This entry includes a walking tour! Take the tour.
Introduction
Founded in 1997, the Forth Worth Aviation Museum strives to inspire young people and educate our community through the preservation and promotion of the legacy of aviation history in North Texas. We tell the stories of the introduction and development of aviation and how it changed the culture and economy of the region from agricultural to being one of the leading aviation and aerospace centers of the world. Using our aircraft and artifacts we promote our core values of education, inspiration, and preservation. We are located on the southern end of the historic Fort Worth Meacham International Airport.
Images
Featuring the Most Touchable Warbirds in Texas.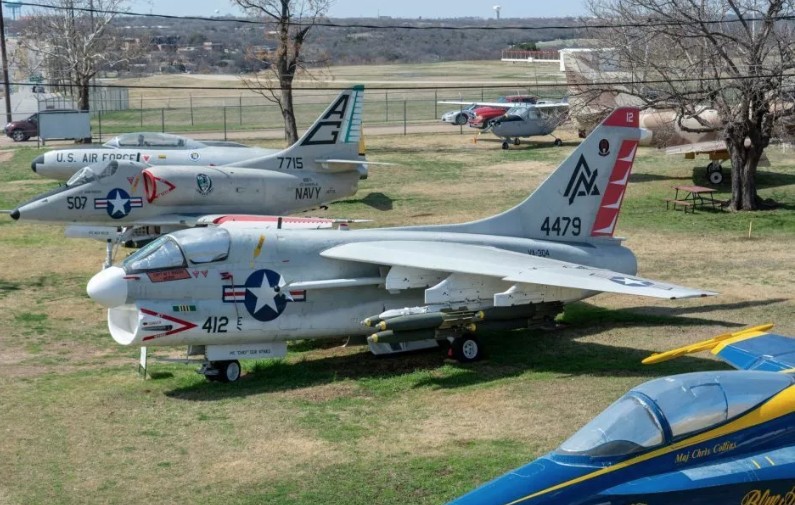 Fort Worth Aviaiton Museum Campus.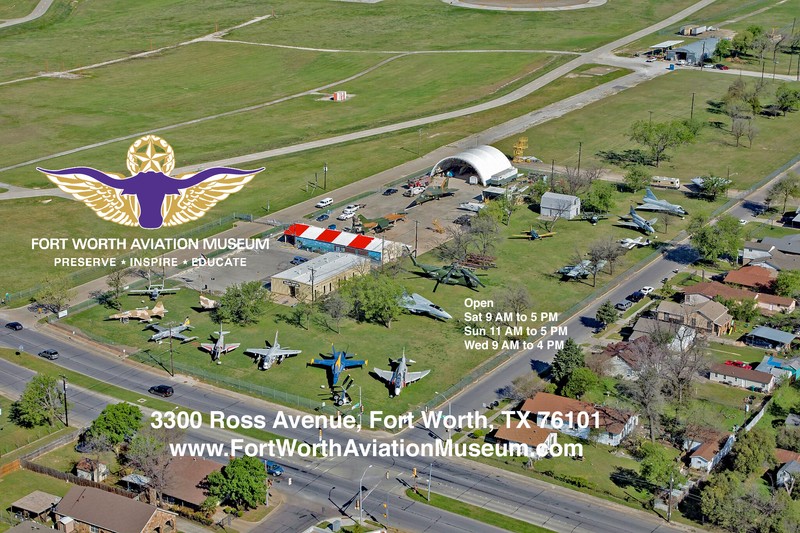 Kids love oour cockpit simulators.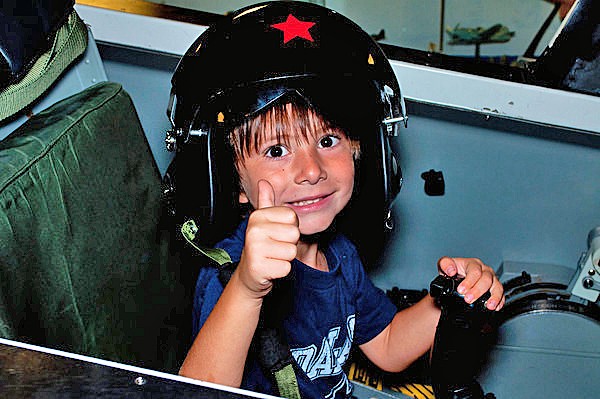 "Kiowa-4-Kids" school visit.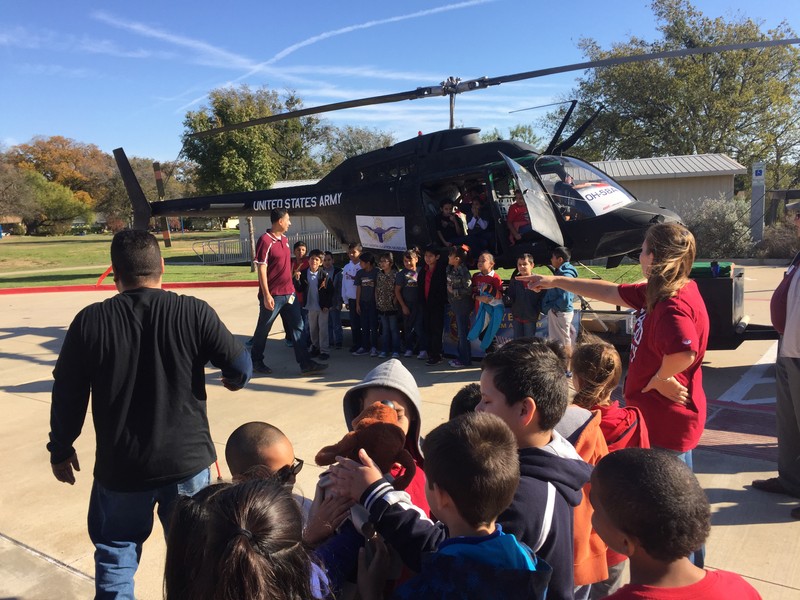 Our friendly docents are always avaiable to make a visit memoriable.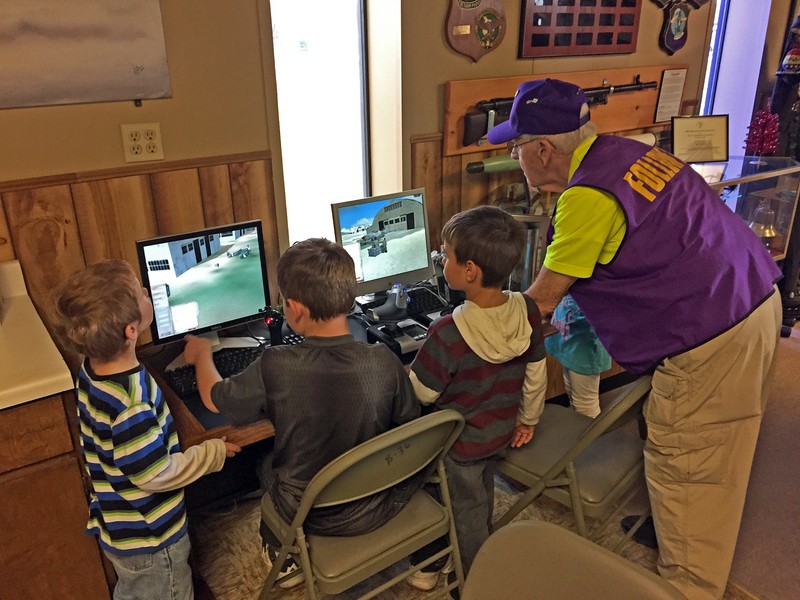 Touchable aircraft, the reason 95% of our visitors come to see us.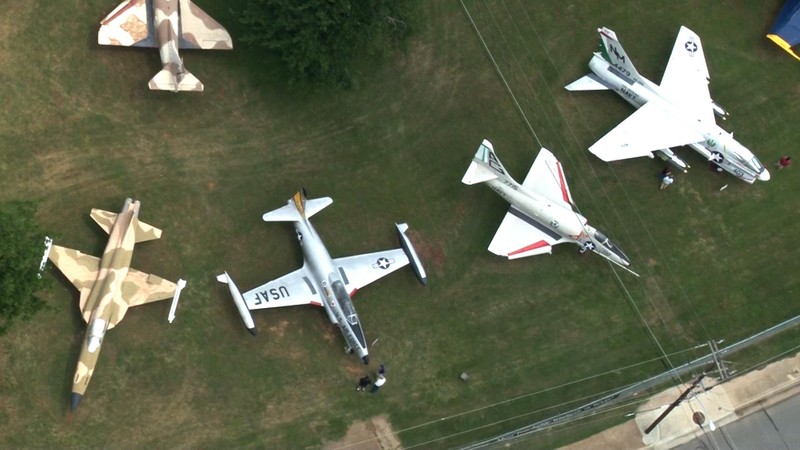 Just one of our many displays featuring North Texas avaition achievements.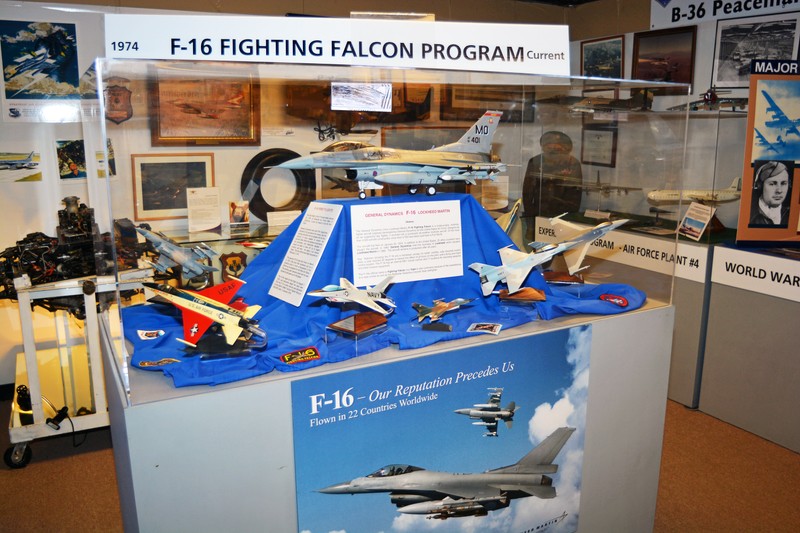 Hops and Props annual craft beer festival at the museum.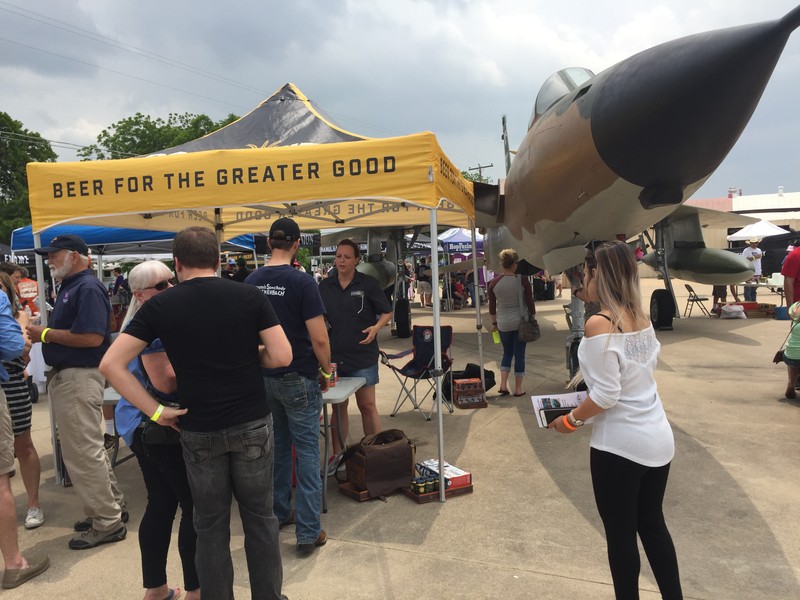 Up close and personal with 29 Warbirds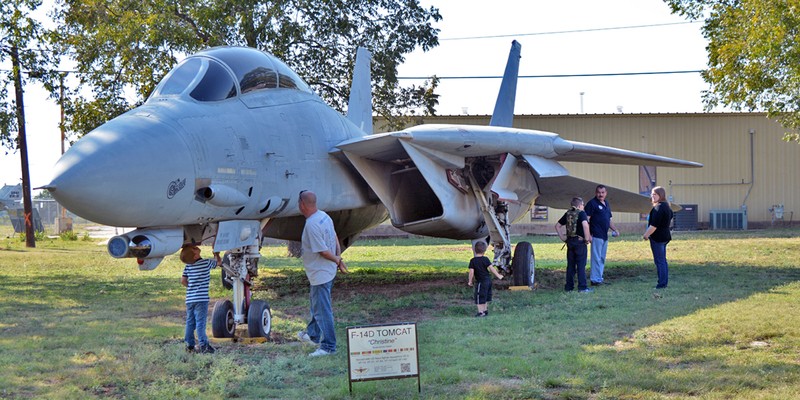 Home of BroncoFest, OV-10 Brocn Associaiton bi-annual reunions.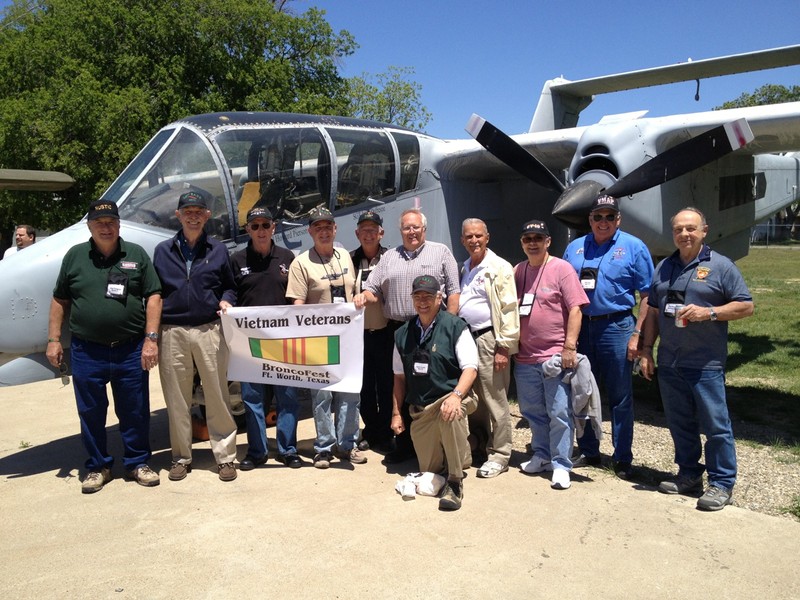 Photography In Flight class with local fine arts students.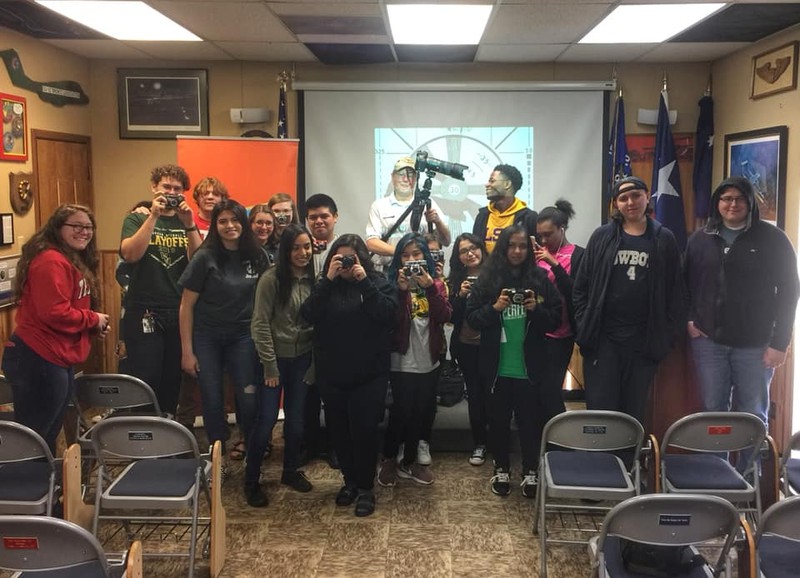 Visitors to the Bell Forth Worth Allaince Air Show Discovery Zone, mamaged by the Fort Worth Aviaiton Museum.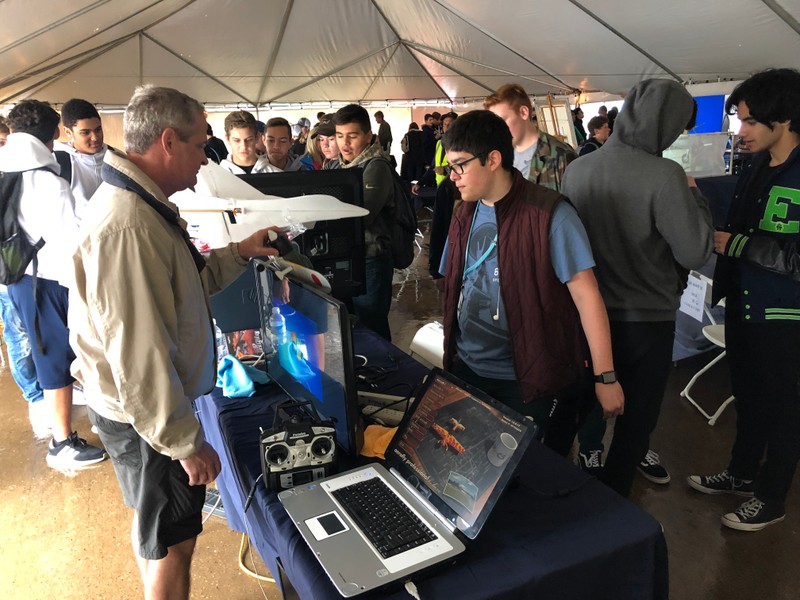 Producer of the Texas Aviaiton STEM Magazine.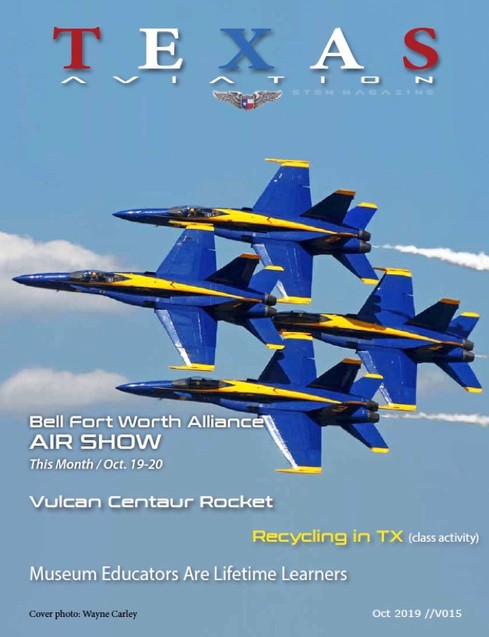 Virtual Reality Simulators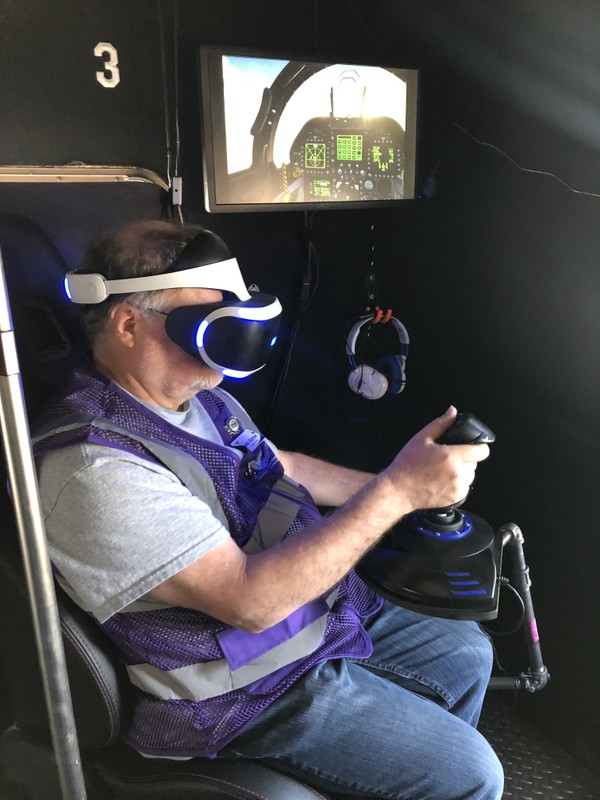 National Aviaiton Day activities.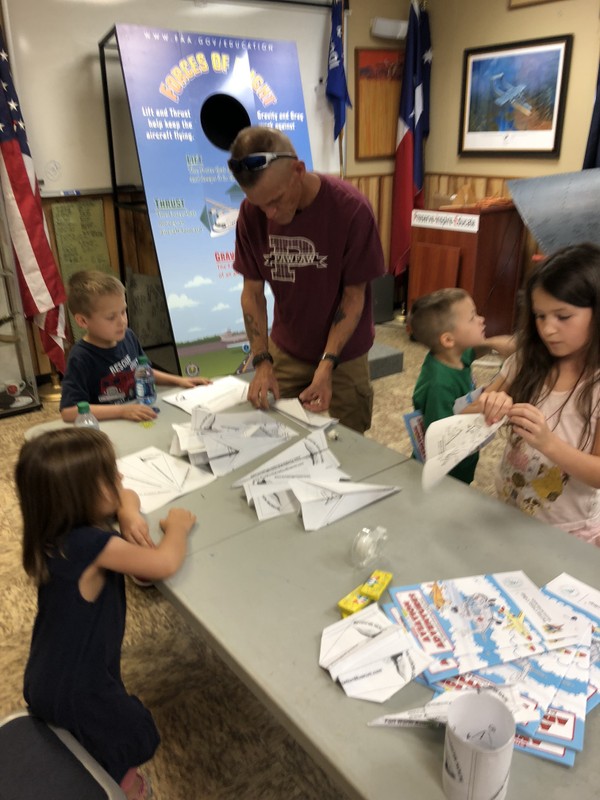 Backstory and Context
We call ourselves home to the most touchable warbirds in Texas. Our collection of 29 military aircraft date from 1943 to today. Some of our aircraft include an A-7B Corsair II, a CH-53 Sea Stallion, an F-105D Thunderchief, an F-14 Tomcat, an 0-1 Bird Dog, a TF-102-Delta Dagger, a Blue Angel F/A-18 Hornet, and more.
The museum is owned and operated by OV-10 Bronco Association, Inc. (a 501(c)(3) not for profit corporation), and houses exhibits on the OV-10 Bronco, Forward Air Controllers (FACs), and the B-36 Peacemaker.
Other exhibits present stories of the development of aviation and aircraft design, manufacture, and operations since 1911.
Our programs cover a wide range of activities. Still, all support our mission of "Giving Wings to Youth and Community Through Our Aviation Roots" and our core values of Education, Inspiration, and Preservation.
We have programs involving STEM in our Texas Aviation STEM Magazine as well as hands-on classroom instruction and experiments. Our "Kiowa-4-Kids" helicopter on a trailer and Mobile Virtual Reality Simulator vehicle is designed to take our show on the road so our community can experience our aircraft and flight first hand and close up.
We collaborate with several community organizations and school districts, to provide programming at our museum, such as field trips or visiting schools. One of our most successful programs is our "Photography In Flight" sessions in collaboration with Imagination Fort Worth and local elementary and high school fine arts students. Under the direction of local professional aviation photographers, students learn how to use cameras, putting art techniques to work taking photographs of our aircraft. Staff and students judge the work, and winners earn prizes.
Our primary customer is 6 to 12 years of age, and we strive to inspire them toward careers in aviation and aerospace. Another way we attempt to inspire young people is by hosting a Civil Air Patrol Squadron where elementary and high school students experience the CAP programs surrounded by aviation artifacts.
We are an ever-evolving organization that has the vision of building a STEM education center to more fully provide programs and educate our local region for generations to come.
Sources
"About Us." Forth Worth Aviation Museum. Accessed July 22, 2019. https://www.fortworthaviationmuseum.com/our-team.
Photo: Forth Worth Aviation Museum
Image Sources
Fort Worth Aviaiton Musuem

Fort Worth Aviation Museum

Fort Worth Aviation Museum

Fort Worth Aviaiton Museum

Fort Worth Aviaiton Museum

Fort Worth Aviaiton Museum

Fort Worth Aviaiton Museum

Fort Worth Aviaiton Museum

Fort Worth Aviaiton Museum

Fort Worth Aviaiton Museum

Fort Worth Aviaiton Museum

Fort Worth Aviaiton Museum

Fort Worth Aviaiton Museum

Fort Worth Aviaiton Museum

Fort Worth Aviaiton Museum

Additional Information