Private Robert Bailey
Introduction
Private Robert Bailey; Born 13 May 1890 – Beckley, WV; Died 9 Apr 1919 – France; 14th Transportation Corps Co. - US Army
Images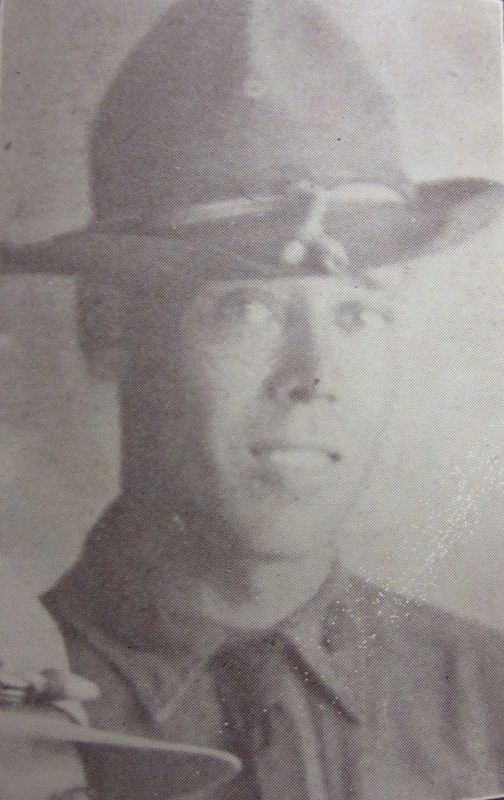 Backstory and Context
Robert Bailey was born on May 13th, 1890, in Beckley, West Virginia, to Jack and Eliza Bailey. In 1917 he was living at 1554 8th Avenue in Huntington, married to Bessie Lorain Bailey, and working as a C&O Railroad brakeman. He had served in the West Virginia National Guard as a Private for 1 ½ years and in the Army for 1 ½ years. He trained at Camp Leach, Maryland, and was assigned to Company B of the 68th Engineers, which was a standard gauge railway operation battalion. He sailed for France from New York City on the BELGIC on September 1st, 1918 as a Private, serial number 680439. He was transferred to Company B of the 54th Transportation in October before being transferred again to the 14th Transportation Corps Company. He was wounded in action and both of his legs were amputated. He developed gasgangarine following the procedure and died on April 9th, 1919, in France. He was originally buried in an American Cemetery before his remains were shipped home from St. Nazaire on the USS SHERMAN on August 31st, 1920. His remains arrived in Hoboken, New Jersey, on September 11th and were shipped to Maynor, West Virginia.
[From In the Service of Their Country - used with permission of the author]
Sources
Woodard, Benjamin. In the Service of Their Country: The Story of the Soldiers from Cabell County, West Virginia, Who Gave the Ultimate Sacrifice in the Great War. Sixth Printing. Benjamin Woodard - Lulu, 2019.
Image Sources
Honor Roll of Cabell County, W.Va. - Author's Picture (Benjamin Woodard)

Additional Information