Private Harold A. Trevillian
Introduction
(NOTE: Trevillian is the farthest west soldier on the north side of Memorial Boulevard. However, his tree is the third from the end on this side - the two trees prior to his were, for reasons explained in the comprehensive entry, accidentally dedicated to two soldiers who are also honored elsewhere on the boulevard.) Private Harold A. Trevillian; Born 17 Jul 1896 – Acme, WV; Died 24 Dec 1918 – Ft. Harrison, IN; Overseas Detachment No. 2 – US Army
Images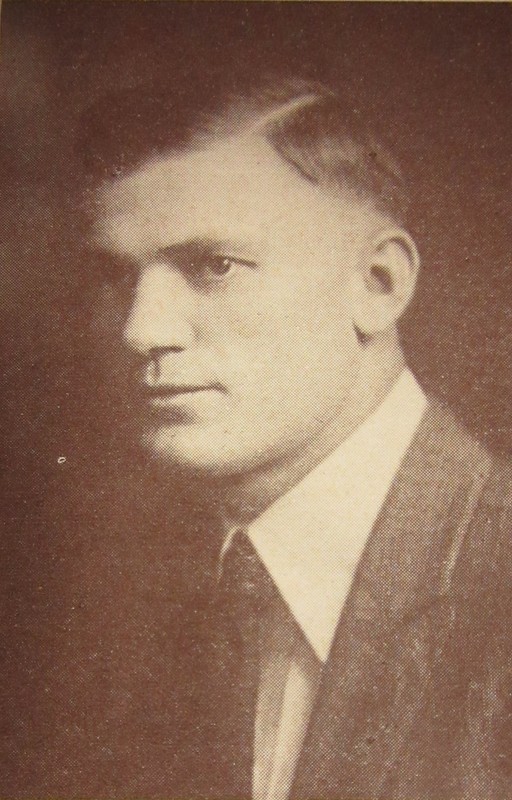 Headstone at Spring Hill Cemetery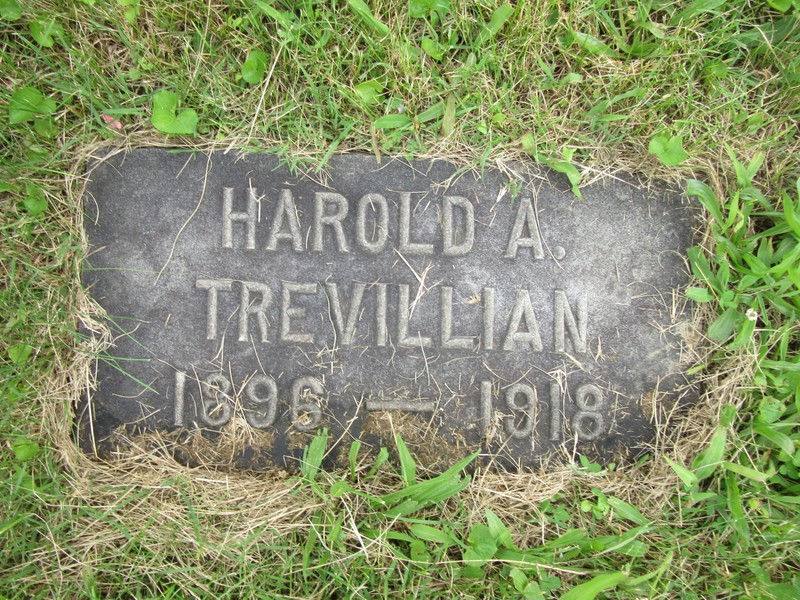 Backstory and Context
Harold Arthur Trevillian was born on July 17th, 1896, in Acme, West Virginia, to A.J. and Rebecca E. Trevillian. He lived at 1504 9th Avenue, Huntington, and worked for C&O Railroad. He entered service on September 4th, 1918, and was sent to Camp Lee, Virginia, for training. He was moved to Fort Benjamin Harrison, Indiana, where he was assigned as a Private to Overseas Detachment No. 2. He died of pneumonia and pulmonary edema at the Post Hospital on December 24th, 1918. He was buried in Huntington's Spring Hill Cemetery.
[From In the Service of Their Country - used with permission of the author]
Sources
Woodard, Benjamin. In the Service of Their Country: The Story of the Soldiers from Cabell County, West Virginia, Who Gave the Ultimate Sacrifice in the Great War. Sixth Printing. Benjamin Woodard - Lulu, 2019.
Image Sources
Honor Roll of Cabell County, W.Va. - Author's Picture (Benjamin Woodard)

Author - Benjamin Woodard

Additional Information