Samaritan House, 1824, at Phillips Academy
Introduction
Samaritan House was built in 1824 on Chapel Avenue (where Cochran Chapel now stands) and was moved to the intersection of Main and School Streets in 1929. The Samaritan Female Society of Andover and vicinity erected this building as an infirmary for Andover Theological Seminary and Phillips Academy students who were ill, particularly those who could not afford medical attention.
Images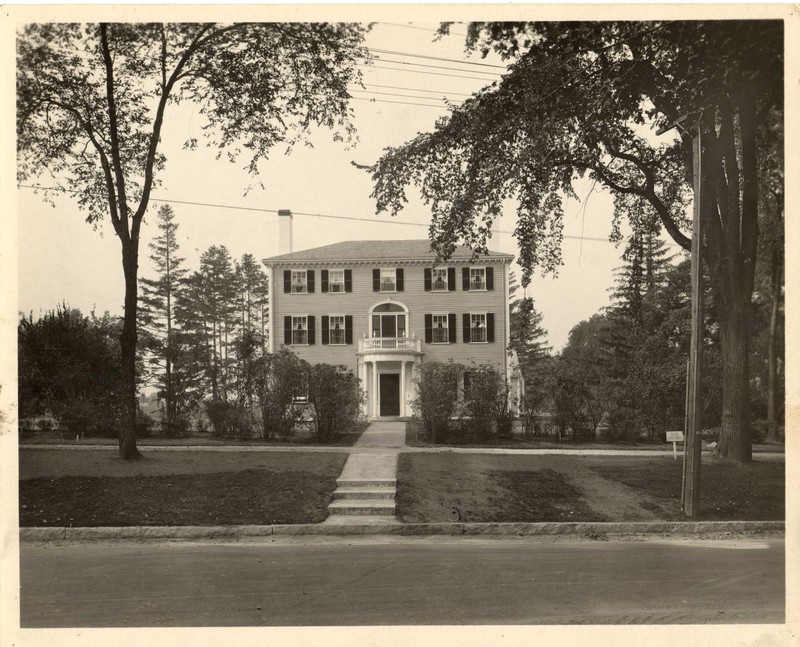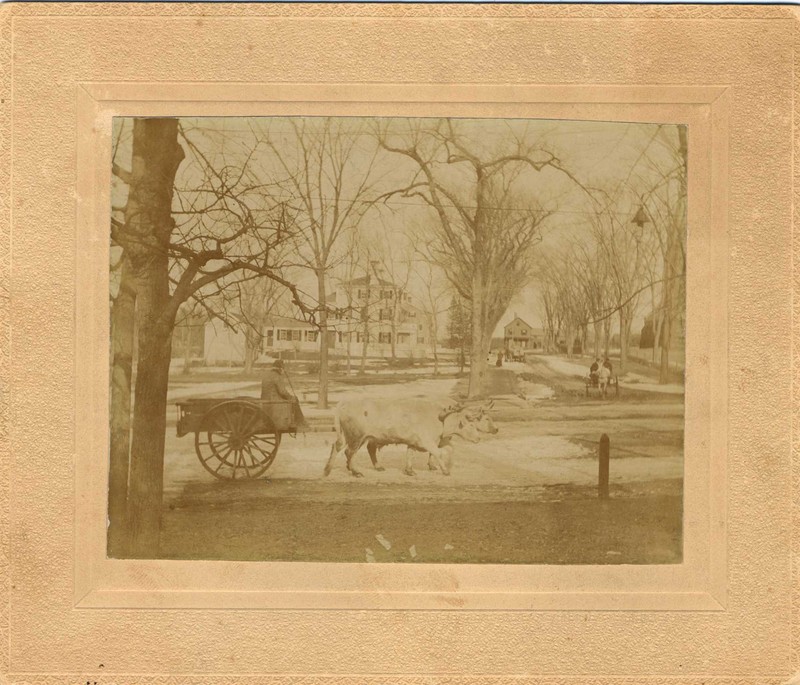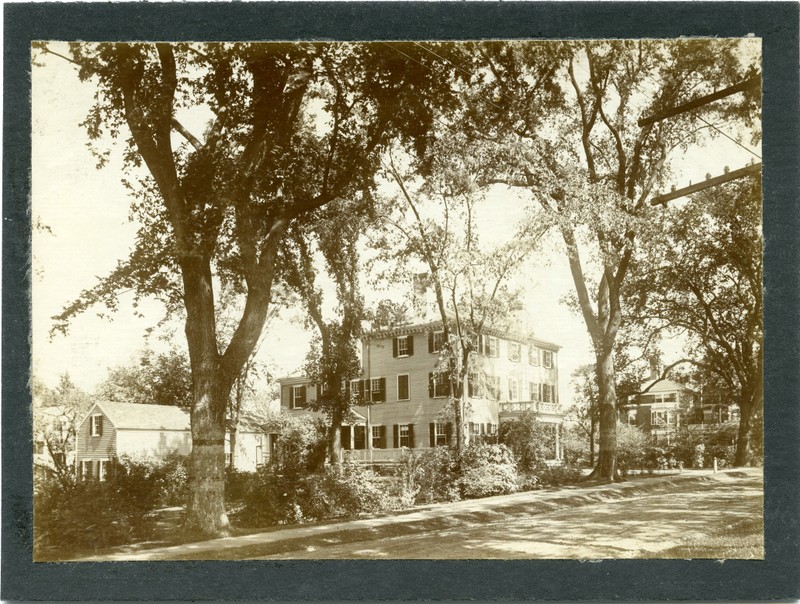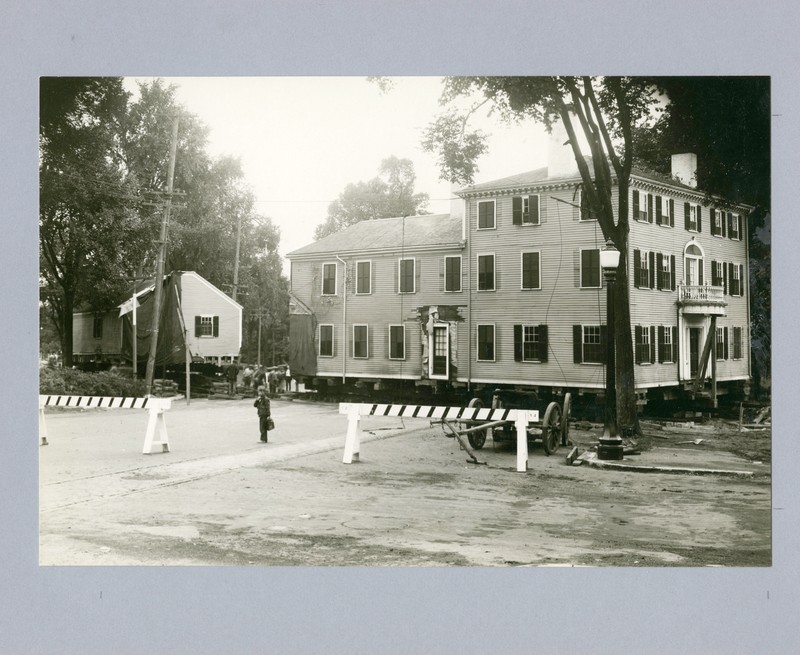 Backstory and Context
Samaritan House was built with funds loaned from Phillips Academy treasurer Samuel Farrar. It operated as an infirmary for only a few years, presumably due to its tenuous financial situation. Students were offered free "rooms, bedding, furniture, fuel, diet, medicine, nurses, physicians, necessaries, and comforts as may be requisite and proper for their respective cases." Later, it was the residence of the academy principal for nearly thirty years.
Samaritan House is typical of three-story, Federal-era residential buildings constructed in Andover: center entrance, symmetrical facade with double-hung, six-over-six windows and louvered shutters, tall end chimneys, cornice with modillions, and hipped roof. The highly ornate portico, although an authentic Federal-period feature, is not original to this house and may have been added by architect Guy Lowell. He made extensive interior renovations that gave the house new grandeur appropriate for the head of Phillips Academy. Ironically Samaritan House was used as the principal's house for only four more years after being moved. In 1933, a new headmaster, Claude Fuess, took over Phelps House as his home.
Sources
Academy Hill: The Andover Campus, 1778 to the Present. New York: Princeton Architectural Press, 2000.
Allis, Frederick S., Jr. Youth From Every Quarter: A Bicentennial History of Phillips Academy, Andover. Hanover, NH: University Press of New England, 1979.
Domingue, Robert A. Phillips Academy Andover, Massachusetts: An Illustrated History of the Property (including Abbot Academy). Wilmington, Mass.: Hampshire Press, 1990.
Montgomery, Susan J. and Roger G. Reed. Phillips Academy Andover: An Architectural Tour. New York: Princeton University Press, 2000.
Image Sources
Phillips Academy Archives and Special Collections