Ashland Terrace
Introduction
Originally called the" Home of the Friendless" on 522 W. Short Street and later renamed "The Old Ladies Home," what is now known as "Ashland Terrace" is a residential home for older women.This residence has strictly been a women's home since 1925 and continues functioning today. They offer a continuation of the historical tradition of serving women in need with a place of care since the Cholera Epidemic of 1849.
Images
Current location of Ashland Terrace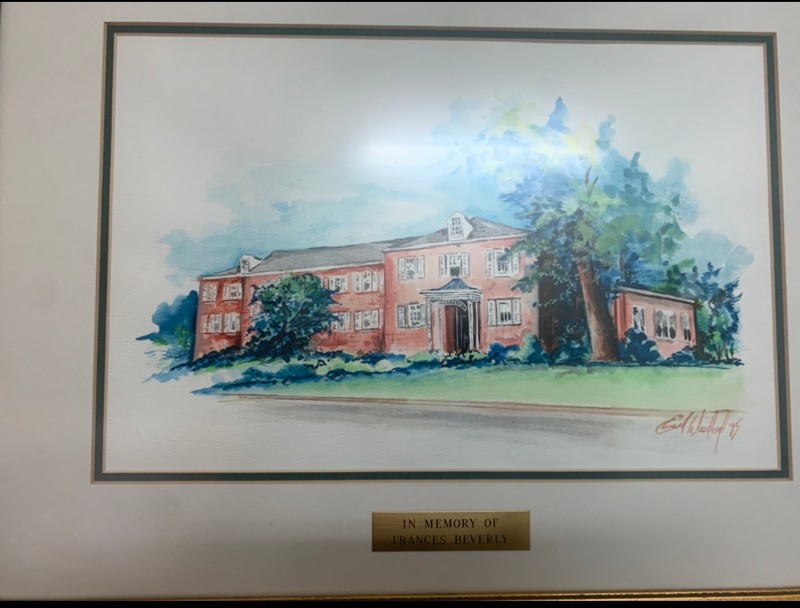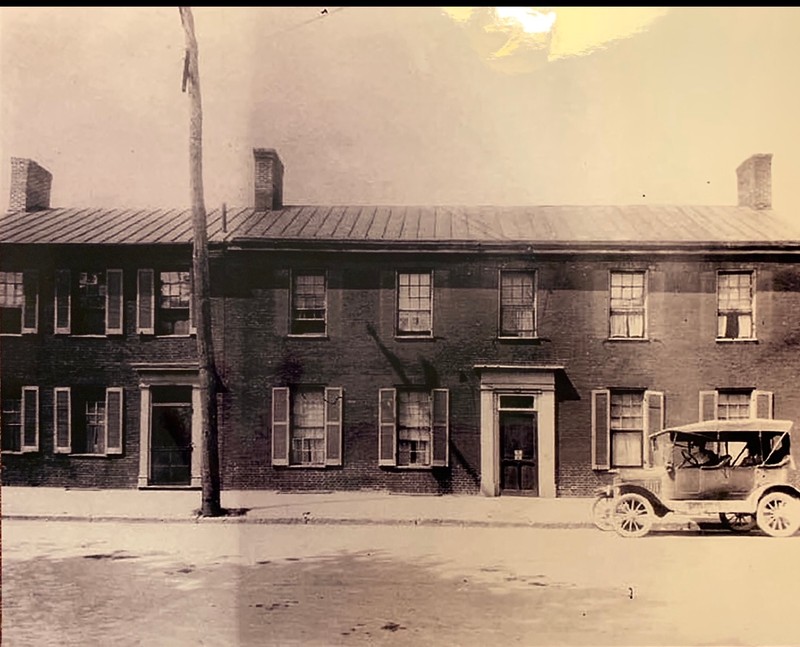 Second location dubbed "The Old Ladies Home"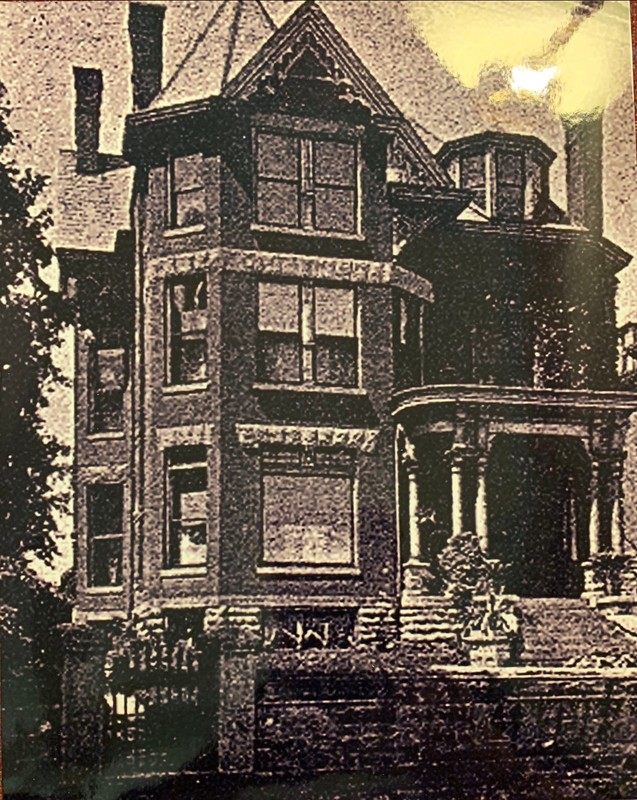 Home of the Friendless Article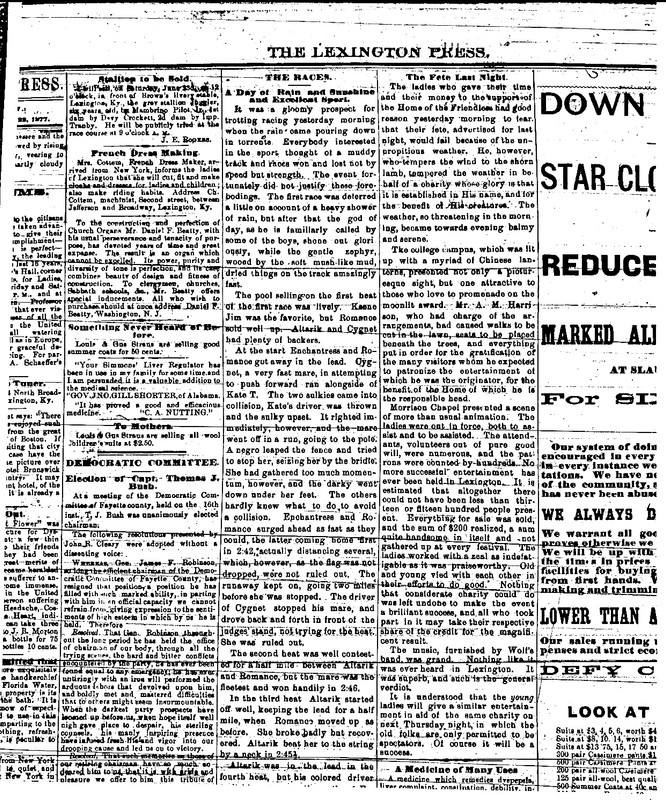 New Home/ Second Location Purchase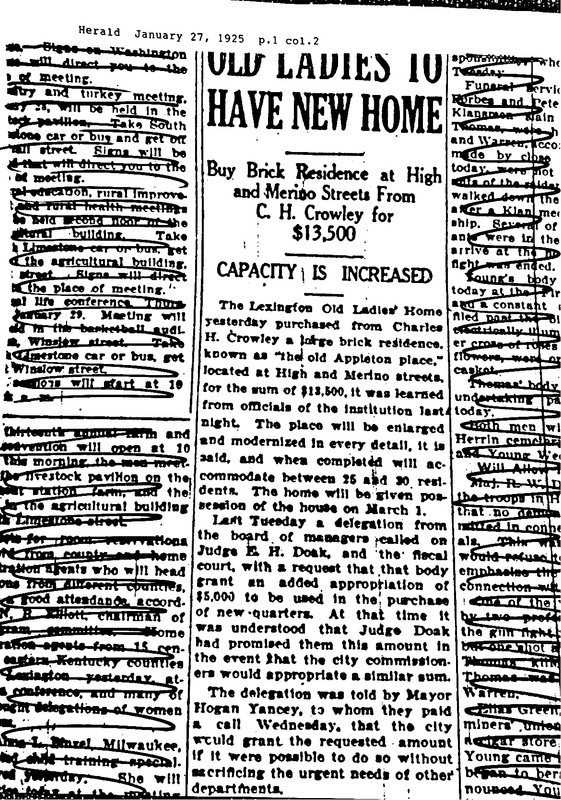 Backstory and Context
In 1833 the disease of cholera was brought to Lexington from the Eastern Hemisphere where it was more prominent. This disease became a widespread epidemic in Lexington because it was spread through their water systems. Lower-class citizens drank from ground water wells that did not have regulated systems.[2] This disease did not greatly affect wealthier citizens because they were able to afford sanitation systems within their homes. When the disease broke out again in 1849, Colonel A.M. Anderson created "The Home of the Friendless". [3] This home was to welcome people, men and women alike, who had no where else to turn. From its early days, the home saw more women widowed from the epidemic and most of the women were older.
Pre- Civil War era wives had no claim to property even of their own inheritance because everything belonged to the husband through marriage. Unless women signed contracts prior to marriage, any of their husbands belongings or their own could not be inherited or sold upon death of the husband by the wife.[4] This legal reality left many widows during the Cholera epidemic with nowhere to turn. The " Home of the Friendless," originally on W. Short Street, was an apartment style building open to usually one tenant per space. The women were allowed to stay there as long as they worked and were making strides to better their lives. The average stay was six months to a year. 
In 1925 the home moved and became strictly for women after an alleged altercation with a drunken man ( it was not clear from the report if he was a resident or not). Shortly after this incident the property on W.Short Street changed hands and the location was moved. The property was now two Victorian homes connected by a breezeway/annex. In this time period the establishment began to be known as " The Old Ladies Home" because its residents were in fact exclusively older women. The property shifted ownership once again in the 1960s and moved to its current location in Chevy Chase Plaza.[3]
Once the organization moved to its third and final location the residents did not want to be called " The Old Ladies Home" anymore as they found it degrading. The house sits on S. Ashland Ave so they decided to name the residence home "Ashland Terrace". The house began with a shared dining room, common area, director's office and residential apartments upstairs and downstairs. The building has undergone renovation several times to include an extended foyer, a music room, a Florida room, larger dining room, and updated living spaces on the second floor. The building accommodates up to 70 women, prepares three meals a day, provides transportation, and allows small pets. Ashland Terrace is advertised as independent living so the women are free to come and go as they please. They also have a very spacious community garden that the women take pride in growing plants, herbs and flora. The garden has signs posted to the community that they can take what is needed just asking for a small donation in return. [3] The walls are rich with their proud history displaying pictures of residents from years past at Christmas gatherings and other events. Throughout the home there are little parakeet birds that the women can take are of and even a fair sized fish tank. Overall the home is such a warm and inviting place to visit. Ashland Terrace has continued to provide a place for women to prosper for almost two centuries. 
Sources
1.Acosta, Luis, United States: Inheritance Laws in the 19th and 20th Centuries, The Library of Congress, 2015
2.Foody, Terry. The Pie Seller, The Drunk, and The Lady. Lexington, Kentucky. Chautauqua Institution, 2017.
3.Hanna, Nisa, 2019, Interview by Emmajean Hearty, Ashland Terrace, November 25, 2019
4.Womens Bureau, Department of Labor,(1948) ,"The Legal Status of Women in the United States of America" No. 157-16
Image Sources
Original location in downtown Lexington "Home of the Friendless"

Kentucky Press

Kentucky Herald, 1925

Additional Information