You are only as old as you feel.
Introduction
During the Great War, the American youth was fascinated with the idea of serving one's country. So much in so, that thousands of young men lied about their age to serve. William Augustus Stuart however, was the complete opposite. William Stuart served in the United States Navy at the tender age of 43 years old.
Images
William Augustus Stuart. Prior to World War One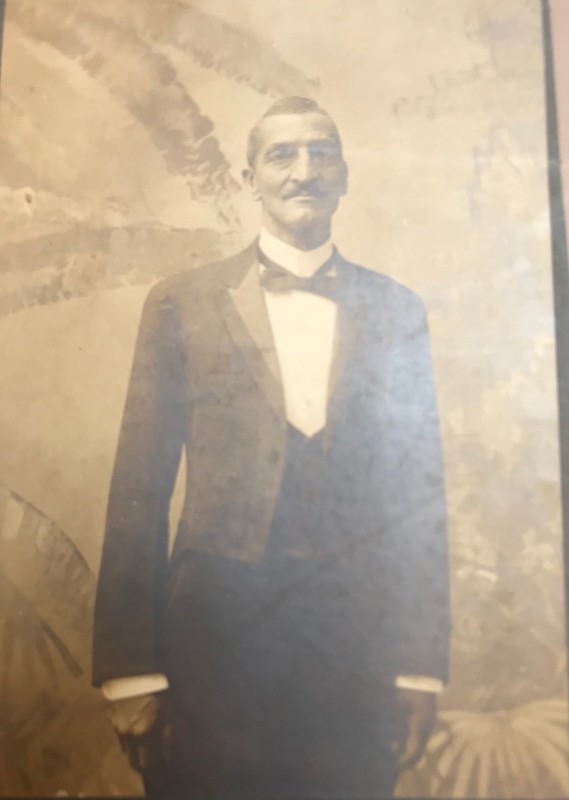 William Augustus Stuart. During World War One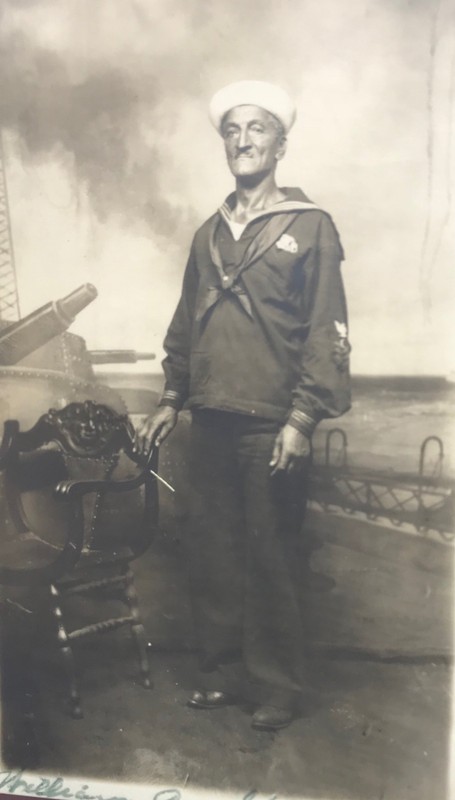 Backstory and Context
Born on a Friday in March of 1874 William Augustus Stuart, lived in Norfolk, Virginia. Unlike most of his peers during this era of history William Stuart was an active voter. Although, society viewed him as colored man, he identified himself as colored but also part Indian. Although his age may seem to be a problem, his age came with experience. Unlike most of his peers William Stuart participated in the Spanish American War, therefore he witnessed first hand the victories and defeats of war. Unfortunately however, being that he was a colored man in the early 1900s prior military experience did not account for anything.

William Augustus Stuart's journey to World War One is quite unusual. His age, prior war experience, and education, should have impact on his enlisting status in 1917. In contrast, William Stuart enlisted on April 26, 1917, as a first class cook. During the war however he did become an instructor for colored cooks. This position possibly a made up position given to William Stuart because of his prior war experience and age. While living on the ship during the war, William Stuart does state, the ship was attacked by Germans leaving him with permanent headaches. He finished his military career in 1920, he was 46 years old.

His attitude towards the war is a direct reflection of his attitude towards America. "Believe it my duty to serve my country when needed. Also believe that all people should have military training." William Augustus Stuart was a highly educated man with war experience. In today's time he would have been a high ranking officer during the war. However, he was a colored man during World War One. Nonetheless his efforts did not go without vain.

Sources
Stuart, Augustus, William. Virginia War History
Commission, Norfolk, Virginia Records, MSS 0000-182, Sargeant Memorial Collection, Norfolk Public Library, Norfolk,
Virginia
.
Additional Information