Pioneer Park
Introduction
Pioneer Park, home of the Greeneville Reds, was first opened in 2004. From 2004-2017, it was the home of the Greeneville Astros, a franchise in the Rookie-Level Appalachian League. In 2018, the Greeneville Reds replaced the Astros as Greeneville's Appalachian League team. Pioneer Park is also home field for the Tusculum Pioneers baseball team.
Images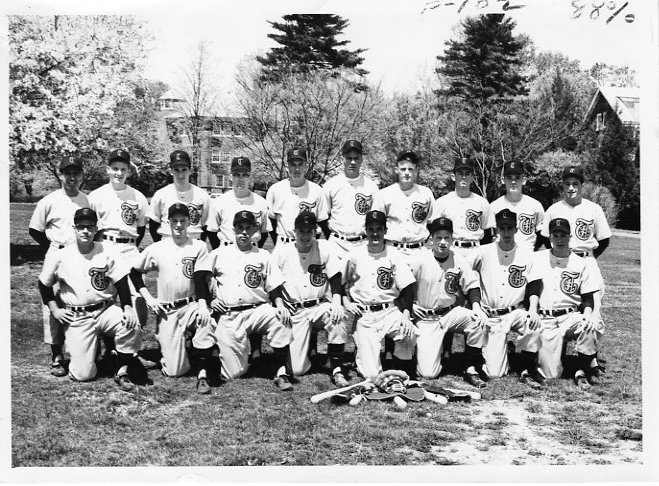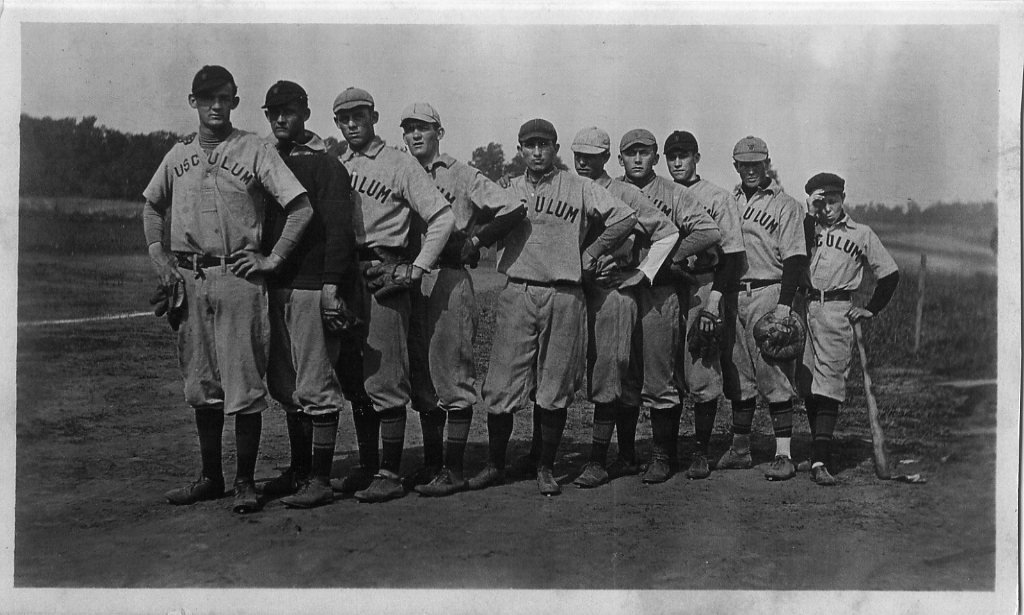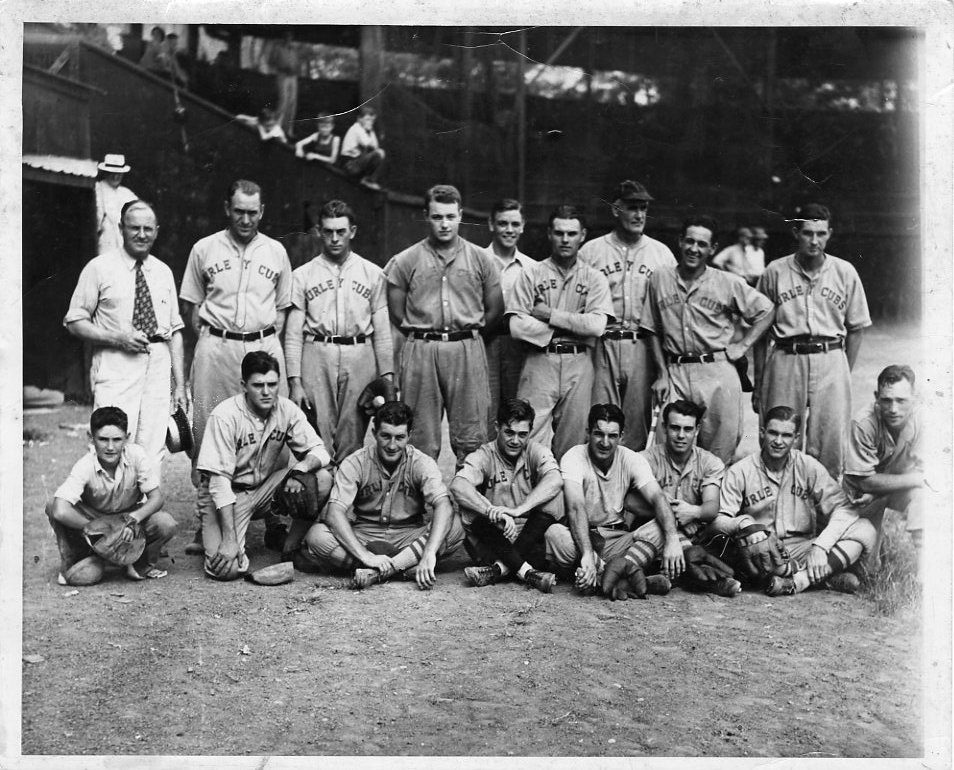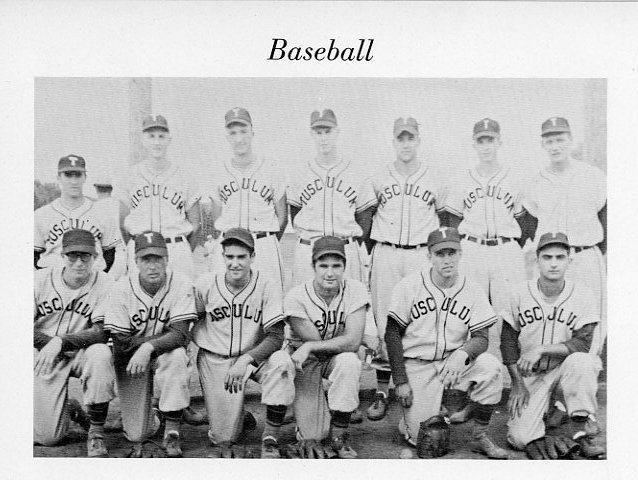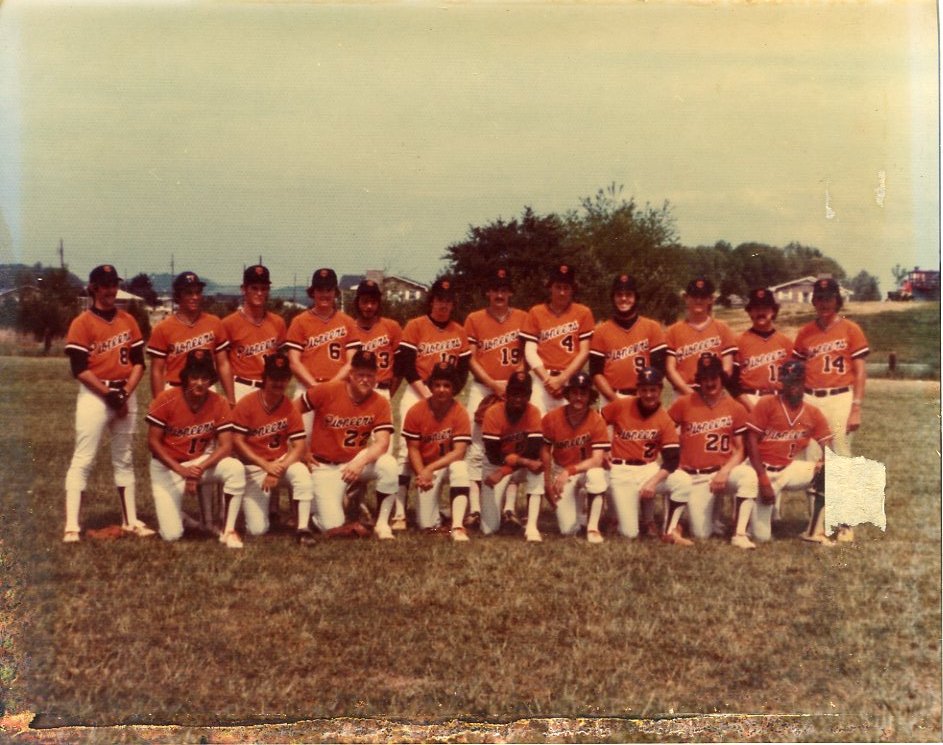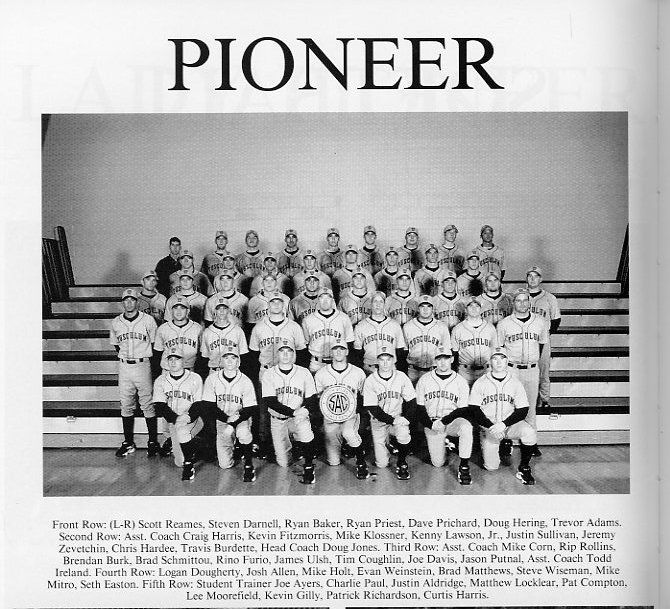 Greeneville Astros Minor League Baseball Team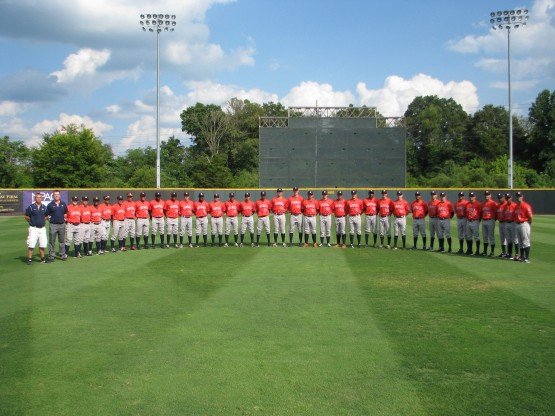 Greenveille Reds Minor League Baseball Team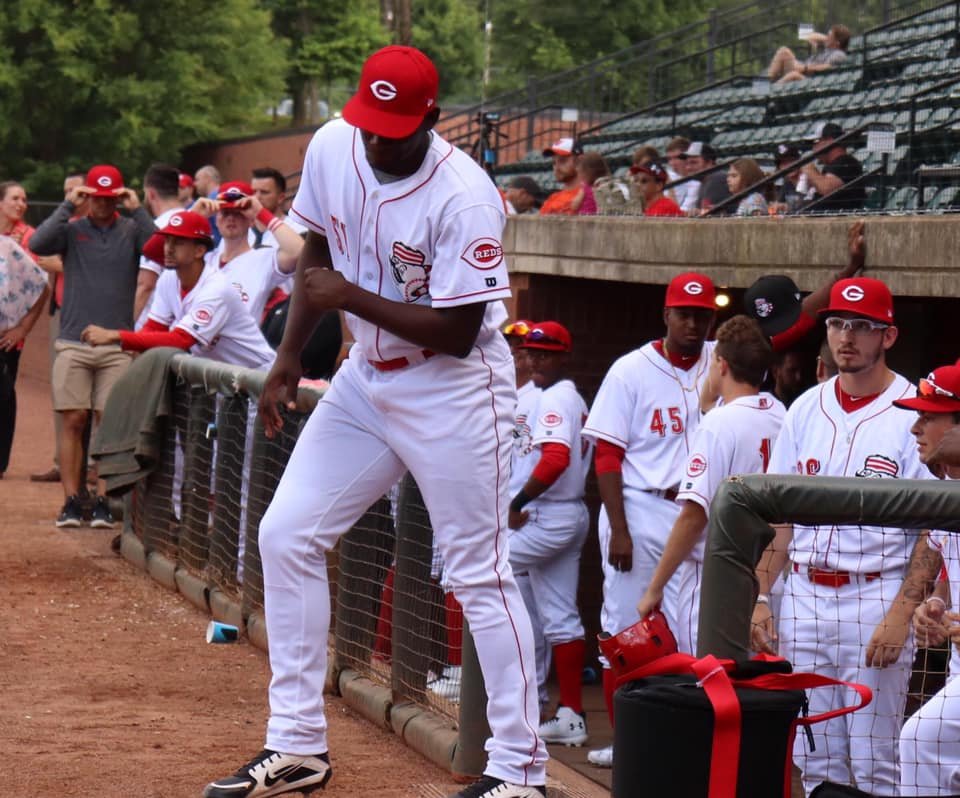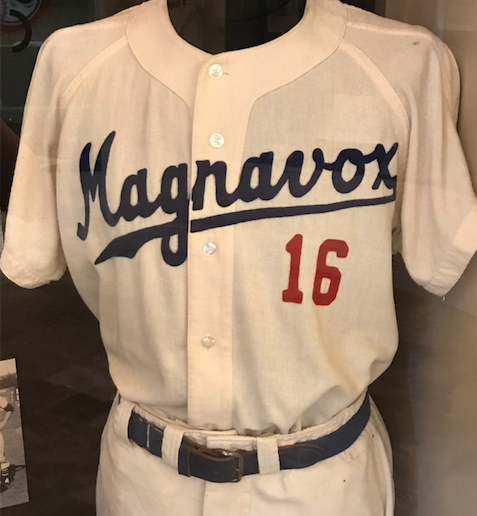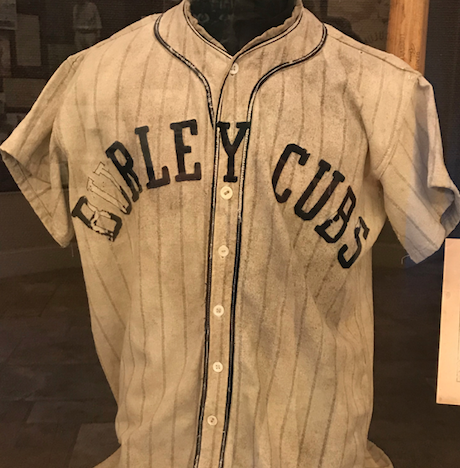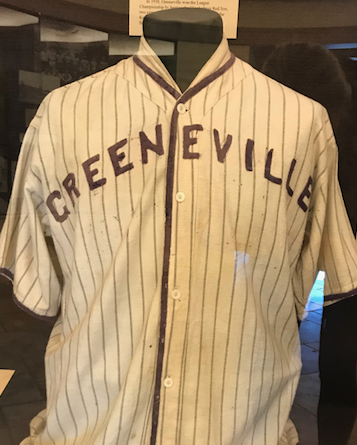 Backstory and Context
After World War I, a baseball team called the "Old Carter Nine" sprang up in Greene County, Tennessee. This team developed into a nationally recognized community baseball organization. Greene County community baseball at its peak in the 1950s featured four leagues and thirty-two teams. Greeneville community baseball was not just for adults. In the 1950s, there were several "Teener Leagues" that were formed for local youths. Greeneville teams had a successful run in the Appalachian League in 1938 when the Greeneville Burley Cubs won the League Championship against the Kingsport Cherokees in a sweep.
The Magnavox team played semi-professional baseball in Greeneville from 1955 to 1971. Most of the team were local men who worked for the Magnavox television plant in Greeneville. For seven years they represented Tennessee and Kentucky at the National Baseball Congress and each year they were awarded the honor of "Kings of National Baseball Congress."
A Negro League team also called Greeneville home. The team traveled for games from Asheville to Knoxville and all the way to Middlesboro, Kentucky. The Greeneville team even made the trek to Birmingham, Alabama to play the Black Barons, which was the team for whom Major League Baseball legend Hank Arron first played.
Sources
1. Object Labels, Greene County Baseball exhibit, Pioneer Park, Greeneville, TN.

2. Tusculum University Photo Archives

Additional Information