Hanover House on the Move
Introduction
Hanover House, first located in the frontier that would later be known as St. John's Parish, was constructed from handmade brick and local black cypress by enslaved persons on land that Paul de St. Julien, a Huguenot or French Protestant, inherited. He was part of the first de St. Julien generation born in Charles Towne, Carolina Colony rather than in France.
Mary de St. Julien, the daughter of Paul de St. Julien and Mary Amey Ravenel inherited Hanover House and more than 720 acres in 1741 after her father's death. Although young, Mary became a plantation mistress and slave owner, inheriting Folly, an African-American girl, and Lisset, an African-American woman. Until Mary wed Henry Ravenel in September 1750, she was the sole owner of Hanover for nine years. Afterward, Hanover stayed in the Ravenel family for 138 years before it was sold to a hunting syndicate in the early 20th century.
Images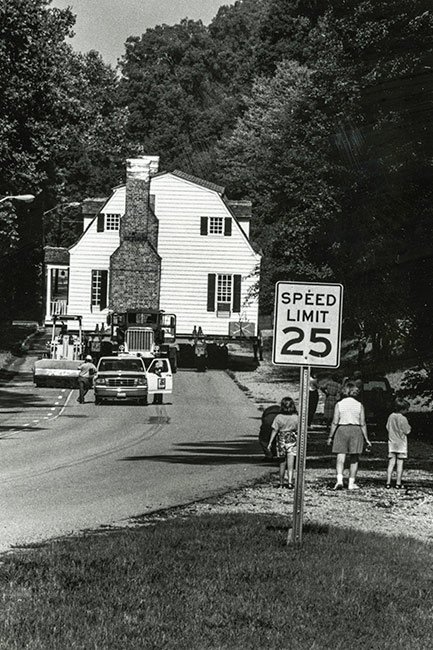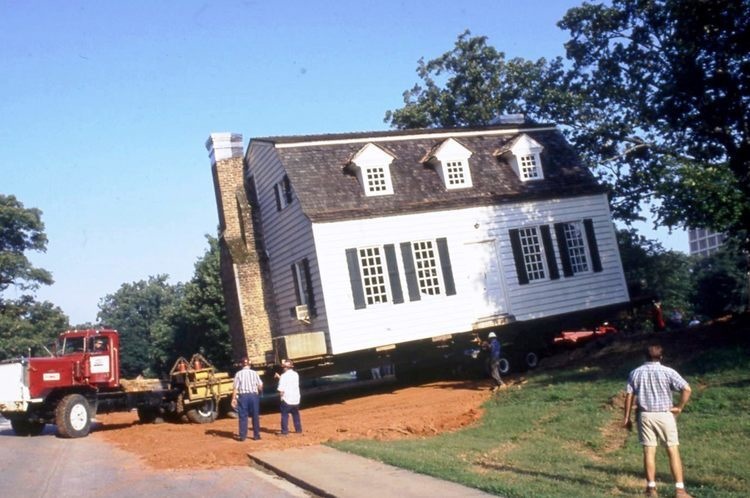 Backstory and Context
By the 1930s, Hanover House was abandoned; it was more than 70 years older than any other home in Berkeley County. The house was saved from inundation during the creation of Lake Moultrie because of its age and the fact that it was the only surviving example of French Huguenot architecture in South Carolina.
According to the 1941 article, "Historic Hanover House Of Berkley Moved to Clemson: Building Erected In 1716 Will Be Put In Its Original Form," by Manuel J. Rodgers in The Greenville News, Hanover's move to Clemson began with its deconstruction on August 19, 1941. A two-year delay was necessary during World War 11, but Hanover House was "complete in all detail" on November 1, 1945. This move began 200 years after the death of its original owner, Paul de St. Julien, in 1741.
Once rebuilt on Clemson's main campus, the Spartanburg Committee of the National Society of the Colonial Dames of America (NSCDA) took charge of recreating the Hanover House interior. The project was not completed until Hanover House was open to the public on June 7, 1962. The Greenville News piece, "Hanover House Opens Doors Thursday," said, The Spartanburg Committee has been working for nearly 20 years to furnish the old home, not as a museum, but to recreate the atmosphere of the era in which it was built."
Sources
Hanover House on the Move, Clemson University Historic Properties. Accessed October 14th 2021. https://wwwdev.clemson.edu/about/history/properties/hanover/gallery.html.