Lindheimer Plaza
Introduction
Lindheimer Plaza has been a City Park since it was built in 1928. Several community groups have put their love and labor into the Plaza, which today stands as a wonderful representation of New Braunfels history. The Plaza holds the distinction of a Lone Star Legacy Park, one of the highest honors that can be bestowed on a park.
Images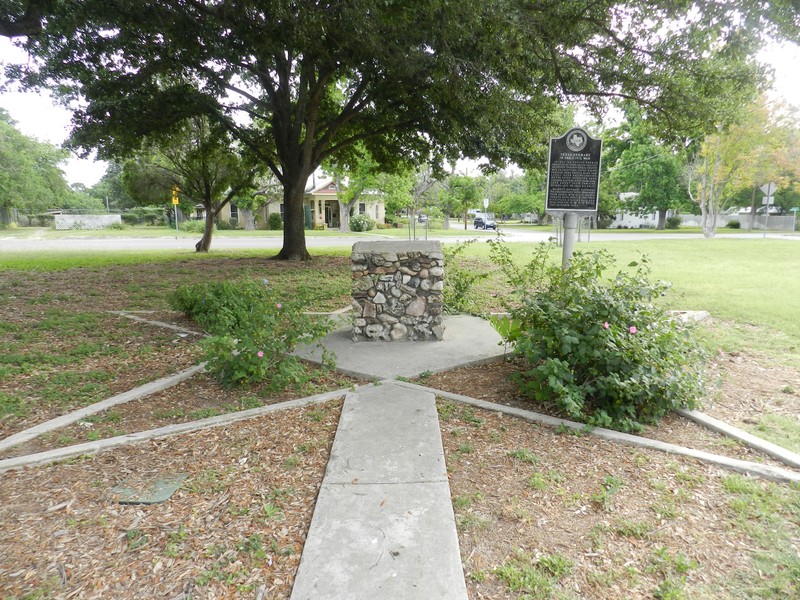 Backstory and Context
The City Park, Lindheimer Plaza, was built in 1928 by the order of the Women's Civic Improvement Club (WCIC). The Plaza is sparsely planted with several trees and a flowerbed, which was created in 1962 by the Garden Club Council of New Braunfels. The centerpiece of the flowerbed is a monument dedicated to Lindheimer.
In 1964, a marker honoring "Texas Germans in the Civil War" was placed in Lindheimer Plaza by the Texas State Historical Survey Committee.
2013 saw a partnership between New Braunfels Parks and Recreation and the New Braunfels Garden Club to revitalize the Plaza. Today, the Park sees an estimated 350-500 visitors each year.
Additional Information