Buckhorn Barbershop
Introduction
The Buckhorn Barbershop is a collectors paradise, with 1920s era hand-made circus figures, along with many other collections, including antique barber equipment. The historic barbershop is operated by the New Braunfels Conservation Society and can be toured by appointment.
Images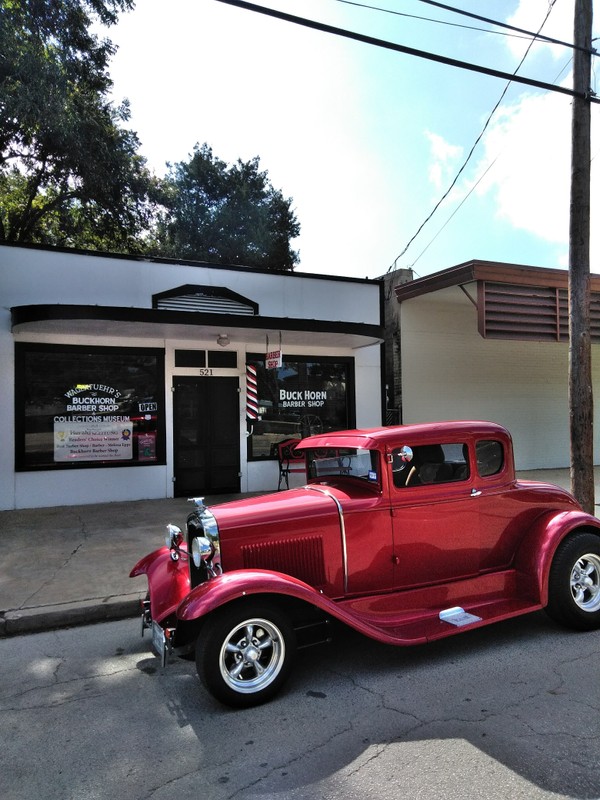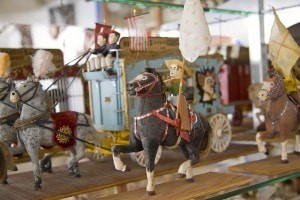 Backstory and Context
Fred Wagenfuehr owned and operated the Buckhorn Barbershop for over fifty years and made the building a showplace of his collections. He made many of the hand-carved miniature circus figures currently on display in the Barbershop. Fred started his circus figures project in 1920 and completed it in 1970.
In addition to the circus figurines is a collection of antique tin toys, hand-carved comic book characters, and lapidary stone creations. You can also find many antique barber tools on display.
Tours of the Barbershop are available upon request. Please phone the office at 830-629-2943 to make arrangements.
Additional Information