Donnally House
Introduction
For over 100 years, this house served as the home to the Donnally family, Lewisburg's famed glove makers. In 1837, the property was conveyed to Charles Donnally. Early deeds indicate the presence of a log house that may well be incorporated in the existing house as it has log sills and hand hewn beams. Columns that mimic those across the street at the General Lewis Inn were added in the 1950s.
Images
Donnally House, circa 1948.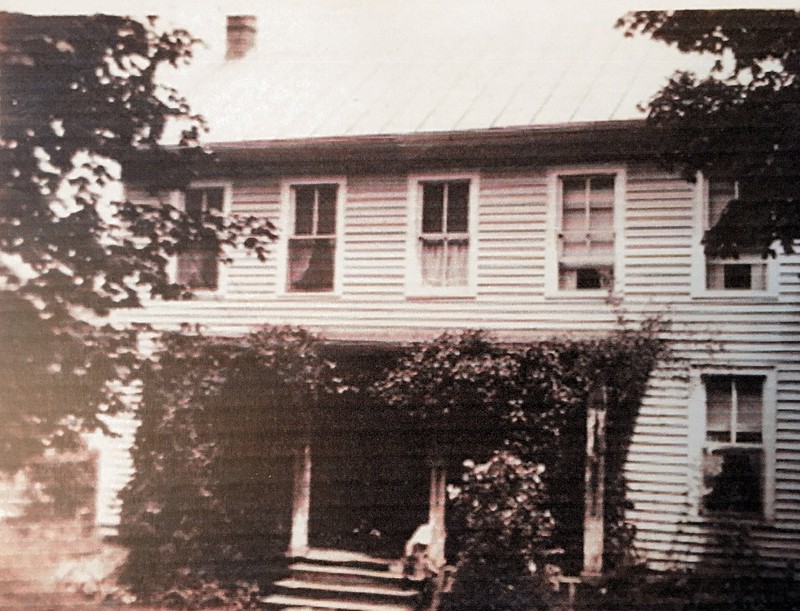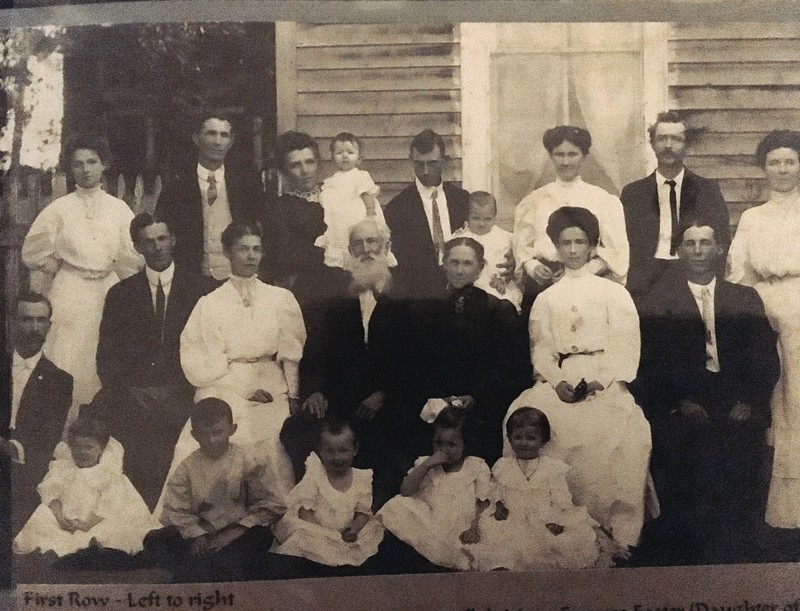 Donnally ladies riding glove.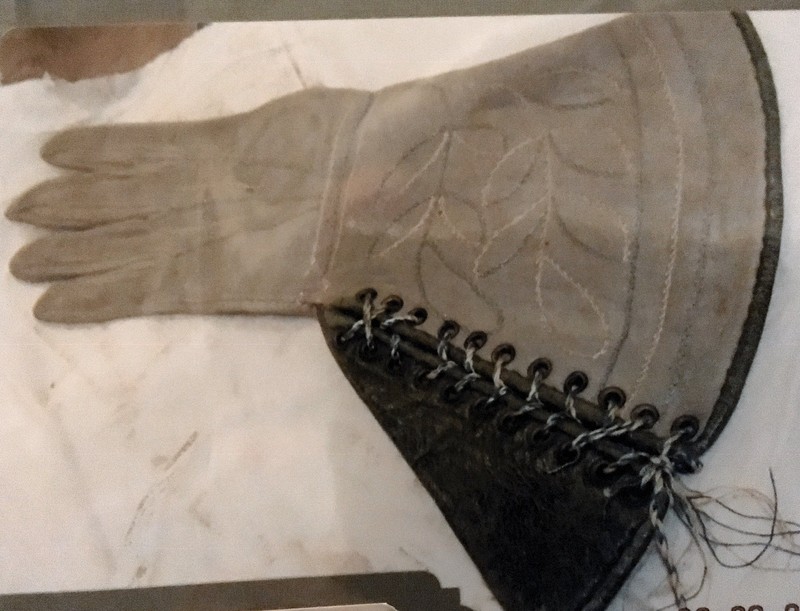 Backstory and Context
Hugh Donnally was a glove maker who came to America from Wales in the late 1760s and settled west of Lewisburg. He and his family created a glovemaking industry in Lewisburg that employed about fifty people and annually produced thousands of pairs of gloves that were sold from Cincinnati to New York. Made from deerskins and using a proprietary tanning formula, the gloves were soft and pliable yet tough and strong.

The last of the glove makers was Hugh Wilson Donnally who was born in 1844 and died in 1914. He was married to Rebecca Frances Donnally (1846-1908) and together they had nine children. When Rebecca died, she was described in her obituary as "an exceptionally good woman, a dutiful wife, a devoted mother, a loving and sympathetic friend and a faithful member of the M. E. Church, South."
Sources
Conversations and documents provided by Morgan Donnally Bunn.

Bunn, Morgan. The People of the Old Stone Cemetery: The Burials. Self-published, 2017.

Bunn, Morgan. The People of the Old Stone Cemetery: The Obituaries. Self-published, 2017.