Corporal Mareans S. Carter
Introduction
Corporal Mareans S. Carter; Born 4 Oct 1890 – Cabell County, WV; Died 26 Sep 1918 – France; Co. F, 145th Infantry Regiment, 73rd Infantry Brigade, 37th Division - US Army
Images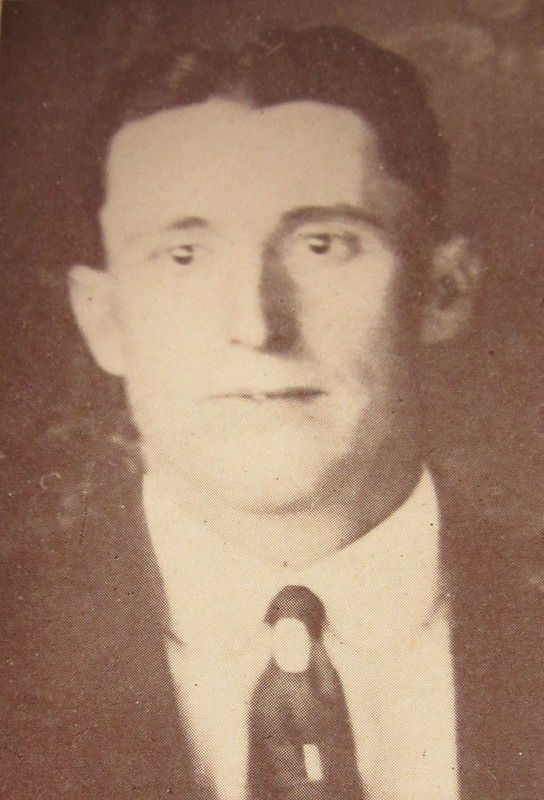 Original Field Grave Marker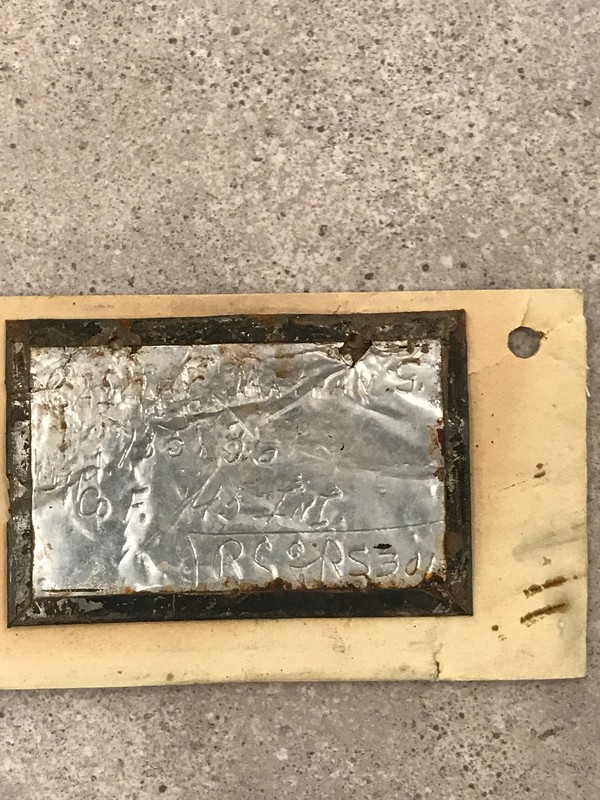 Backstory and Context
Mareans (or Marean) Sanford Carter was born on October 4th, 1890, in Cabell County to John D. and Cynthia Carter. He married Virgie M. Hicks on May 5th, 1917, and lived in Milton. He trained at Camp Lee, Virginia, and was assigned as a Corporal, serial number 1851361, to Company F of the 145th Infantry Regiment, 73rd Infantry Brigade, 37th Division, US Army. He sailed for France from Hoboken, New Jersey, on the LEVIATHAN on June 15th, 1918. According to a comrade:
Corp. Mareans S. Carter was killed in action September 26th, 1918, while advancing on the Argonne drive under heavy enemy shell fire. Corp. Carter was killed by a explosive shell about one mile to the left of Montfaucon.
He was buried in an isolated grave near where he fell until he was moved to the Argonne American Cemetery. His remains were sent home from Antwerp on the USAT CANTIGNY on July 21st, 1921. They arrived in Hoboken, New Jersey, and he was buried in Milton's Zoar (now Keaton) Cemetery.
[From In the Service of Their Country - used with permission of the author]
Sources
Woodard, Benjamin. In the Service of Their Country: The Story of the Soldiers from Cabell County, West Virginia, Who Gave the Ultimate Sacrifice in the Great War. Sixth Printing. Benjamin Woodard - Lulu, 2019.
Image Sources
The Honor Roll of Cabell County - Author's Picture (Benjamin Woodard)

Burial File, NPRC - Courtesy of Nancy von Behren

Additional Information