Corporal Fred C. McKeny
Introduction
Corporal Fred C. McKeny; Born 14 Feb 1901 – St. Albans, WV; Died 25 Jul 1918 – France; Co. C, 4th Infantry Regiment, 5th Infantry Brigade, 3rd Division – US Army
Images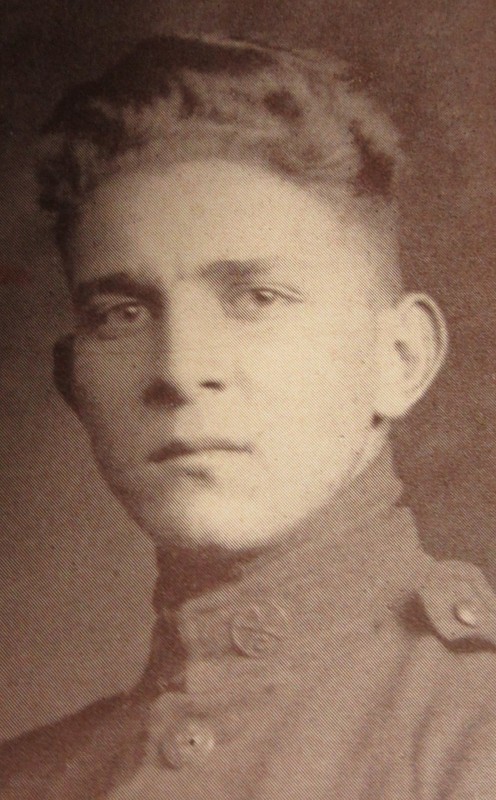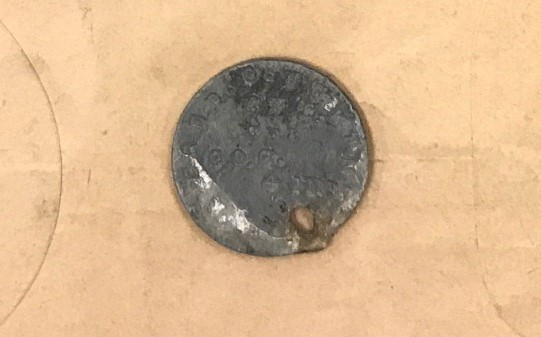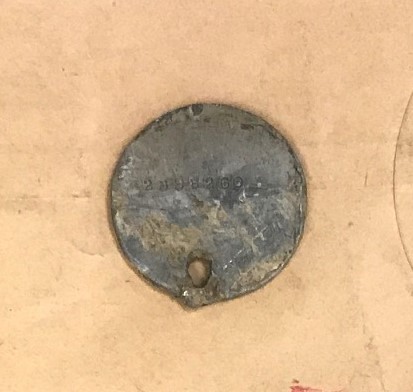 Backstory and Context
Fred Carlton McKeny was born on February 14th, 1901, at St. Albans, West Virginia, to Matthew Francis and Sarah Ellen Fisher McKeny. He lived in Milton and entered service on April 22nd, 1917. He was promoted from Private to Corporal, serial number 2338260, on September 12th, 1917. He was assigned to Company C of the 4th Infantry Regiment, 5th Infantry Brigade, 3rd Division, US Army. He sailed for France from Newport News, Virginia, on the MADAWASKA on April 15th, 1918. According to one of his comrades, Sergeant Veedi O. Eckel of Company C: "McKeny killed by a high explosive shell instantly near La Chamelle on July 15, 1918. Buried on field." In fact, McKeny was killed on July 25th, 1918; however, it took two months for the news to reach his family:
MILTON YOUTH KILLED
Corporal Fred Carlton McKinny [sic], son of Mr. and Mrs. M.F. McKinny, Milton, was killed in action in France July 26, according to word received in this city by C.M. Brown, a relative. Corporal McKinny was 16 when he enlisted, April 1, 1917, and went to France with the American Expeditionary forces the following April.
 – Herald Advertiser, September 26th, 1918
At age 17 ½, he was the youngest soldier from Cabell County to die in the war. (Vernal W. Ross was born later but died at a slightly older age.) He was eventually buried in Milton Cemetery.
[From In the Service of Their Country - used with permission of the author]
Sources
Woodard, Benjamin. In the Service of Their Country: The Story of the Soldiers from Cabell County, West Virginia, Who Gave the Ultimate Sacrifice in the Great War. Sixth Printing. Benjamin Woodard - Lulu, 2019.
Image Sources
Honor Roll of Cabell County, W.Va. - Author's Picture (Benjamin Woodard)

Burial File, NPRC - Courtesy of Nancy von Behren

Burial File, NPRC - Courtesy of Nancy von Behren

Additional Information