National Cowgirl Museum and Hall of Fame
Introduction
The National Cowgirl Museum is dedicated to the accomplishments of more than 450 past and present women in America, and seeks to inspire future generations to acquire the qualities of self-reliance and independence. Visitors can engage with interactive exhibitions, admire over four thousand works of art and artifacts, and watch documentaries celebrating the spirit of famous cowgirls. The National Cowgirl Hall of Fame honors over two hundred of the most renowned cowgirls that have ever lived. It also contains an extensive library, and continues to research the history of women in the West.
Images
Exterior view of the museum (www.cowgirl.net)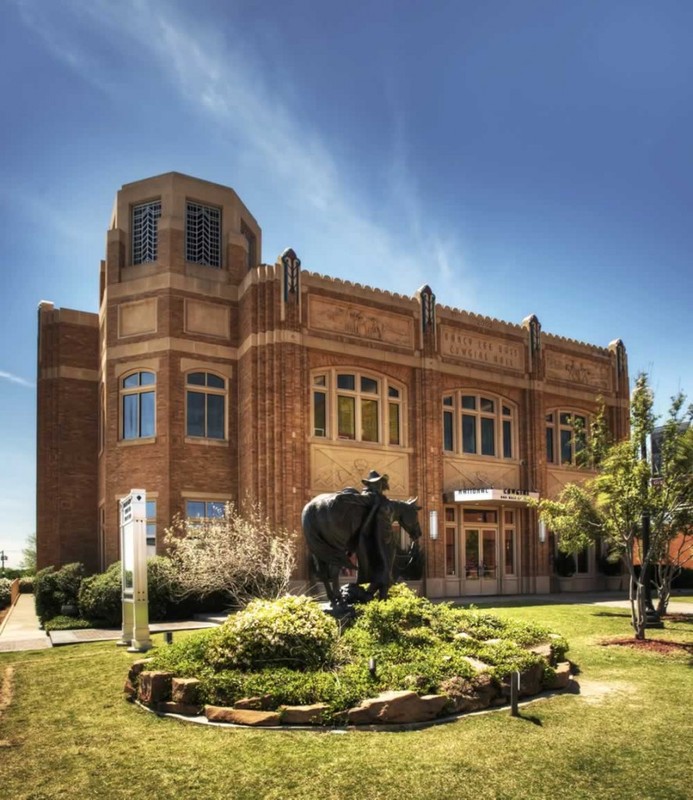 Mural designed by Richard Haas (www.cowgirl.net)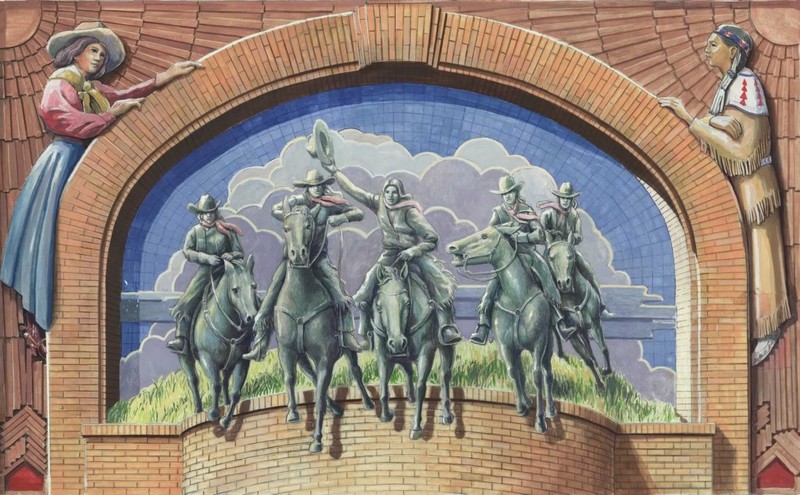 The museum contains art, artefacts, and oral histories of the country's most intrepid women (www.cowgirl.net)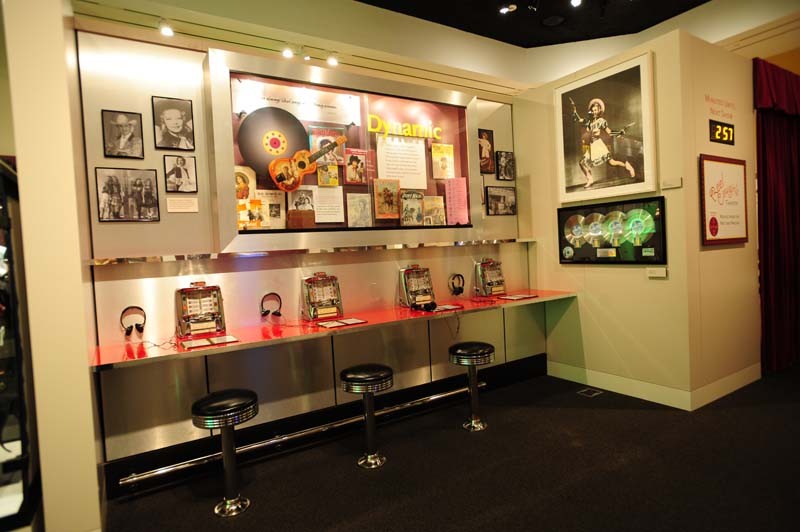 Backstory and Context
The museum was founded by Vicki Bass and her husband, Edward, in 1975. It began as a small collection of cowgirl memorabilia: some belt buckles, a couple of bandanas, and works of art. The couple kept these artefacts safe in the basement of the Deaf Smith County Library of Hereford, Texas, but became dissatisfied with mere preservation. They wanted to start spreading information about the exploits of these Wild West women. In 1993 they began looking for a new venue, and found it the following year in Fort Worth. Many of the initial members of staff and individuals that provided financial support were themselves devoted cowgirls, brought up around horses and cattle.
Architect David M. Schwarz was commissioned to design the complex, and his Tulsa Deco design perfectly reflects the cowgirl heritage that the museum contains. The finials are carved in the shape of local wild roses, and visitors are immediately greeted by an enormous neon sign declaring "Cowgirls" in bright blue lettering. A mural designed by Richard Haas depicts five monochrome cowgirls riding through a colorful prairie, flanked by a Native American woman and another cowgirl. Inside, the museum galleries are decorated with carved horse heads, more wild roses, and carved art deco banisters. Some of the more exceptional items include a silver saddle owned by writer and singer Dale Evans, and a gun owned by sharpshooter Annie Oakley. Visitors can even mount a bucking bronco, and try to stay on.
The museum is sited in an excellent location, and visitors can go on to visit the Kimbell Art Gallery, the Modern Art Museum, the Museum of Science and History, and the Amon Carter Museum.
Sources
"About." National Cowgirl Museum and Hall of Fame. February 20, 2016. http://www.cowgirl.net/museum/about-the-museum. Myerson, Allen. "Where Cowgirls Go to Get Their Due." The New York Times. June 2, 2002. http://www.nytimes.com/2002/06/02/style/where-cowgirls-go-to-get-their-due.html.
Additional Information