The Old Dedham Jail
Introduction
The jail was built in 1816 and renovated in 1850 and 1875. While Sacco and Vanzetti were in Dedham for the trial and afterwards during the appeals period, they were kept in the Norfolk County Jail. They were subsequently taken to Charlestown for their execution. The building was converted to residences in the 1990s.
Images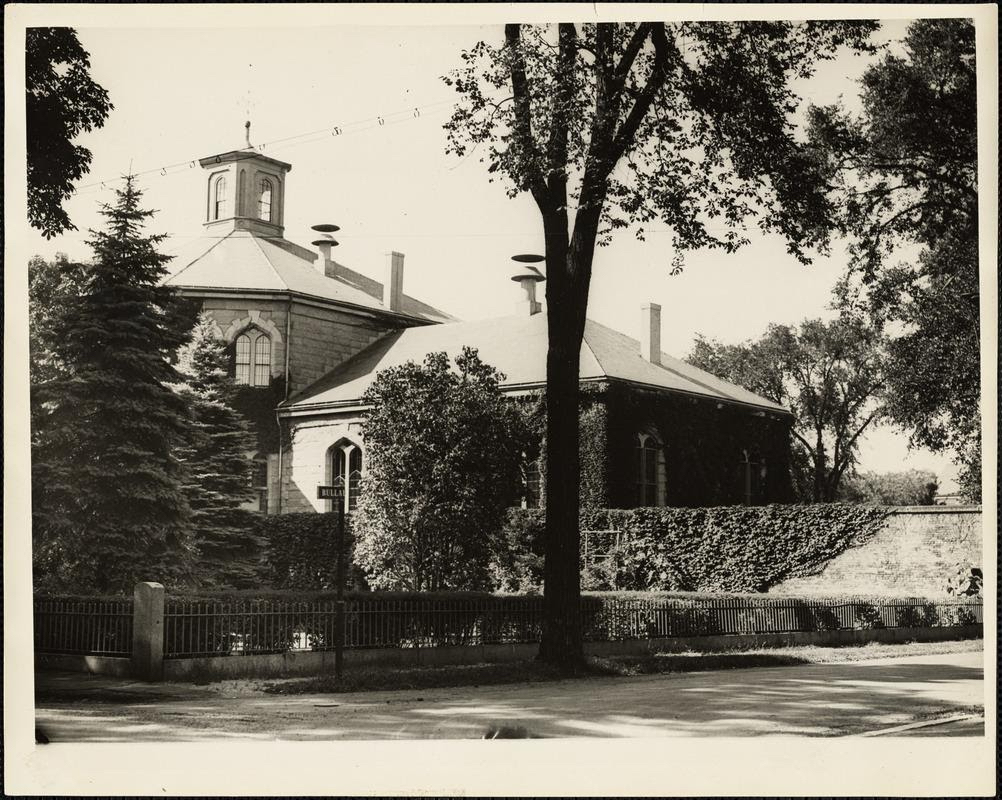 Sacco & Vanzetti marched to the courthouse and back to the jail everyday with a sheriff's escort.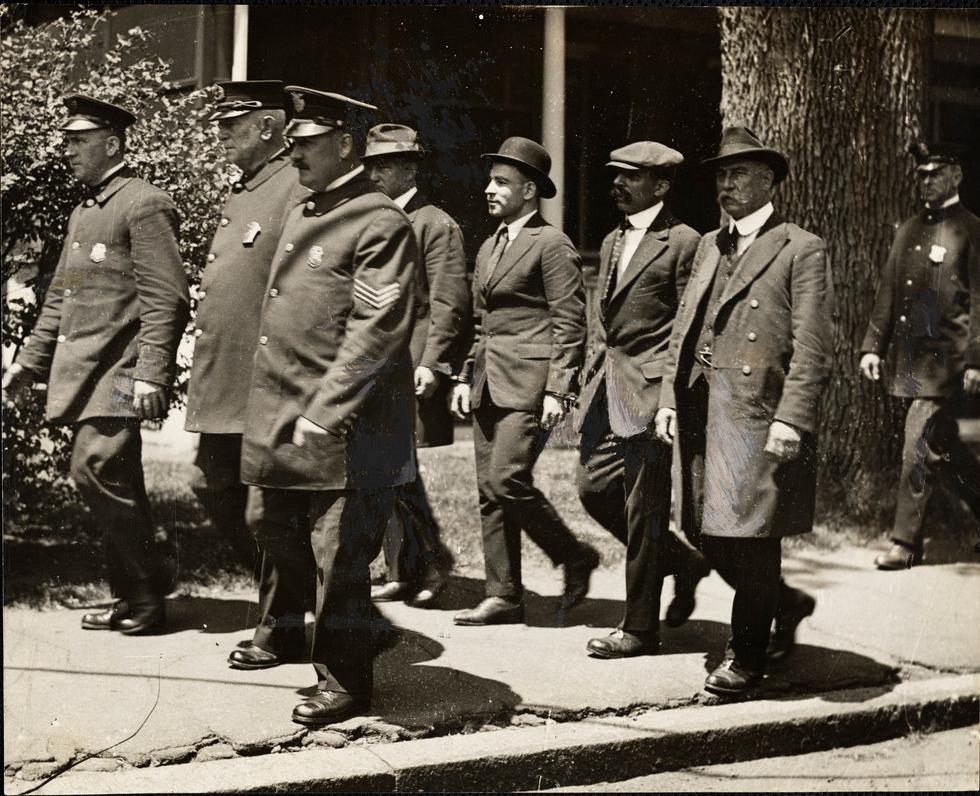 Former Jail, now condos in Dedham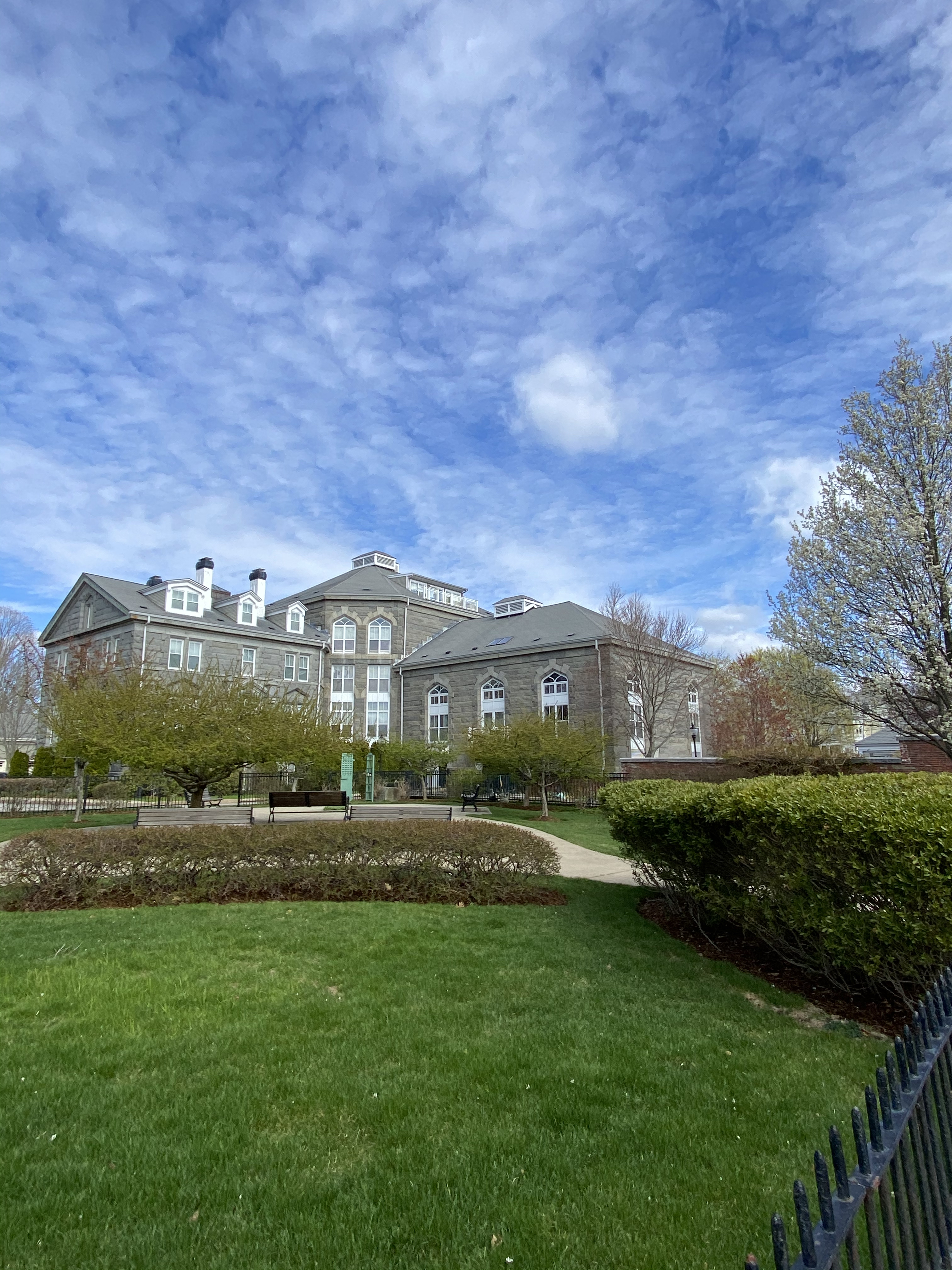 Backstory and Context
During the trial and other court appearances, Sacco and Vanzetti marched in handcuffs with a sheriff's escort from the jail to the courthouse following this route. There are several contemporary photos of the march down Village Avenue to Court Street and back.
Additional Information