The Center of Science and Industry (COSI)
Introduction
The Center of Science and Industry, also known as COSI, is a science museum and research center located in Columbus, Ohio. It was first opened on March 29, 1964, then COSI was relocated to a 320,000 square foot state-of-the-art facility in 1999. COSI features more than 300 interactive exhibits and live shows throughout themed exhibition areas. These exhibits are designed for children and adults.
Images
COSI originally opened in 1964 and moved to its current location in 1999.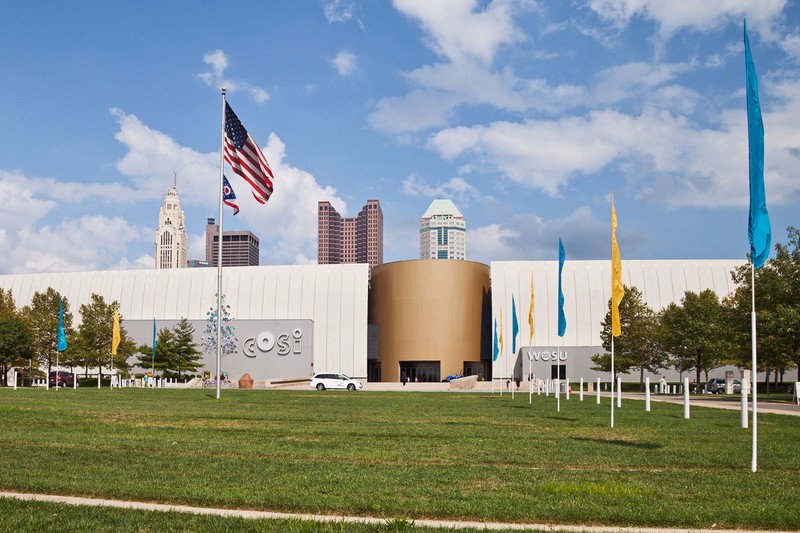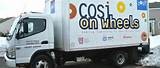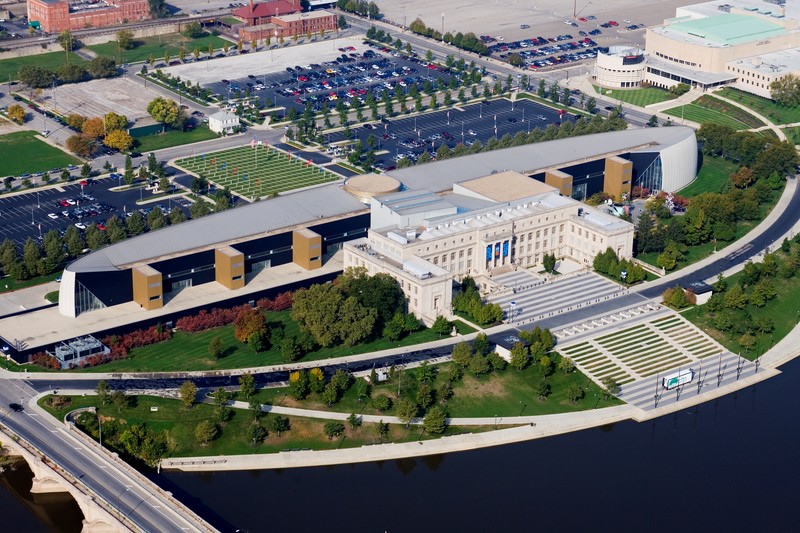 Backstory and Context
COSI runs the largest outreach education program of any science museum in the United States. This is done through COSI in the Classroom, 21st Century Lab field trip experiences, international distance education Interactive Video Conferencing programs, and COSI On Wheels traveling outreach program. Also, COSI started the Camp-In overnight program for Girl Scouts and Boy Scouts in 1972. This concept is now commonplace in museums nationwide. COSI has had nearly 30 million visitors through on-site and outreach programs since 1964.
COSI is a not-for-profit organization that is supported by ticket sales, a network of community, and statewide partnerships. The museum is also backed by a volunteer program that has 10,000 volunteers annually, and nearly 20,000 member households. In 2008, COSI was named the #1 science center in the United States for families by Parent Magazine.
COSI programs inspire your interest in science and encourage you to learn more about your world. COSI does this through offers workshops, lectures, camps, and overnight experiences that will help you and your family understand connections between science and everyday life. The museum also has the National Geographic Giant Screen Theater, which is the largest digital screen in Ohio and an outdoor Big Science Park.
The museum's interactive exhibits are broken down into different areas: Ocean, Energy, Space, Progress, Gadgets, Life, and Adventure. There is also a little kidspace that is designed for younger aged children up through kindergarten. COSI also has had many traveling exhibits come to the museum including Titanic, Star Wars, Einstein, and LEGO Castle Adventure just to name a few. These exhibits have helped with the funding of the museum.
The planetarium was part of the original COSI when the center opened in 1964 and part of the move in 1999 when the museum relocated. Because of financial hardships, the planetarium was closed. As part of its 50th-anniversary celebration, a fundraiser was launched for the planetarium. Renovations have been made to the planetarium. It was reopened on November 22, 2014. Even though the original 60-foot dome remains, the seats are all new. For an additional cost, COSI will offer six shows daily and not all will be the same.
Sources
"COSI's History." Center of Science and Industry. Accessed in April 2015. http://www.cosi.org.

Gordon, Ken. "COSI's renovated planetarium reopens after a decade absence." Columbus Dispatch November 20, 2014." http://www.dispatch.com/content/stories/life_and_entertainment/2014/11/20/cosi-gets-star-attraction....
Additional Information