This entry includes a walking tour! Take the tour.
Introduction
The Milan Museum offers visitors a day exploring historic buildings, beautiful grounds and engaging exhibits. The Gift Shop is a place to sit and relax with a cup of coffee and shop a selection of unique gifts and Milan souvenirs for everyone. Start your tour in the Welcome Center with the annual temporary exhibit before exploring the beautiful grounds and Four Seasons Sculpture Garden.
Images
Gift Shop and Welcome Center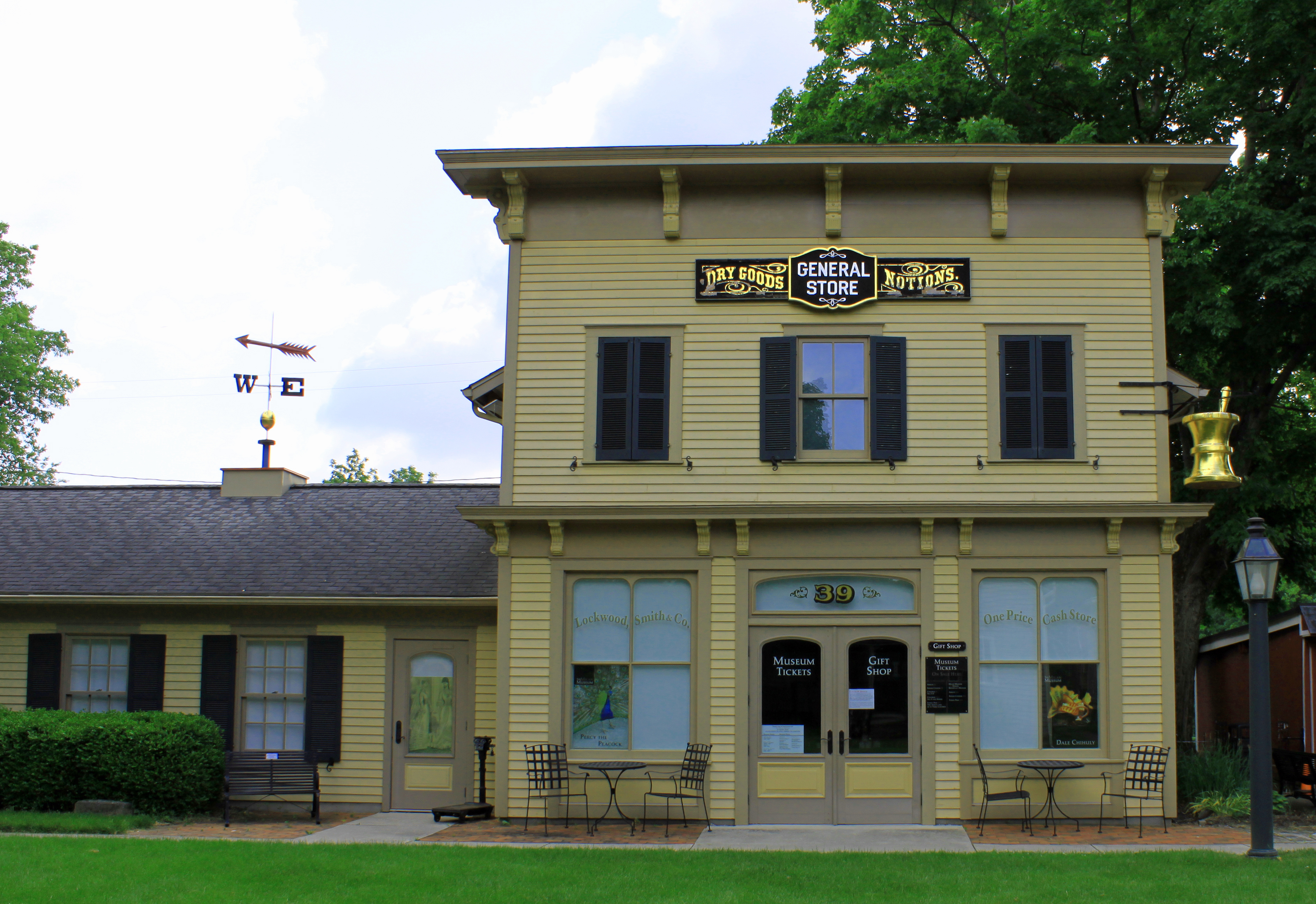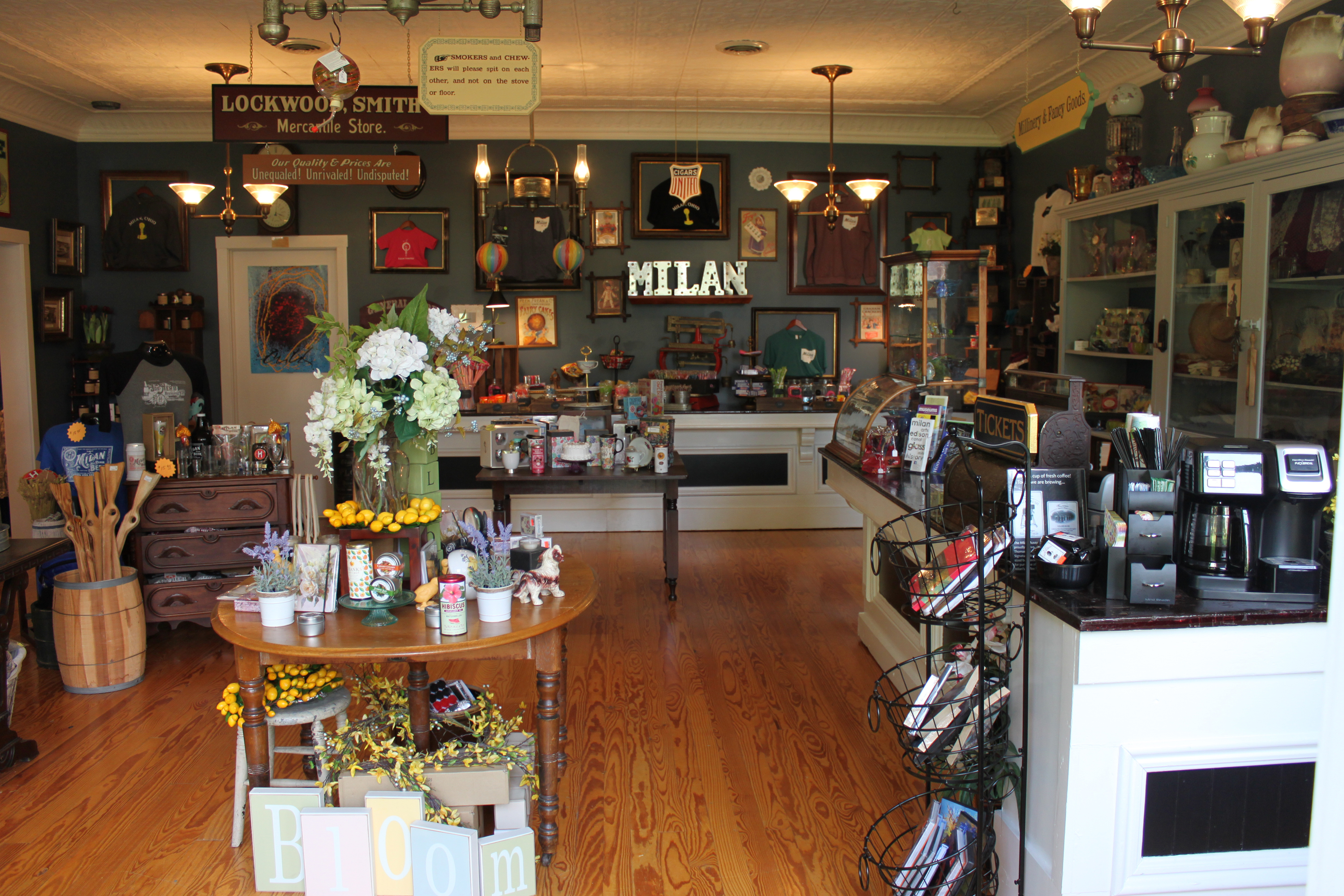 Temporary Exhibit: Victorian Wedding Traditions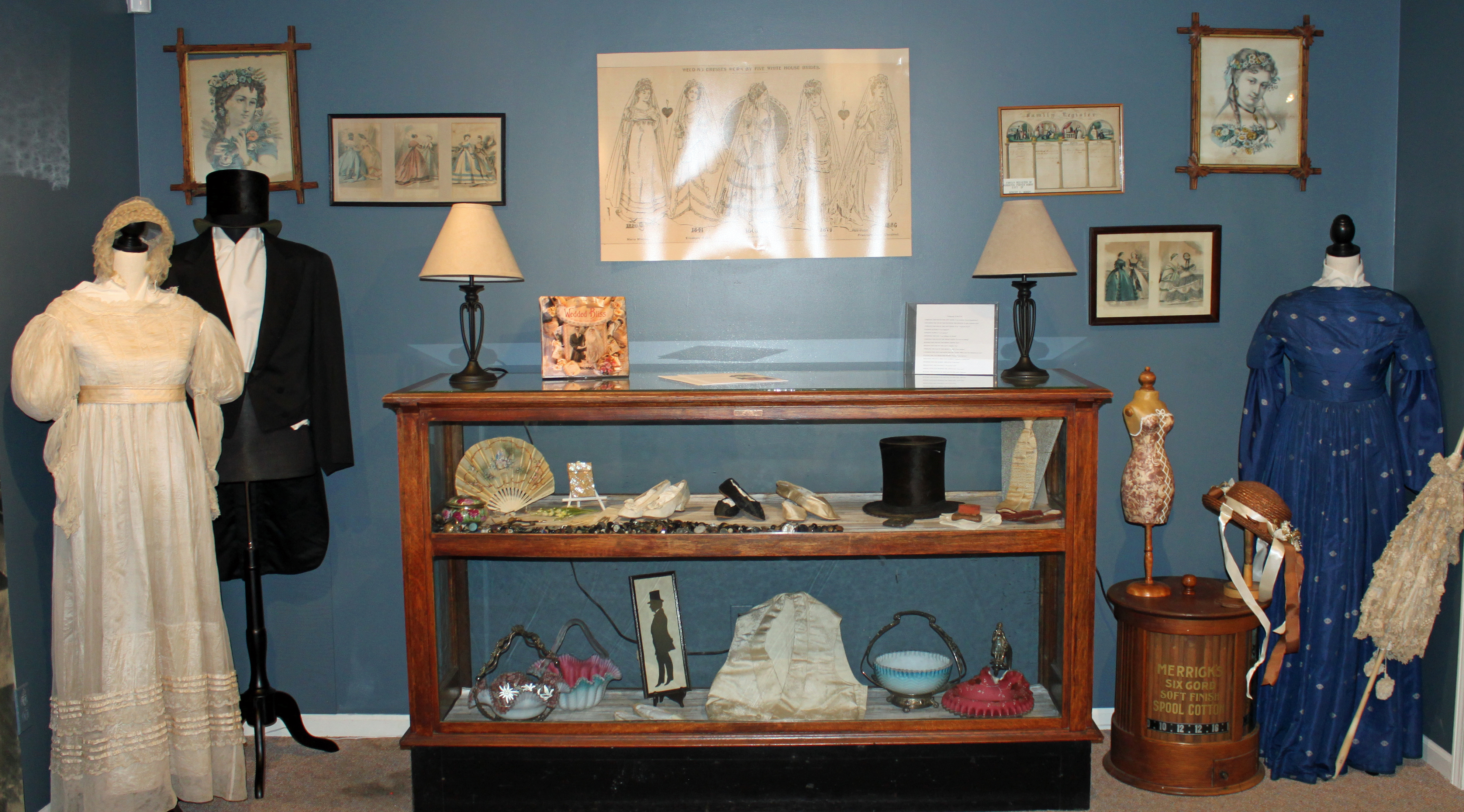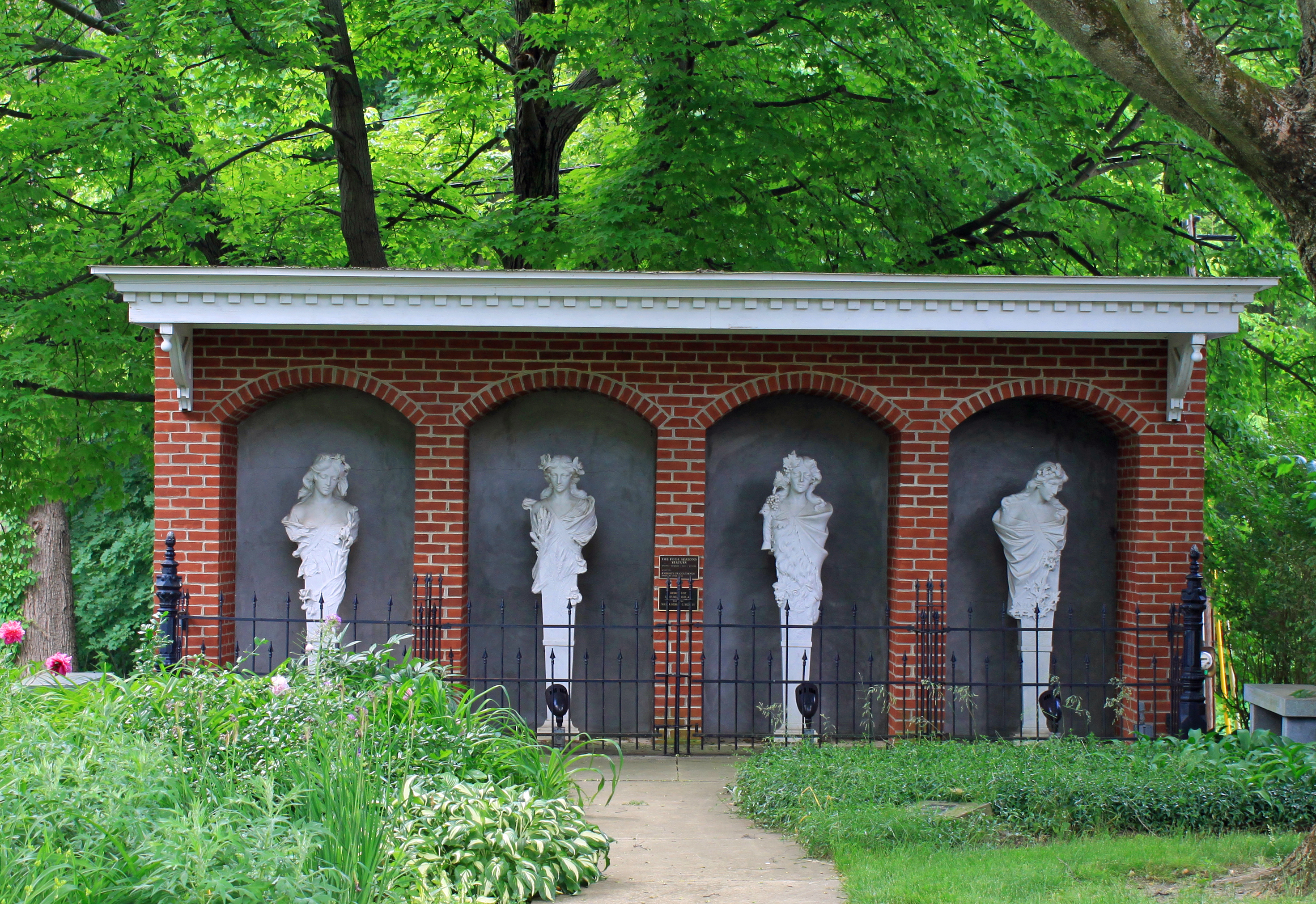 Backstory and Context
The historic Village of Milan is the birthplace of Thomas A. Edison and recognized by the National Trust as a Distinctive Destination. Visitors to the Milan Museum will learn a history rich in progress and creativity. Milestones in both history and invention are displayed in the history galleries. Explore the rise of the Milan Canal through the genius of Thomas Edison! The new glass galleries explore European and American glass from the earliest piece in the collection of Roman glass through the works of contemporary, local artists. The Milan Museum offers a day exploring historic buildings, filled with engaging exhibits. Special events and programs for the whole family all year!
Sources
The Milan Museum. Accessed June 12th 2020. www.milanhistory.org.
Image Sources
The Milan Museum

The Milan Museum

The Milan Museum

The Milan Museum

Additional Information