Maya Angelou's Childhood Home, St Louis
Introduction
The modest house is now an official St. Louis landmark owing to its status as the first home of Maya Angelou. Angelou was born in 1928 and would become one of the most influential authors and poets of the 20th century. Among her most famous work is her memoir "I Know Why The Caged Bird Sings." Angelou only lived in this home for the first three years of her life, but the city and local residents proudly claim their shared heritage as the birthplace of Maya Angelou owing to the poet's influence upon the modern Civil Rights Movement and her work with leaders such as Martin Luther King, Jr. and Malcolm X. Angelou's timeless words capture the historic Black experience and her achievements have cemented her legacy in both African American History and American history in general. Angelou was a Pulitzer Prize-nominated poet and author and a champion of civil rights for women and minorities. This house, located at 3130 Hickory St. in St. Louis, saw the very beginning of a life of influence.
Images
Maya Angelou: poet, author, activist, and inspiration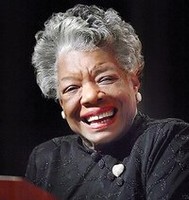 Maya Angelou's childhood home in St. Louis MO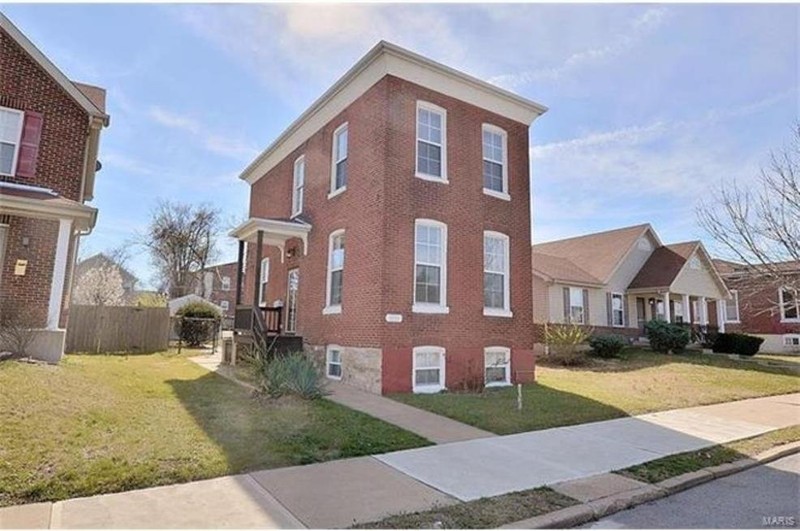 A piece of original wall that was present when Angelou lived in the house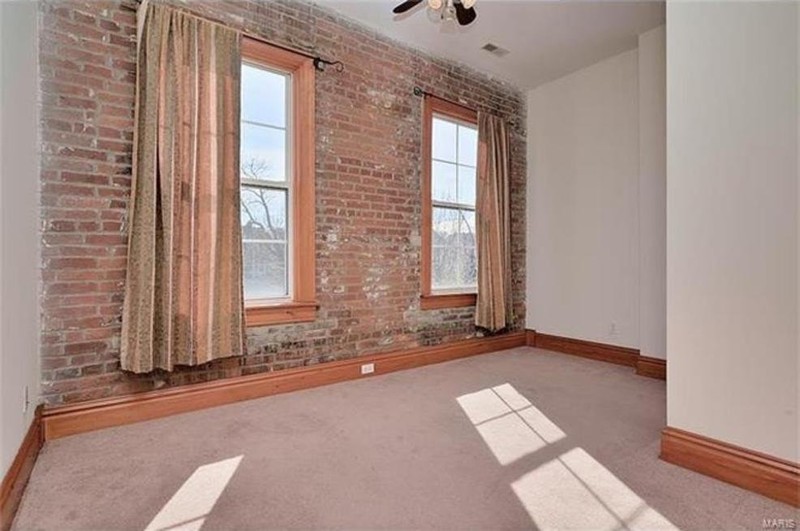 Angelou receiving the Presidential Medal of Freedom from President Barack Obama. Obama's sister is actually named Maya after the prolific writer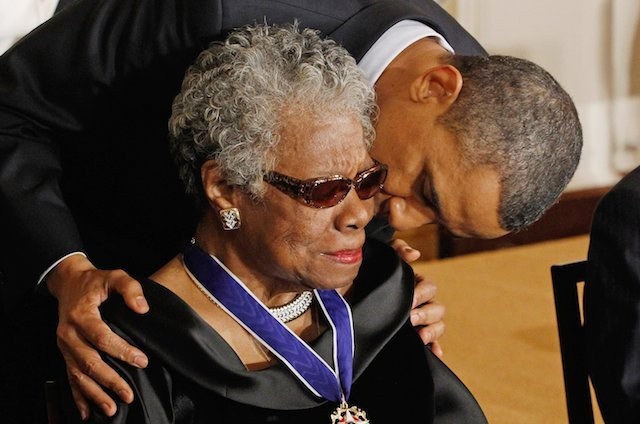 Maya Angelou as a young child. She was sent from home to home for most of her traumatic childhood.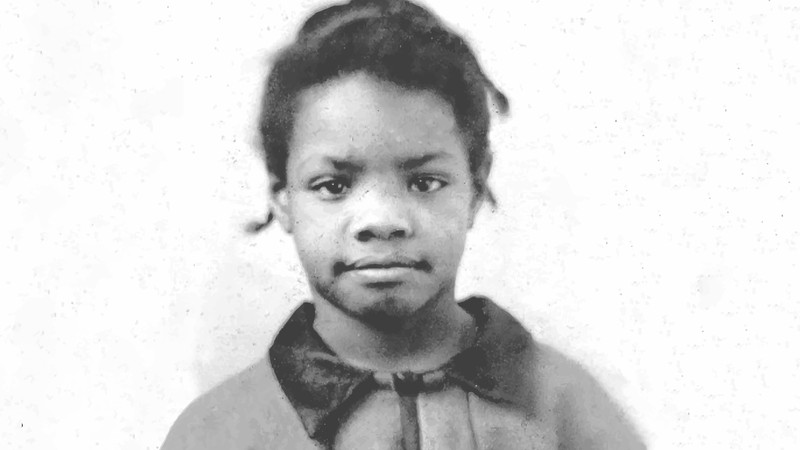 Backstory and Context
Maya Angelou was born in April 1928 in St. Louis, and her first years were spent in this quaint house in the heart of the city. Her parents had a very difficult marriage made more difficult by poverty and Maya and her brother were placed alone on a train to live with their paternal grandmother in Arkansas. After four years, she returned to St. Louis to live with her mother.

As a very young girl, Angelou was sexually abused and raped by her mother's boyfriend. This man was eventually murdered after spending only one day in jail after being convicted for his actions against young May. In response to this trauma, and believing that she killed her abuser by speaking his name. Angelou did not speak for five years. Angelou enjoyed little stability as a young woman and moved back and forth between the homes of her paternal grandmother and her biological mother several times before graduating from a manual labor training school.

During her early career, she was a dancer who studied a variety of styles including traditional African dances in New York. Given her talent an ambition, Angelou toured Europe as a dancer before returning to New York where she joined the Harlem Writing Guild. This group placed Angelou alongside some of the most notable Black writers of the era such as John Henrik Clarke and Rosa Guy.

After hearing Martin Luther King Jr. speak, Angelou began to use her skills in the organization that supported King's efforts, including the Cabaret for Freedom. She would later help Malcolm X create the Organization of Afro-American Unity. After both Malcolm X and King were assassinated, Angelou went through a period of great pain and suffered from depression. Angelou channeled this pain in her first autobiography "I Know Why the Caged Bird Sings" which had a profound effect upon readers and helped white middle-class Americans understand the perspective of impoverished people and people of color.

Angelou's diverse career included acting, directing, and writing several books of essays, children's books, and autobiographies. She worked on behalf of many campaigns for civil rights for many different groups through the 20th and 21st centuries. She also was awarded the Presidential Medal of Freedom by President Barack Obama. Angelou died in 2014 at the age of 86.

Sources
Glazer, Jessica. Take a Peek Inside Maya Angelou's Childhood Home. March 21, 2017. . https://www.nbcbayarea.com/news/national-international/Maya-Angelous-St-Louis-House-For-Sale-4166264....

Cole, Samantha. A Legacy of Leadership: Maya Angelou 1928-2014. May 28, 2014. . https://www.fastcompany.com/3031158/a-legacy-of-leadership-maya-angelou-1928-2014.

Nichols, John. Maya Angelou's Civil Rights Legacy. The Nation. May 28, 2014. . https://www.thenation.com/article/maya-angelous-civil-rights-legacy/.


Additional Information