Green Tobacco Warehouse
Introduction
Many of Janesville`s early farmers were planting tobacco in the late 19th and early 20th centuries. Warehouses like these were frequently built but very few still exist today, owing to the fact that most burned down. This structure was first owned by Myron Green and operated as storage for tobacco until the 1950s. In 2015 it was converted into an office space.
Images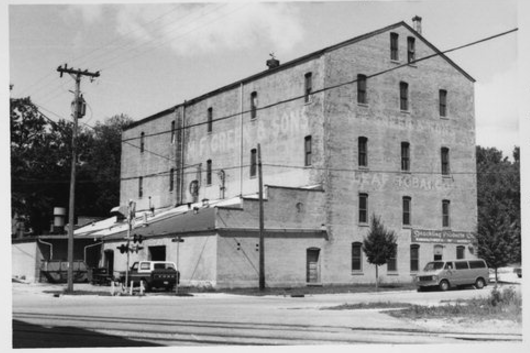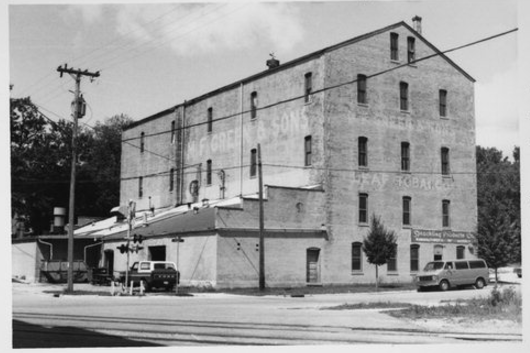 Backstory and Context
Similar to much of the Midwest, Janesville`s history and population boom is attributed to the role of agriculture. Tobacco farming was a leading industry in Wisconsin for many years. Not only did the harvest need to be cared for and grown by farmers, but it also required many individuals to package and transport the leaves across the state.
Myron Green was a farmer who traded tobacco in Janesville pre 1900s. He built many warehouses around the area but this is the only one to survive.
Sources
Wisconsin Historical Society, Wisconsin Architecture and History Inventory, "Green Bros. Leaf Tobacco House", "Janesville", "Rock", "Wisconsin", "11838".
Additional Information