Mattatuck Museum
Introduction
The Mattatuck Museum dates back to 1877 and offers exhibits based on its extensive collection of works by Connecticut artists. The museum offered a variety of exhibits and sponsored events in its early decades and acquired an exhibit hall in 1912. Highlights of the museum include the collection of ten thousand miniature works donated by the Waterbury Button Company and works by Alexander Calder, Frederic Church, and Anni Albers. The museum is also home to the Max R. Traurig Library which offers 1500 volumes and is open by appointment.
Images
The Mattatuck Museum was established in 1877.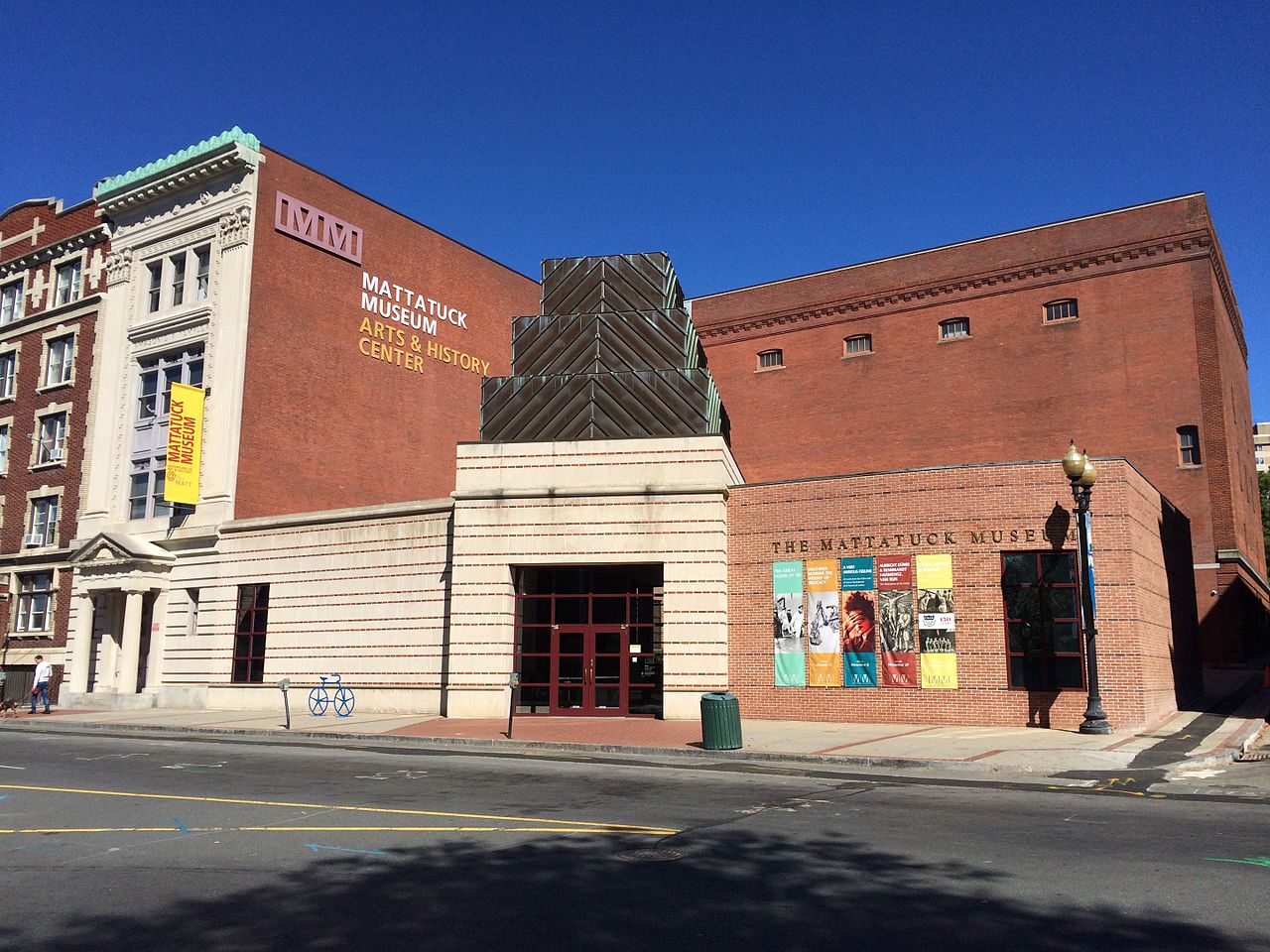 Sources
About the Mattatuck Museum. Official Website of the Mattatuck Museum. Accessed December 03, 2017. https://www.mattmuseum.org/visit/about/.


Additional Information