Grey Gardens
Introduction
Completed in 1897 for the president of the Consolidated Coal company, this historic mansion is best-known for a documentary that showed the home's decline and its connection to Jacqueline Kennedy Onassis. In recent years, the estate was restored by Ben Bradlee, executive editor of the Washington Post, and his wife, journalist Sally Quinn. In 1971, news broke that the police raided this once-grand home on Long Island and found it in a state of decay. The home was full of cats and raccoons and belonged to two women known as Big Edie and Little Edie Beale who were close relations of Jacqueline Kennedy Onassis. That relatives of one of the wealthiest women in the country were living in squalor made headlines and eventually led to a documentary that became a classic in the genre. Following the death of Big Edie, the estate was sold to Ben Bradlee, executive editor of the Washington Post, and his wife, journalist Sally Quinn.
Images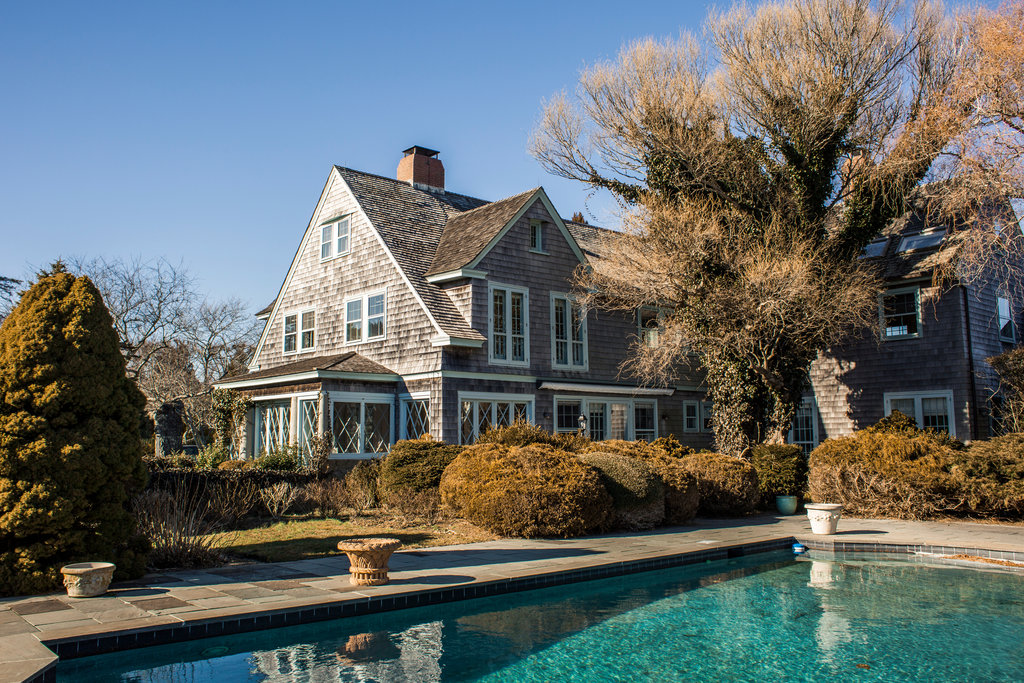 Little Edie in front of the home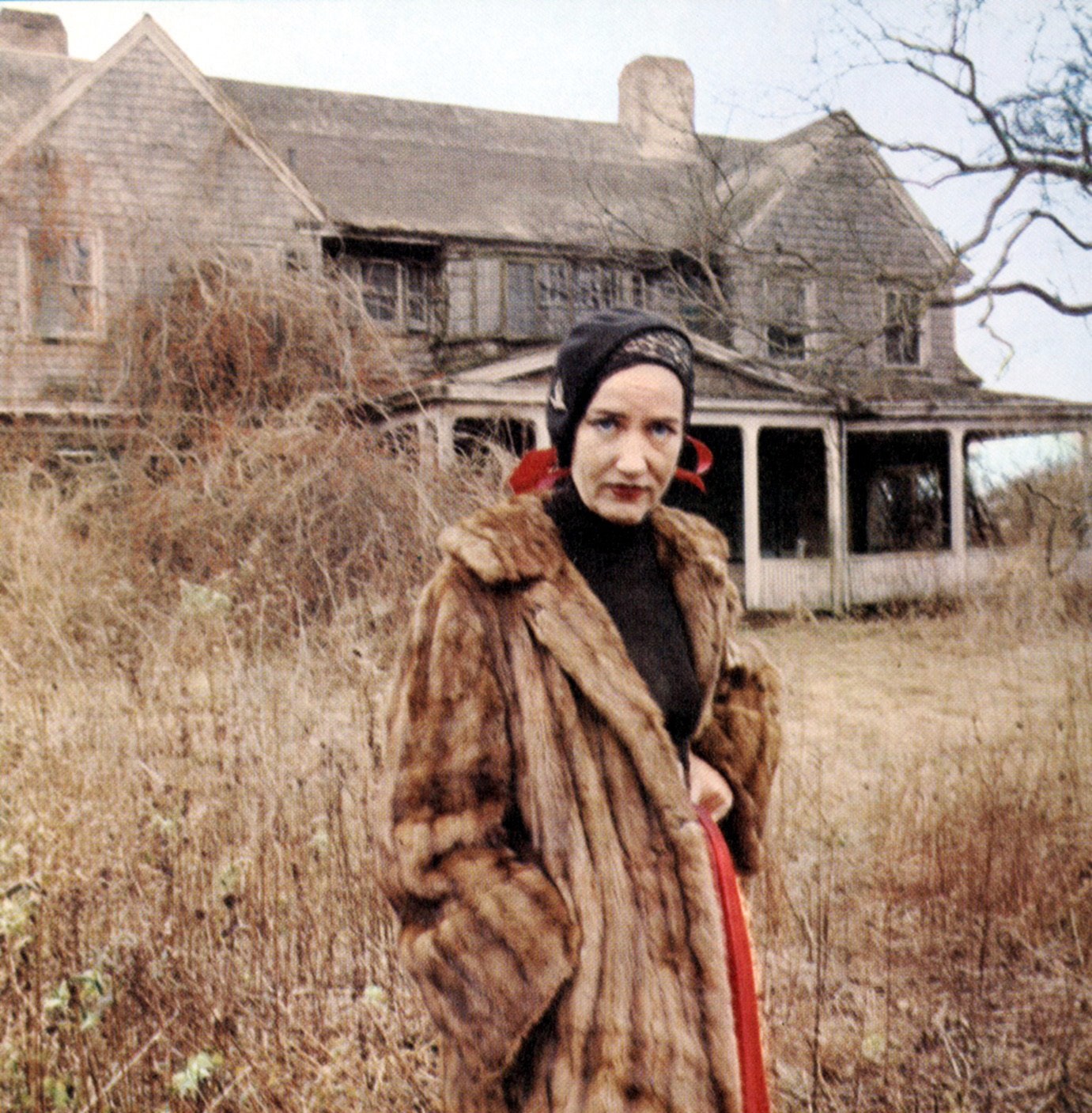 Little Edie inside the home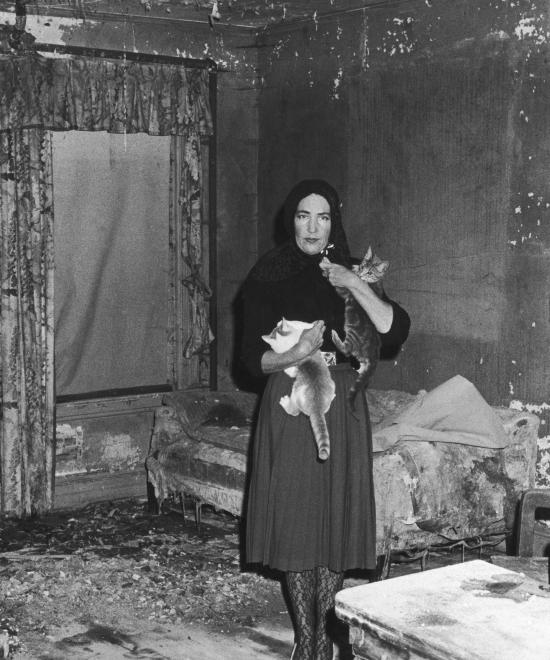 The bedroom shared by the Edies at the time the documentary was filmed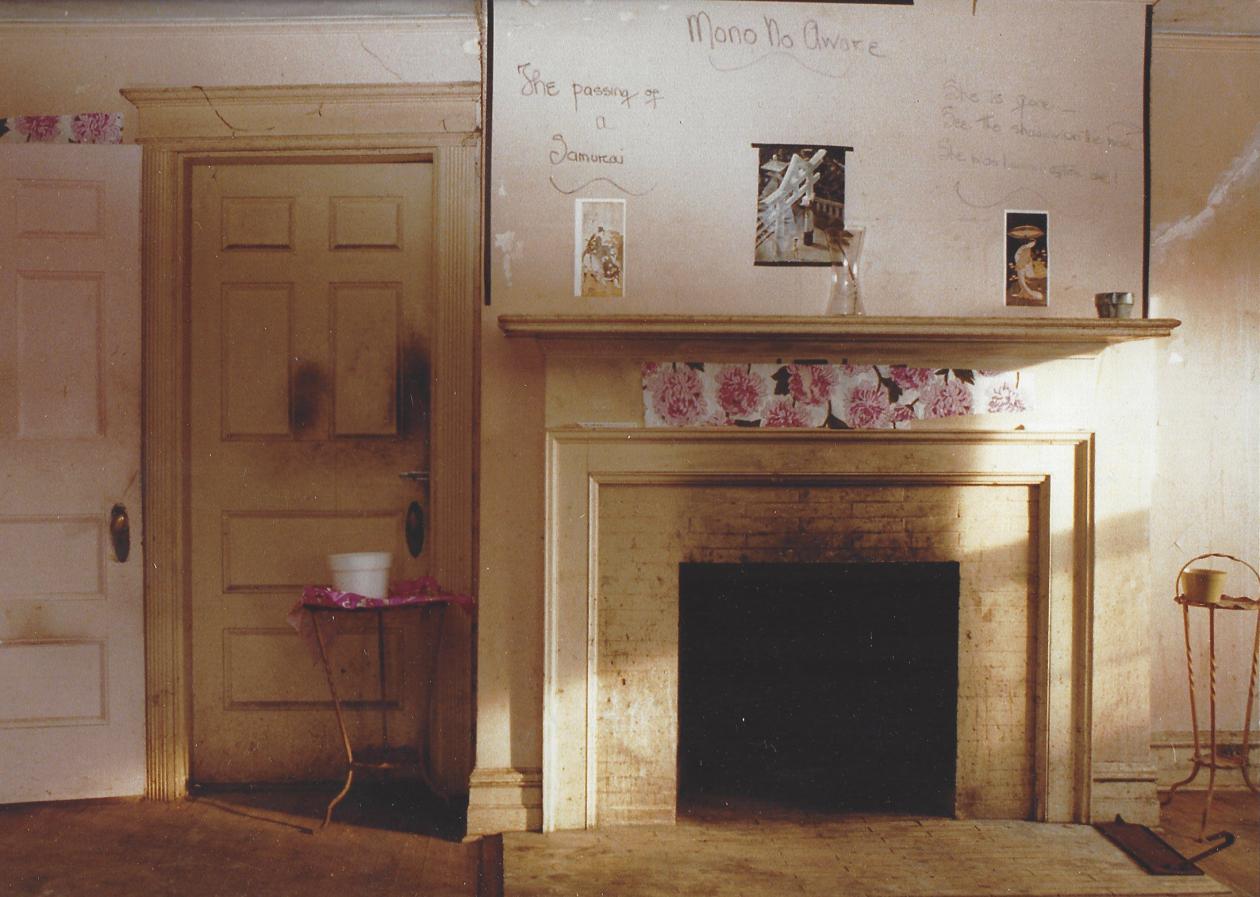 Backstory and Context
In 1971, Jacqueline Onassis was one of the wealthiest and most famous women in the world. She was the widow of President John Kennedy and in 1968, she married Greek shipping magnate Aristotle Onassis. She also frequently spent her summers in the Hamptons. So when news broke that year that police had raided a decrepit mansion that smelled of cat urine and had raccoons living in it, the world was shocked to find that the home's inhabitants were Big Edie and Little Edie Beale--a mother and daughter who were cousins of the former First Lady. Their famous relative vacationed just a short distance away.
This historic home, known as Grey Gardens, is a fourteen-room mansion that was completed in 1897. The property was originally purchased by Stanhope Phillips, but a lengthy legal battle ensued over the property's title and Phillips died before a home could be built. Another well-heeled couple, Robert Hill, president of Consolidated Coal, and his wife, Anna, purchased the land and built a mansion that Anna named Grey Gardens.
In 1924, Phelan Beale, an influential New York attorney, bought the estate for his wife, Edith Bouvier Beale. Edith was the sister of "Black Jack" Bouvier, the father of Jacqueline Kennedy and Lee Radziwill. Phelan and Edith had three children, including Edith, and the mother and daughter came to be known as Big Edie and Little Edie. Over time, Big Edie and the children came to spend more and more time at Grey Gardens, leaving Phelan alone in the city to manage his law firm as it struggled financially during the Great Depression. The couple eventually divorced, with Big Edie remaining in Grey Gardens. Little Edie, meanwhile, had aspirations of becoming an actress but her dreams never materialized. Her father became increasingly frustrated at her inability to settle down and cut off her allowance. She and her mother lived at Grey Gardens on a relatively miserly allowance and a limited household staff. Eventually the family's trust became inadequate to maintain the large property, and the mother and daughter lived without heat or running water and sold heirlooms to pay for necessities. Because it faces the Atlantic, the home was continually battered by strong winds and sea air, which hastened its decline.
In 1972, Lee Radziwill hired documentary filmmakers Albert and David Maysles to make a film on the Bouvier family. As part of their research, they interviewed Little Edie and although the originally planned film was never completed, the Maysles returned to film a documentary entirely about Big Edie and Little Edie and their unconventional life. The result, Grey Gardens, is now regarded as a classic of documentary filmmaking. In the years since its release, Grey Gardens has been adapted into a Broadway musical and a remake of the film, starring Drew Barrymore and Jessica Lange, was made by HBO.
The documentary revealed the Beales' circumstances to be far more alarming--and intriguing--than the original news stories. The women loved cats, and with no spaying or neutering, their home was overrun with dozens of cats, who often relieved themselves in the home. Raccoons made their way into the home as well and because the women had not paid their sanitation bill in years, mounds of trash piled up. Beyond their squalid living conditions, however, viewers were charmed by Little Edie's eccentric fashion sense, which included skirts worn as turbans.
When Big Edie died in 1977, Little Edie agreed to sell the home. The new owners were Ben Bradlee, executive editor of the Washington Post, and his wife, journalist Sally Quinn, who restored the mansion to its former glory, as Little Edie had stipulated. Following Bradlee's death, Quinn sold the property for $15.5 million in 2017.
Sources
Macon , Alexandra . A New Glimpse Inside the Grey Gardens Home , Vogue . February 15th 2017. Accessed March 13th 2021. https://www.vogue.com/article/inside-grey-gardens-house.
Dangremond , Sam . Grey Gardens Sells for $15.5 Million , Town and Country . December 20th 2017. Accessed March 13th 2021. https://www.townandcountrymag.com/leisure/real-estate/news/a9532/grey-gardens-house-for-sale/.
Repka-Franco, Virginia . History of the Hamptons' Grey Garden Mansion , Classic New York History . Accessed March 13th 2021. https://classicnewyorkhistory.com/history-of-the-hamptons-grey-gardens-mansion/.
Duan, Noel . A Look Inside Grey Gardens, the Storied Hamptons Mansion that Just Sold for $15.5 Million , Quartz. December 21st 2017. Accessed March 13th 2021. https://qz.com/quartzy/1163016/hamptons-legendary-estate-grey-gardens-sells-for-15-5-million/.
Additional Information