Rueben A. Knoblauch Heritage Park ....... Walking Main,
Introduction
The tour is a celebration of buildings in downtown Sumner that turn 100 years old in 2021 and 2022. The Sumner Main Street Association and the Sumner Historical Society worked together to bring it to you. We start the tour in Heritage Park on Main Street, a piece of land that was called Triangle Park in the 1890s and serves the same purpose today as it did then, a gathering place for downtown activities. Enjoy our virtual walking tour of the buildings, or if you wish, visit downtown Sumner and walk the tour.
Images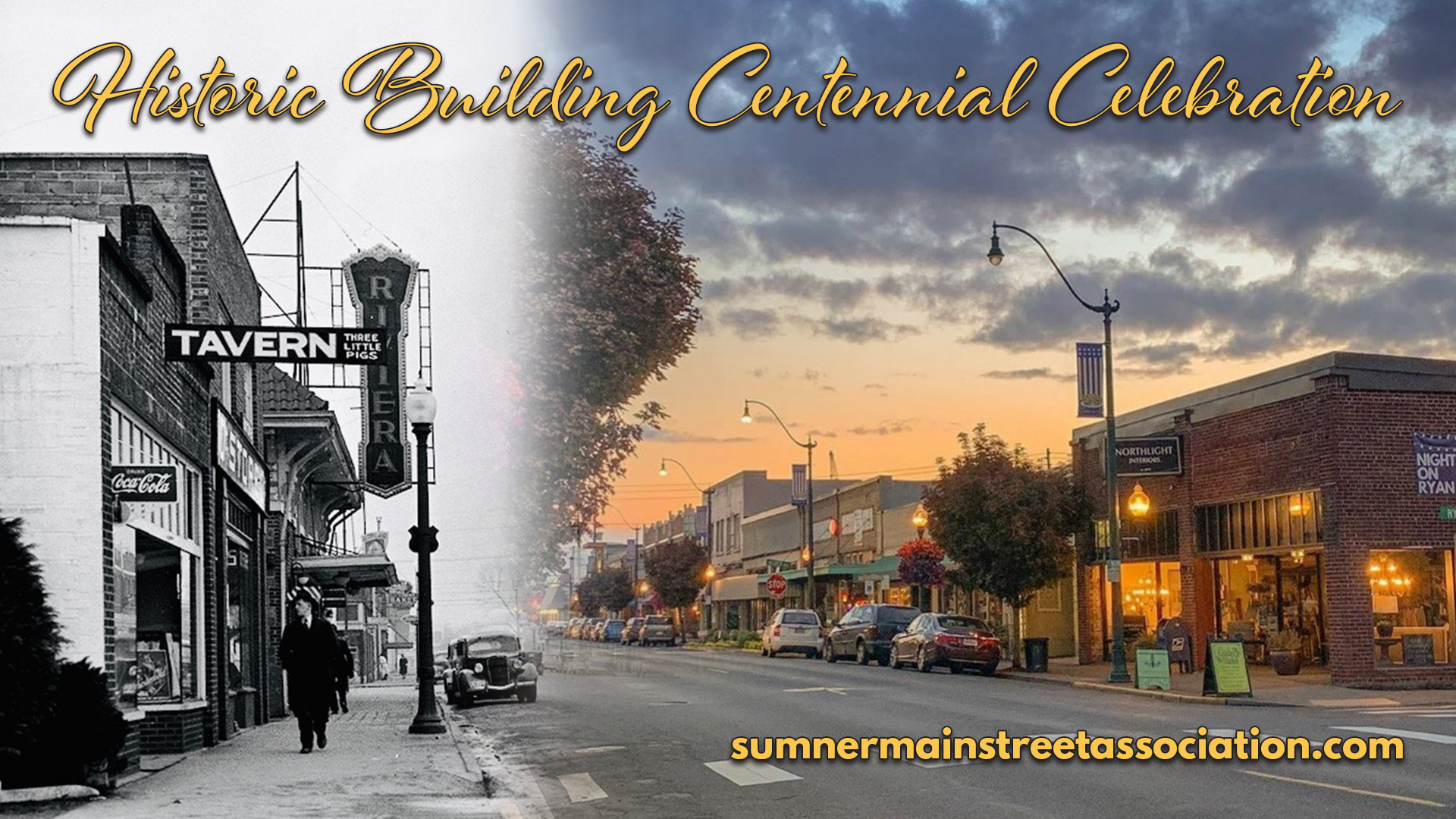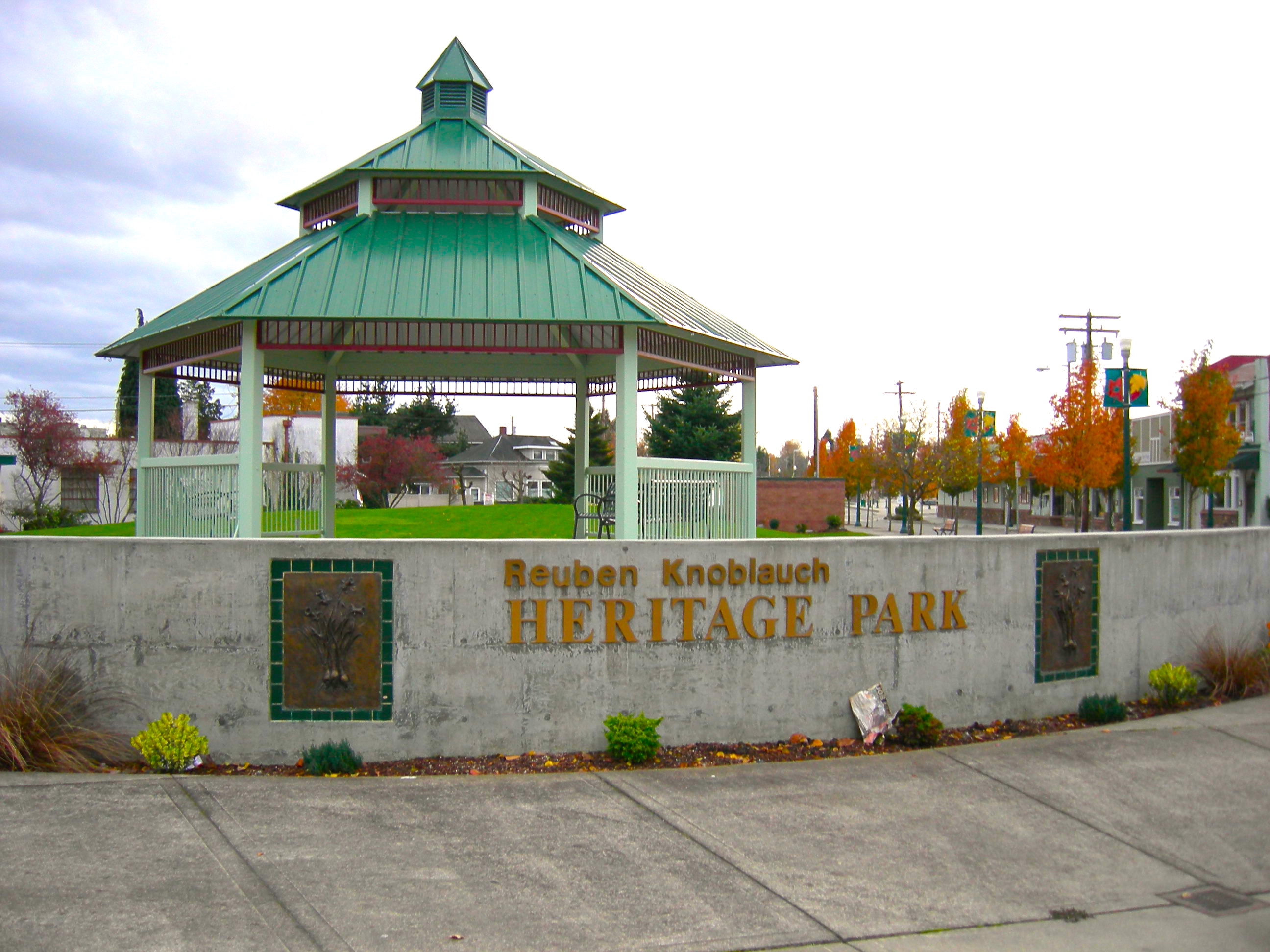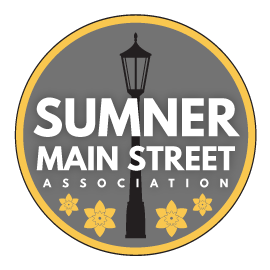 Backstory and Context
Rueben A. Knoblauch Heritage Park is Sumner's newest park, designed and constructed in 1995-96 at the corner of Main Street, Kincaid Avenue and Cherry Avenue. 
Built primarily with materials and labor donated by local individuals, families, and businesses, Heritage Park was initially made possible by a generous contribution by the late Senator Knoblauch, who served in the Washington State Legislature for 30 years before retiring in 1977. The Senator's contribution made possible the purchase of the land where the park was built, along with additional items for the park. This half acre downtown park has become a focal point for many community and family activities, including concerts, family gatherings, stage performances, community festivals, and much more - even weddings! 
Information provided courtesy of City of Sumner
Sources
Sumner Main Street Association
Sumner Historical Society
City of Sumner
Additional Information