Brannon-Whelan House
Introduction
In 1906, John McGuire extensively remodeled an 1892-93 house built by attorney William W. Brannon and created this grand home of neo-classical design. Its longest owner-occupant (1914-1966) was Thomas A. Whelan, cashier and principal owner of Citizens Bank.
Images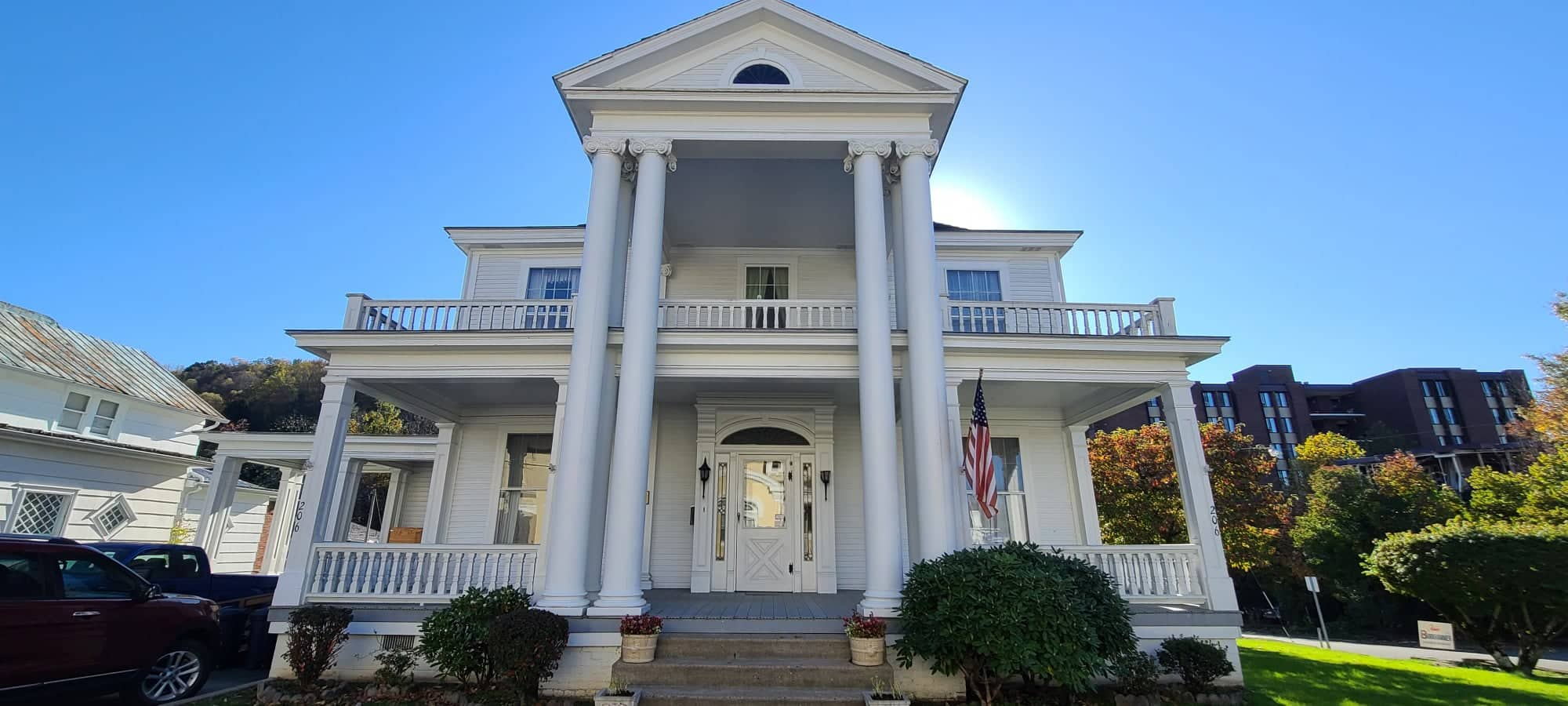 Sources
Smith, E. C. (2010). History of lewis county, west virginia. Place of publication not identified: Nabu Press.
Gilchrist-Stalnaker, J., & Oldaker, B. R. (2010). Lewis County. Charleston, SC: Arcadia Pub.
Additional Information