Lyon County Historical Center
Introduction
Founded in 1937, this historical society and museum works to preserve and make available nearly a quarter-million photographs, artifacts, manuscripts, diaries, and other items related to the history of Emporia, Lyon County, and eastern Kansas. For many years, the museum was located in this historic Carnegie Library (constructed in 1904 and listed on the National Register of Historic Places). As part of the effort to breathe new life into the downtown area, the History Center is now located in a former department store.
Images
The museum and headquarters are now located in this recently remodeled building in the heart of the city's downtown shopping district.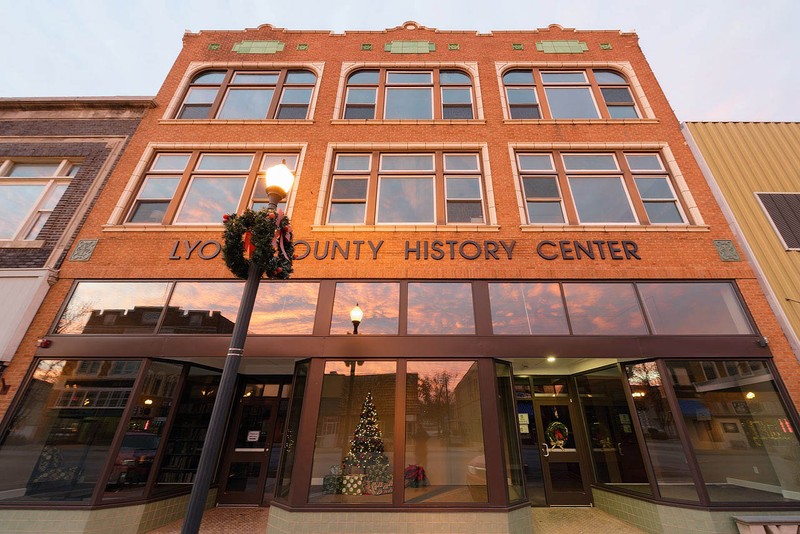 The research room is available for genealogy and local history research.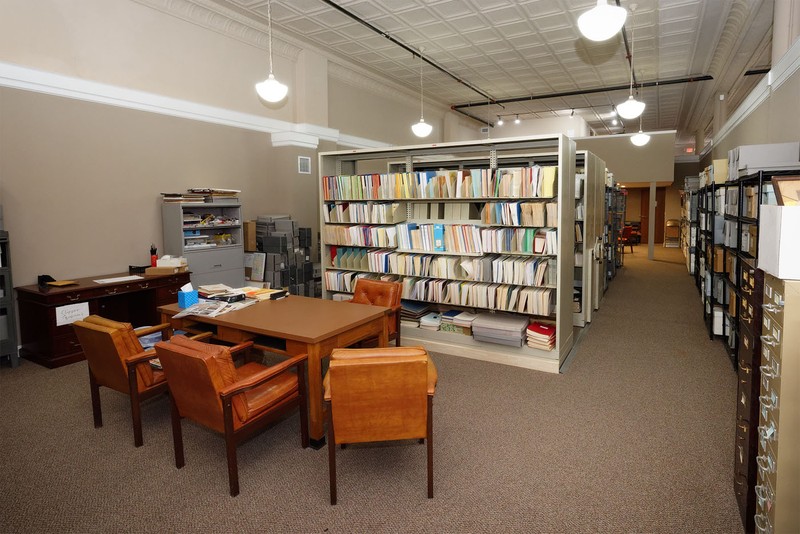 In 2015, the History Center moved into this former furniture store in downtown Emporia. The museum renovated this building and re-opened in 2016.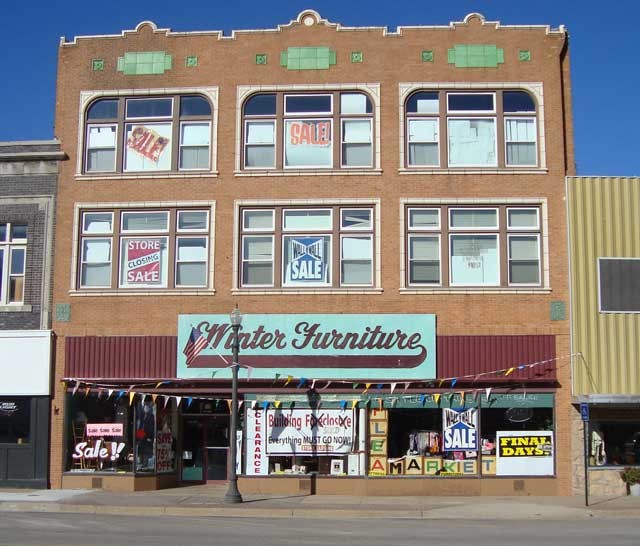 Backstory and Context
The History Center continues to offer a variety of exhibits of historical items related to Western Expansion and the early history of Emporia. Of its total collection, 150,000 items in the research library are directly related to Lyon County's history. The Historical Society operated its first museum and local history center in the basement of the Civic Auditorium, which was later named in honor of journalist William White.
When the new public library was completed in 1980, the organization moved its headquarters and museum to the former library which had been completed in 1904 with a matching grant from Andrew Carnegie. As part of an effort to better reach the public, the organization moved its museum to the downtown area in 2014-2016. The Board of Trustees also renamed their organization as the "Lyon County History Center."
The museum's permanent collection focuses heavily on the native inhabitants of the Great Plains, the natural environment of the Plains, and the arrival of settlers of European descent from the mid-19th century to the early 1900s. Reflecting the region's heritage as an agricultural center, many exhibits depict the centrality of farming and ranching to other industries such as transportation. The museum also includes exhibits that share the experience of Lyon County residents in times of hardship, war, and celebration. 
Sources
Rickye Reber, Historical society celebrates new space, Emporia Gazette, Feb 12, 2013
Additional Information