The Madge Oberholtzer House
Introduction
This house, built in 1909, on the corner of Dewey and University Avenue, was the home of Madge Oberholtzer. Madge Oberholtzer was a graduate of Shortridge High School in Indianapolis and attended Butler College for 3 years. Madge was the victim of a sexual assault by Indiana Grand Dragon of the KKK, D.C. Stephenson in March of 1925. Sadly, on April 14, 1925, Madge died due to injuries sustained during the assault. D.C. Stephenson was charged and convicted of her murder on November 14, 1925.
Images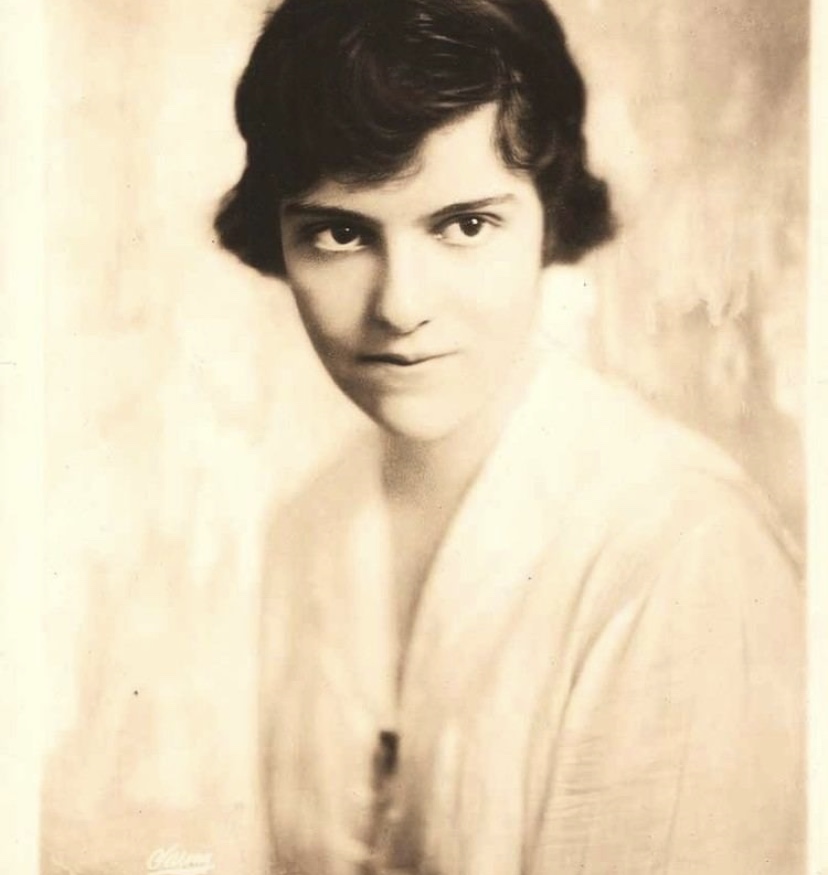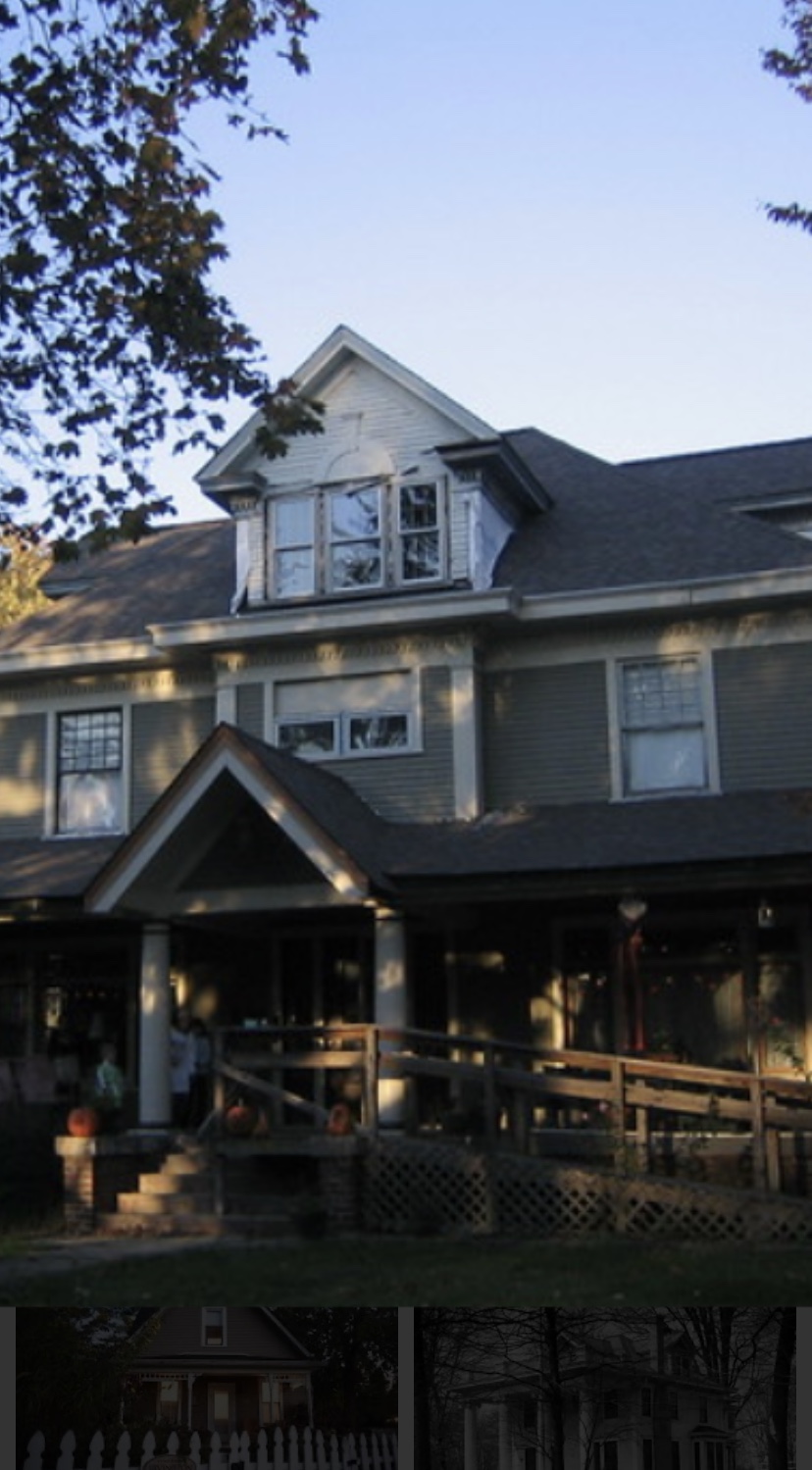 Backstory and Context
This house situated in the Irvington neighborhood of Indianapolis was the home to the Oberholtzer family and their daughter Madge. Madge first met D.C. Stephenson, Grand Dragon of the Indiana Klan, at a banquet put on by the Governor of Indiana. At the banquet, Stephenson repeatedly asked Madge to go on a date with him, with Ms. Oberholtzer repeatedly declining his offer. Both members of society life, they continued to run into each other at other dinners and parties, one being at Stephenson's house. There last encounter was on the night of March 15, 1925, when the subsequent attack took place.Madge gave a dying declaration before she died, and was able to make an account of what had happened to her. In her own words, Madge said of the attack," Stephenson took hold of the bottom of my dress and pulled it up over my head. I tried to fight but was weak and unsteady. Stephenson took hold of my two hands and held them. I had not the strength to move. What I had drunk was affecting me. Stephenson took all my clothes off and pushed me into the lower berth. After the train had started, Stephenson got in with me and attacked me." She continued, saying, "He chewed me all over my body, bit my neck and face, chewing my tongue, chewed my breasts until they bled, my back, my legs, my ankles and mutilated me all over my body." Madge Oberholtzer was absolutely brutalized by D.C. Stephenson, and eventually took poison while still with him, to help try to ease her own pain. Madge died just one month after her night with Stephenson, and gave the dying declaration at the urging of her mother. That dying declaration was the key piece of evidence used at the Stephenson trial. D.C. Stephenson was charged with her murder and rape and convicted of his crimes in November of 1925, spending the next 25 years in prison.
Sources
Oberholtzer, Madge. Dying Declaration, Invalid date. Accessed April 17th 2020. http://law2.umkc.edu/faculty/projects/ftrials/stephenson/dyingdeclaration.html.
Mitchell, Dawn. The murder of Madge Oberholtzer: Rape, poison, and the KKK, IndyStar. November 14th 2018. Accessed April 17th 2020. https://www.indystar.com/story/news/history/retroindy/2018/11/14/murder-madge-oberholtzer-rape-poison-and-kkk-d-c-stevenson/1978705002/.