The Fieldhouse
Introduction
The Fieldhouse in Bloomington is where the Indiana University's basketball team used to play before they made the switch to Assembly Hall. This is where the Bill Garrett, the first African American in the Big Ten conference played. Bill Garrett broke the basketball color barrier and revolutionized the game of basketball as many would later follow the path he paved.
Images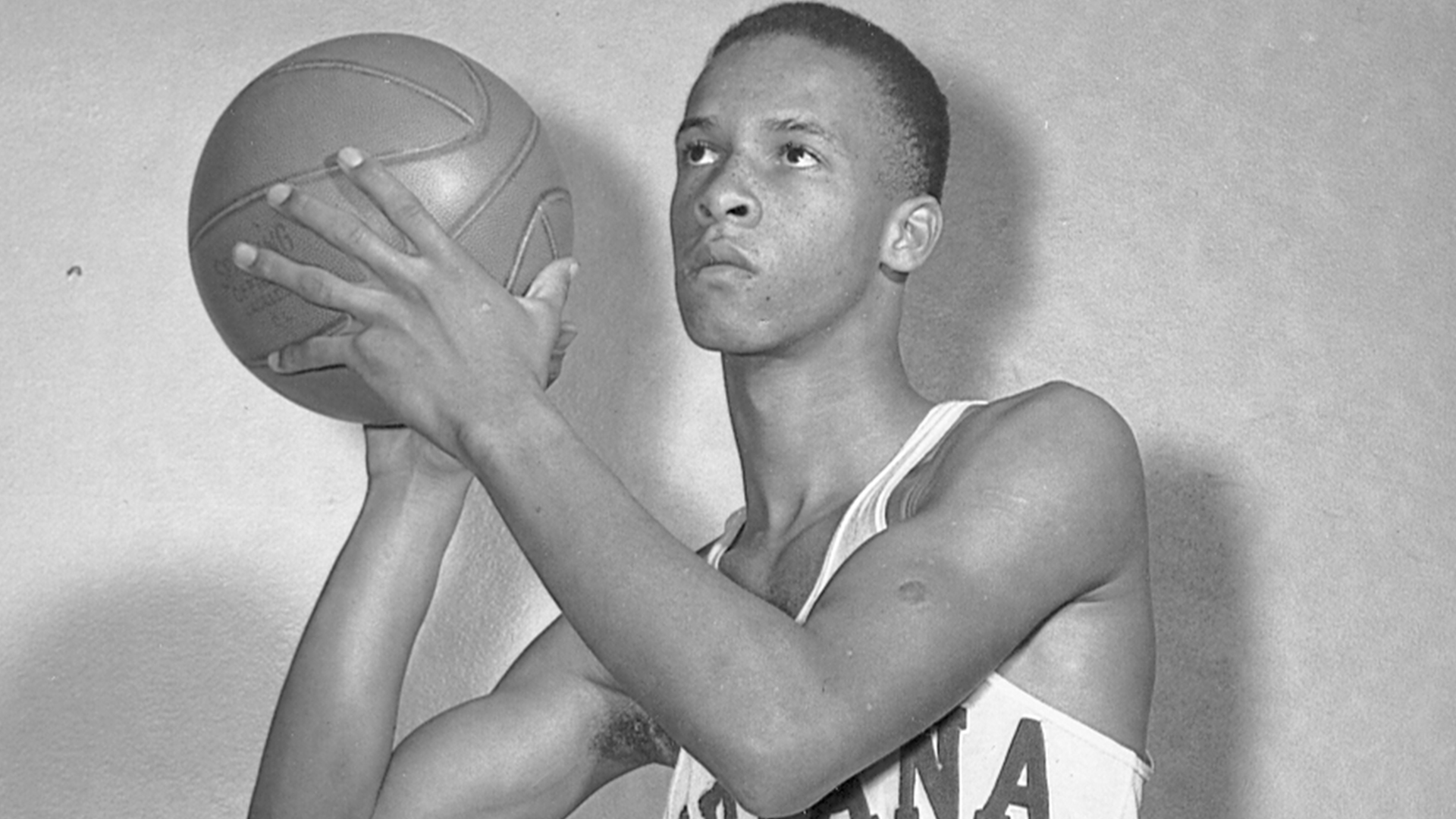 Backstory and Context
Bill Garrett won the award Mr Indiana Basketball which is awareded to the best high school basketball player in the state. Before Indiana recruited Bill Garrett, the Big Ten had a pact called the "Gentlemans Agreement" which prevented African Americans to be recruited and play for Big Ten varsity teams. However, Farburn DeFrantz , the executive director of the YMCA saw the potential of Garret and decided to meet with Indiana University president Herman B Wells to make a case for Garret to be allowed to play for the Hoosiers. The result was Wellls deciding to break the agreement and in 1947 Bill Garrett broke the Collegiate Basketball racial barrier. Shortly after joining he became the best player on the team his great performance on the court led him to be later selected as an all-american. He opened the door for modern basketball because a year after Garrett graduated from IU there were already six other African American's on Big Ten teams, he also became the third African American to be selected in the NBA draft.
Sources
Indiana University Athletics. "DIPRIMIO: Bill Garrett, A Hoosier Man of Substance." Indiana University Athletics, Indiana University Athletics, 10 Feb. 2019, iuhoosiers.com/news/2019/2/10/mens-basketball-diprimio-bill-garrett-a-hoosier-man-of-substance.aspx.
Graham, Tom, and Rachel Cody. Getting Open: the Unknown Story of Bill Garrett and the Integration of College Basketball. Indiana University Press, 2008.
Image Sources
https://iuhoosiers.com/news/2019/2/10/mens-basketball-diprimio-bill-garrett-a-hoosier-man-of-substance.aspx