Miami Indian Forks of the Wabash Treaty
Introduction
The Forks of the Wabash in Huntington County, Indiana, was the site of the signing of the "Treaty at the Forks of the Wabash" of 1834 between the Miami Indians and the United States of America. William Marshall, commissioner of the United States, and Miami chiefs and warriors were present at the signing, as well as an interpreter.
Images
The Forks of the Wabash in Huntington, Indiana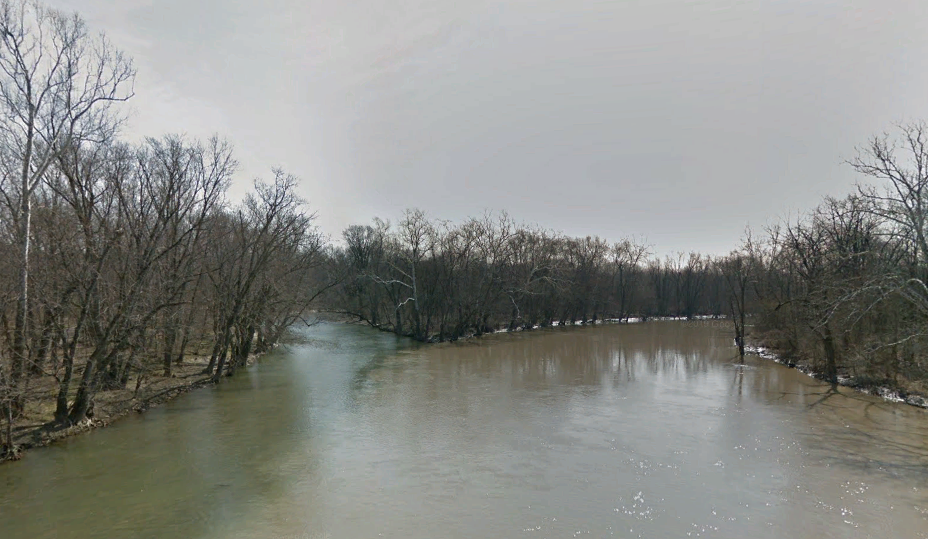 Current marker over the location of the signings of the three treaties of the Forks of the Wabash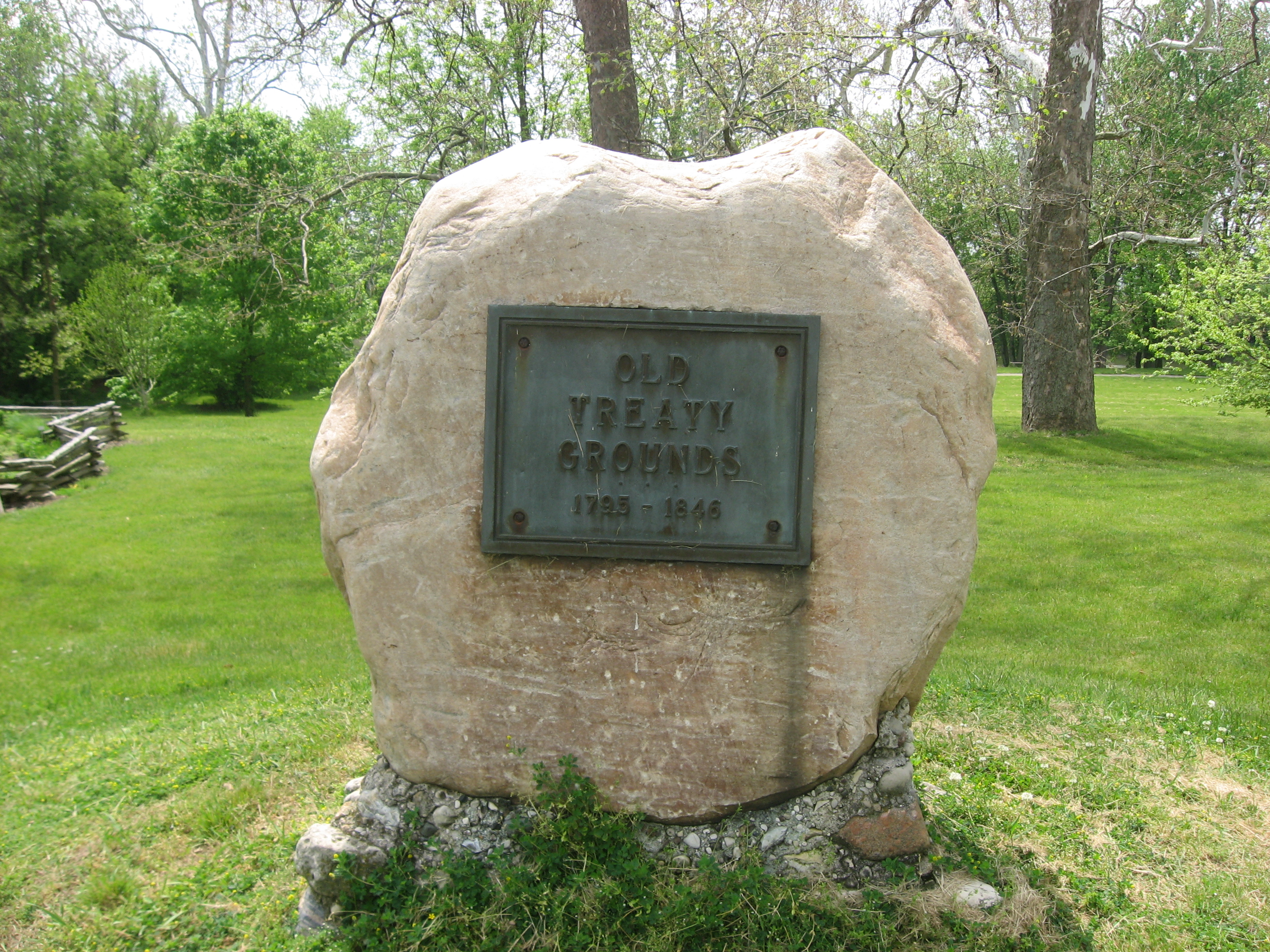 Backstory and Context
The Forks of the Wabash was located in the most northeastern portion of "the big reserve," which was located in the heart of north central Indiana. This particular area just west of present-day Huntington was home to Miami Chief Richardville and Chief Lafontaine, as well as three Miami villages. In this treaty, the Miami Indians agreed to cede land to the United States around the Wabash river valley, and along the Eel River and Salamonie River. This treaty also called for the Miami's to cede part of "the big reserve," in this case the area near the forks. In exchange for the land the United States agreed to pay the Miami's $200,000, as well as money for horses that were stolen from them, saying "The United States agree to pay the Miami Indians fifteen hundred dollars, for horses heretofore stolen from them by the whites." Chief Richardville was also able to keep ten sections of land at the Forks of the Wabash. This treaty was the first out of three total treaties that were signed at the Forks of the Wabash, and was the beginning of treaties that would take land from the Miami Indians in the big reserve, eventually leading to their forceful removal to lands west of the Mississippi River.
Due to this treaty allowing several individual Indians to keep their land in this area, there are many current day descendants of these Miami people in the Huntington area.
This tour has showcased the vast area the Miami Indians occupied in northeast Indiana, and has provided some context into their villages, lives, leaders, and battles. In the end, however, the Miami Indians were forced off of the land they'd lived and raised their families on, and since their departure the area has relatively seemed to forgotten their existence. I hope this tour has changed that, and you are now more informed on the people that lived in this area long before we did.
Sources
Treaty with the Miamis October 23rd 1834, Treaty, Huntington, Indiana, https://www.firstpeople.us/FP-Html-Treaties/TreatyWithTheMiami1834.html
Image Sources
Google Earth

https://upload.wikimedia.org/wikipedia/commons/5/5b/Treaty_marker_near_the_Forks_of_the_Wabash.jpg