1887 St. Paul's by the Sea Episcopal Chapel
Introduction
St. Paul's By-the-Sea Episcopal Church was built in 1887 in Pablo Beach (now Jacksonville Beach) at Second Street and Second Avenue South. The Carpenter Gothic style of the church was popular in the seventeen "River Churches" planted in the same era around the St. Johns River, eleven of which have survived. The church is one of the oldest surviving historical structures at the beach. It is also the most moved, having been planted in four locations, two in Jacksonville Beach and one in Neptune Beach. Its final move was from Neptune Beach to this location in 2012. The deconsecrated church is now known as Beaches Chapel and is available for rental.
Images
1887 St. Paul's by the Sea Episcopal Chapel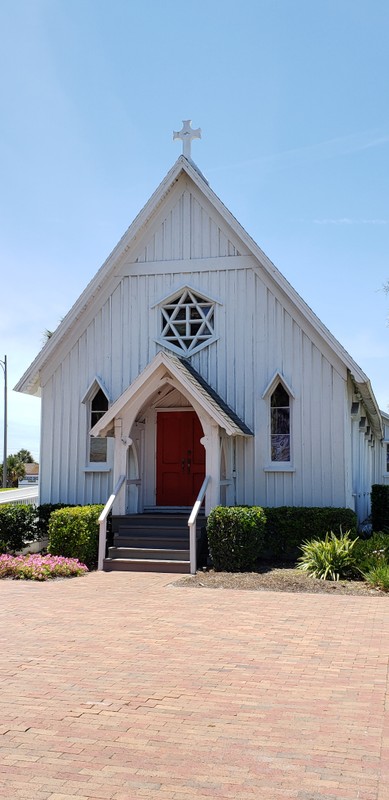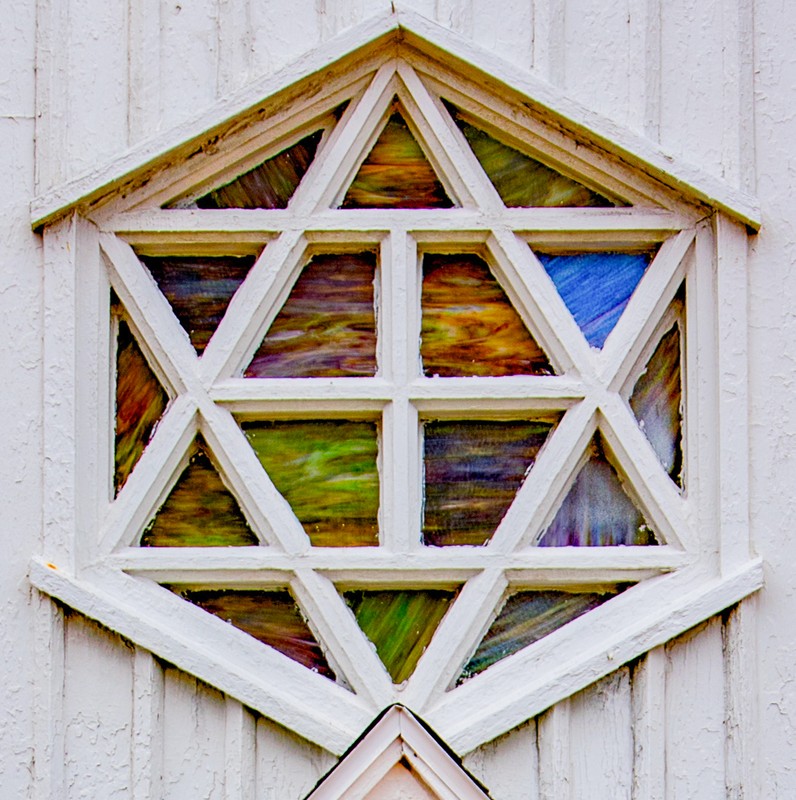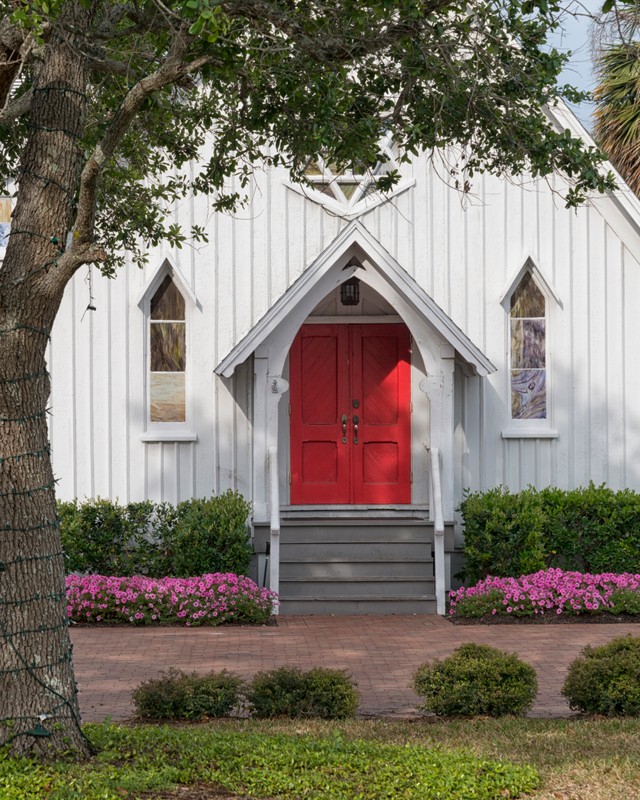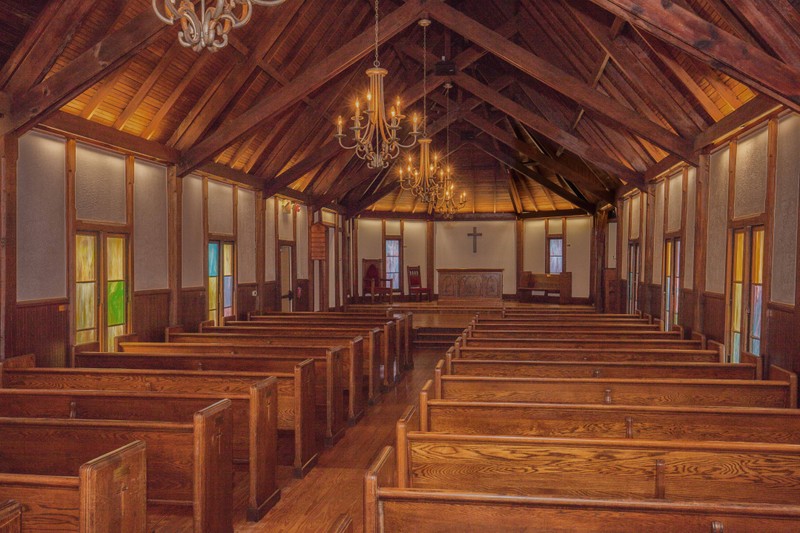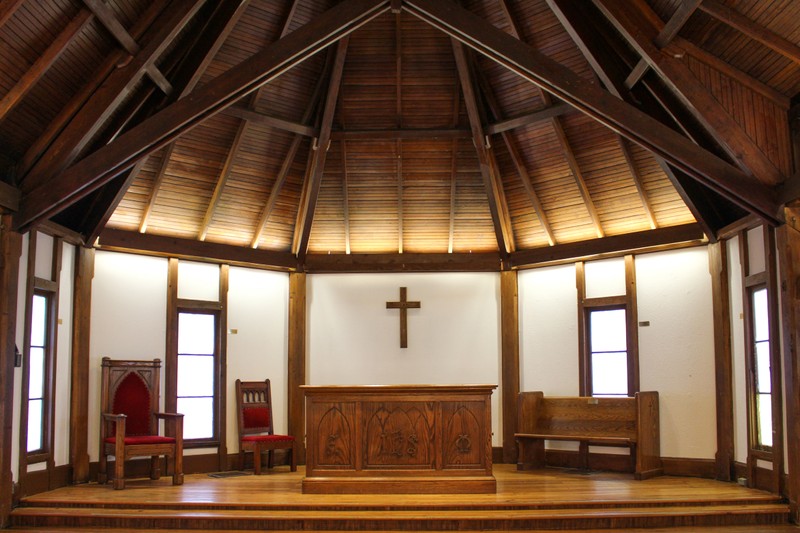 Original location. 1932 Dedication of Lindbergh Memorial to Children. Church was then located at the corner of 2nd Street and 2nd Avenue, South, in Jacksonville Beach.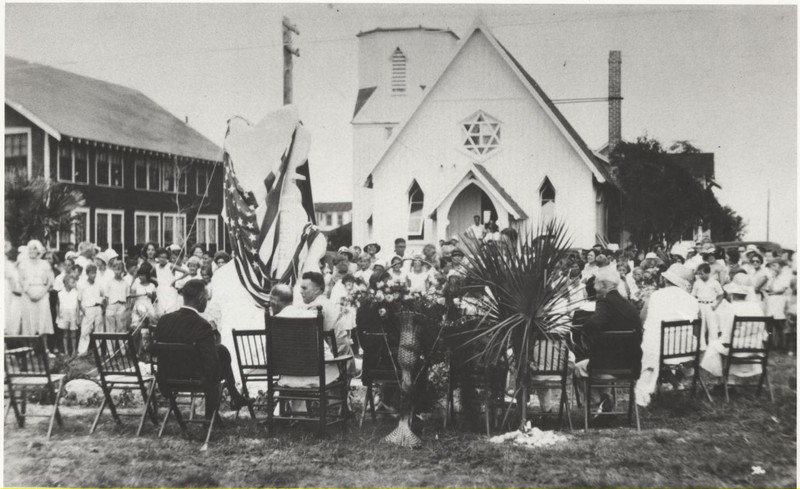 This 1955 photograph shows the church in its second location at 11th Avenue North and 5th Street in Jacksonville Beach.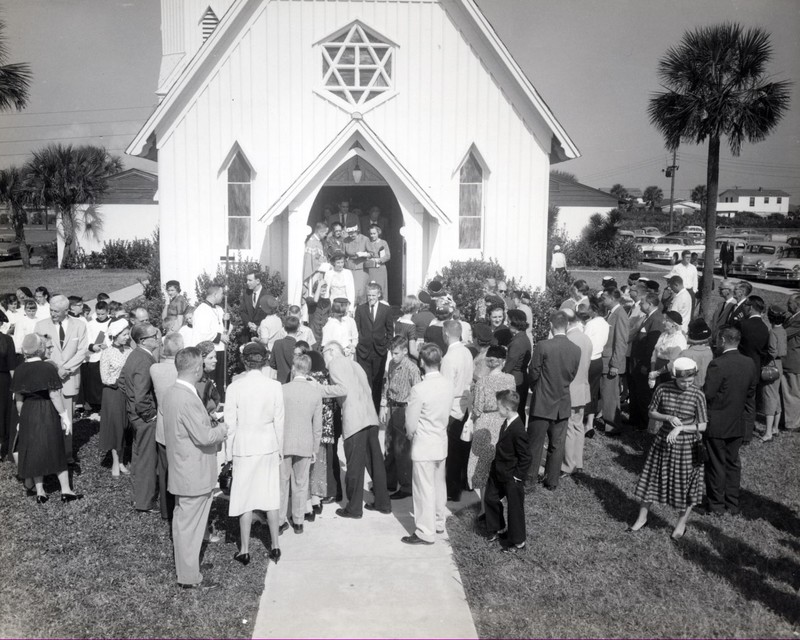 Church at its third location at 610 Florida Boulevard in Neptune Beach.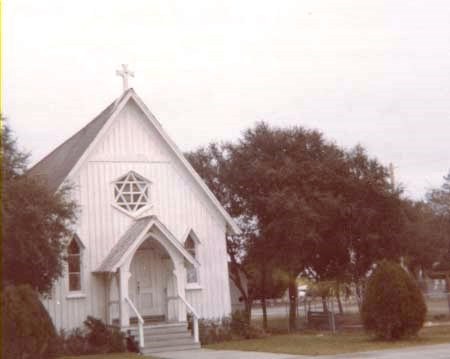 2012 move of church from Neptune Beach to Pablo History Park with campaign committee (and dog). Note the absence of the tower.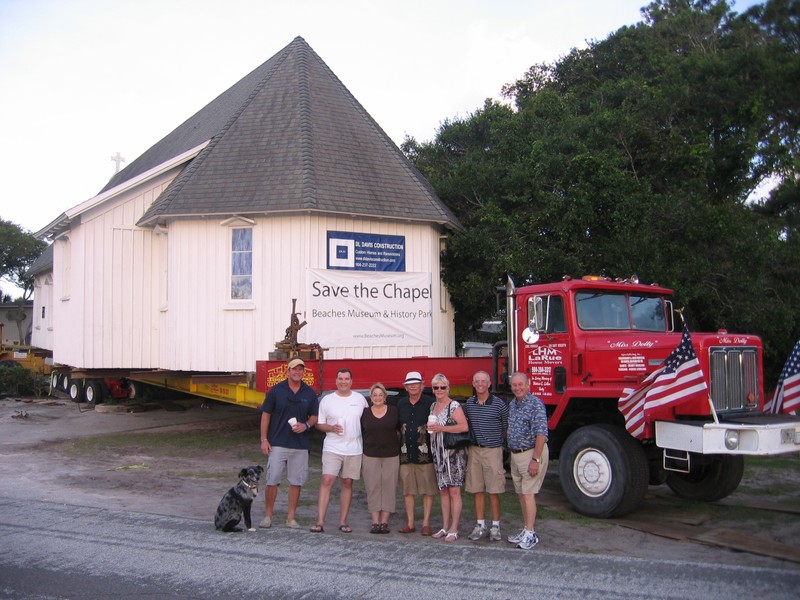 2013 Rebuilding of the tower.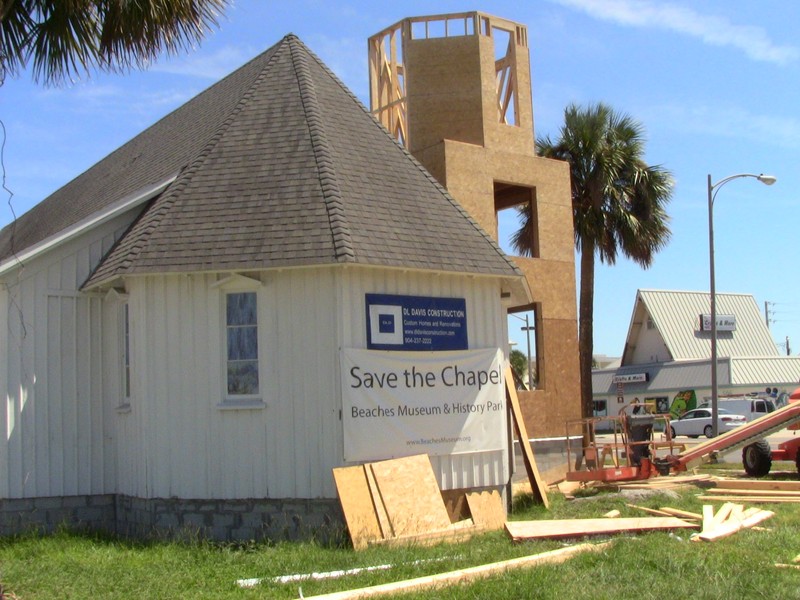 Backstory and Context
Episcopalians originally met in the Murray Hall Hotel in Pablo Beach in 1886, but just for a short time as the church was built in 1887. There was great missionary zeal for Episcopal church planting in the area in the 1870s and 1880s. The Carpenter Gothic style was the most popular. Architect and Amelia Island resident Robert S. Schuyler used that style for the Pablo Beach church with its characteristic steeply pitched roof, cross-gables, decorated vergeboards, and pointed-arched windows. 
The church was located at Second Street and Second Avenue South. In 1952, the congregation moved it to 11th Avenue North and Fifth Street in Jacksonville Beach. In 1970, the chapel was moved to 610 Florida Boulevard in Neptune Beach. Its final move occurred in 2012, when it came to its present location.
The stained glass windows are not original to the Chapel. Local lore has it that a priest after 1949 grew tired of the congregation being distracted by the ocean outside the windows and had the clear glass changed to marbled translucent glass. The six-pointed window above the door represents the Old and New Testaments. 
The bell tower was originally on the north side of the building. Sometime while in Neptune Beach, the tower was removed. The Beaches Museum restored the tower with generous donations to the Save the Chapel campaign.
Currently, the Beaches Chapel is used for music concerts and lectures. It is also available to rent for events such as weddings and vow renewals, as well as religious services.
Sources
Beaches Area Historical Society - Beaches Museum and History Park. Extended and Standard Docent Guides. Additional Details. January 1st 2016.
Image Sources
Beaches Museum

Leslie Kirkwood

Jean Hull

Don Dymer

Liz Pierce

Beaches Museum

Beaches Museum

Beaches Museum

Andrew Morrow

Beaches Museum

Additional Information