First Settlers at Ruby, Florida Historical Marker
Introduction
The first settlers in Jacksonville Beach were William Edward Scull, Eleanor Kennedy Scull, and their two small daughters. William Scull was a civil engineer and surveyor hired to work on the new railroad. They lived in a tent two blocks east of Pablo Historical Park. A second tent served as the general store and post office. Eleanor Scull was appointed postmaster of the area on August 22, 1884. Postal regulations required a name for the village and the Sculls chose to name it Ruby, after their eldest daughter. On May 13, 1886 the town was renamed Pablo Beach. The name was changed again to Jacksonville Beach in 1925.
Images
First Settlers at Ruby, Florida Historical Marker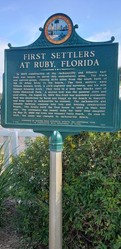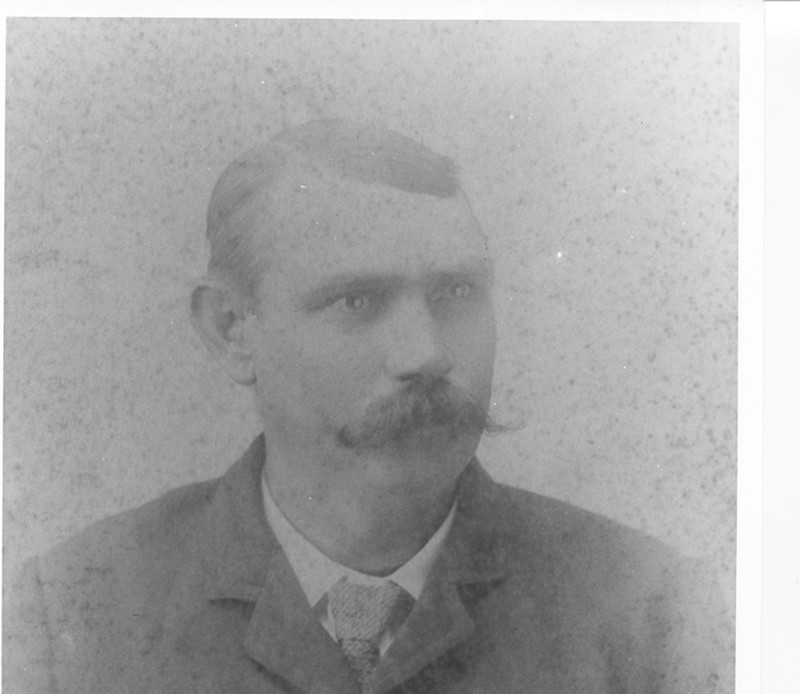 Eleanor Kennedy Scull in 1891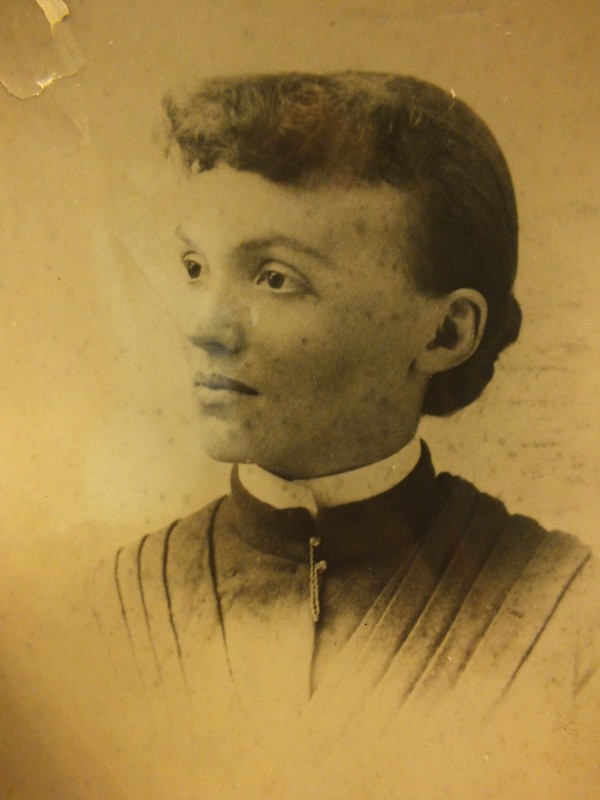 Ruby Scull in 1885, when she was living in a town named after her.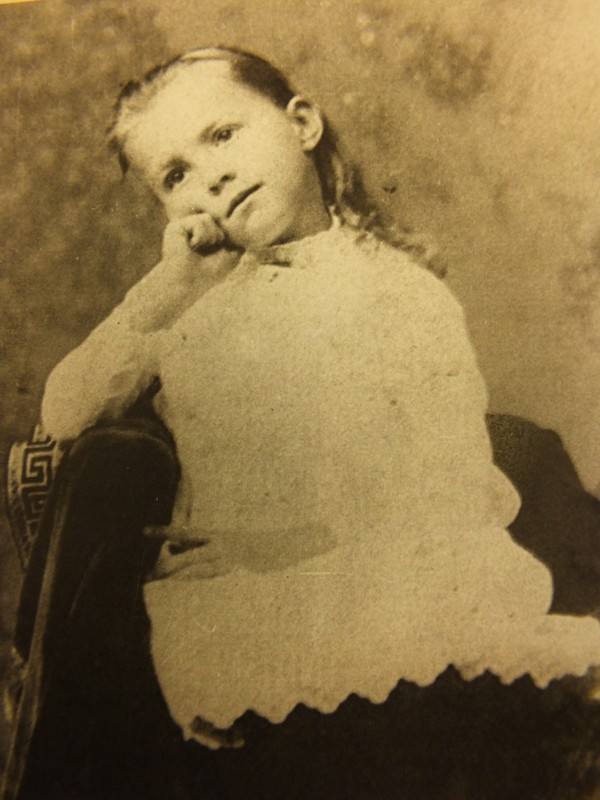 Backstory and Context
William Scull was born in Dent, Ohio on October 8, 1858. When he was fourteen years old, his family moved to Jacksonville. His stepfather, James Beatty, owned a strawberry farm and William worked on the farm. He also attended school and eventually completed training to become a surveyor. 
Eleanor Kennedy was born in Washington, Indiana on May 27, 1861. Eleanor was also fourteen years old when her family decided to move due to her mother's ill health. The Midwest winters were harsh and they wanted to live in a warm climate. By chance Eleanor's father, D. H. Kennedy, was shown a strawberry the family doctor received in the mail from Beatty's farm. Kennedy was so impressed that within days the family moved to Jacksonville.
After moving to Jacksonville in February 1875, Eleanor Kennedy met William Scull. They were married in Jacksonville on October 14, 1879. Their first child, Ruby was born in 1882 and their second child, Bessie, was born in 1884. 
In 1883 construction of the Jacksonville and Atlantic Railroad was begun to serve the undeveloped beach area. The track was narrow-gauge, running 16.54 miles from the south bank of the St. Johns River to the beach. Eleanor's father, D. H. Kennedy, was a civil engineer surveying the railway right-of-way and he hired his son-in-law, William, as a surveyor. In October 1884, Eleanor and William temporarily closed their Jacksonville family home and moved with their two young daughters to what eventually became Jacksonville Beach. Bessie was only six weeks old at the time.
Initially the family lived on the beach near Pablo Avenue in a tent with a palmetto-roofed kitchen. A second tent served as a general store and post office. Eleanor operated the store and was appointed postmaster on August 22, 1884. The post office was named Ruby after their infant daughter. Mail was dispatched by horse and buggy up the beach, at low tide, to Mayport, and by a steamer from there to Jacksonville.
In February 1885 the Sculls replaced their tent home with a house built from lumber salvaged from a shipwreck. This house, the first house built in what is now Jacksonville Beach, existed for many years. After the Sculls moved, it was sold repeatedly. It became a boarding house called, "Dixie House." In 1938 it was destroyed by fire.
In 1887, the railroad was complete and Ruby was then renamed Pablo Beach by the Jacksonville and Atlantic Railroad. The next year, the Sculls moved back to their Jacksonville home and, except for occasional visits, the Scull family did not return to the beach. They lived in Jacksonville where, by 1899, the family grew to include four more children. William died on February 25, 1927 and Eleanor died on December 29, 1949. 
Sources
Beaches Museum Extended Docent Guide. Accessed May 16th 2020. https://www.beachesmuseum.org/.
Mabry, Donald J. . World's Finest Beach: a Brief History of Jacksonville Beaches. History Press, 2010.
Shepherd, Rose. Ruby Beach (Pablo - Jacksonville Beach), Library of Congress. April 11th 1939. Accessed May 16th 2020. https://www.loc.gov/item/wpalh000468/.Works Progress Administration interview with Eleanor Kennedy Scull, 1938.
Image Sources
Beaches Museum

Beaches Museum

Additional Information