Dedeaux Field
Introduction
This a stadium where the USC Trojans play at. They only have one team playing on this field and that is their baseball team. The Trojans play in the PAC-12 conference. This baseball field opened back in 1974. This field is named after a coach that has coached this team for 45 seasons and his name was Rod Dedeaux.
Images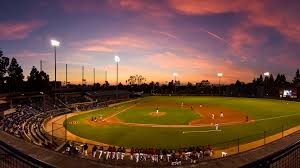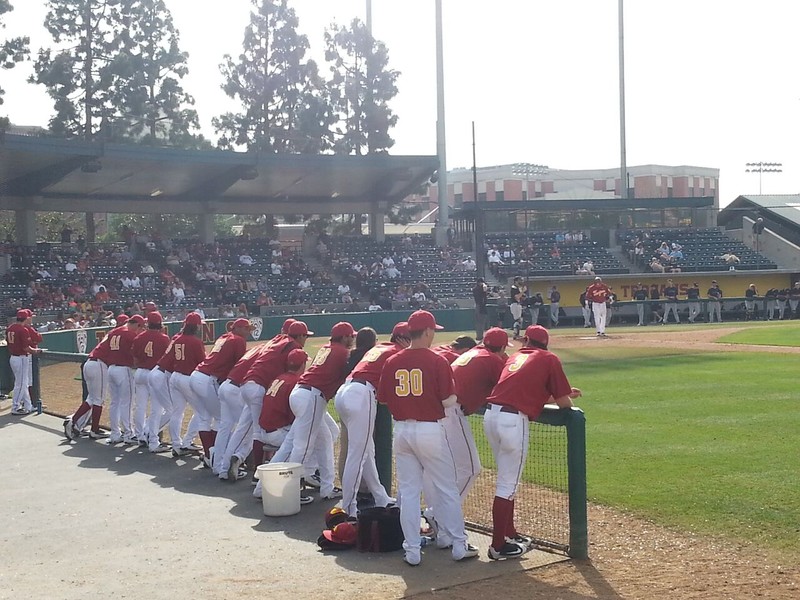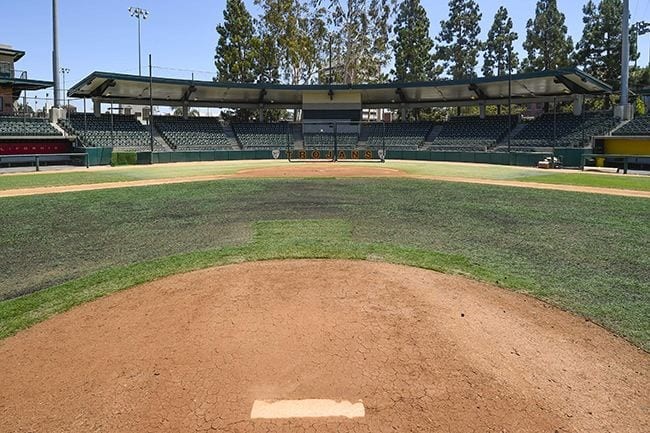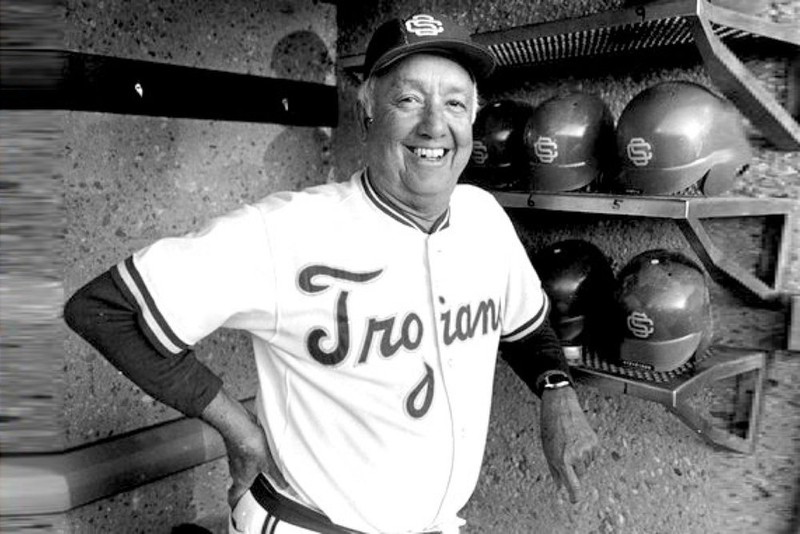 Backstory and Context
Before the Trojans moved onto this field in 1974 the were on a field called the Bovard Field. This stadium held 12,000 people which at the time was very high for a stadium because the USC Trojan football team played there before they moved to LA Memorial Coliseum in 1923. So then it became home for the baseball team. This field was about 500 yards away form the Dedeaux Field which is not that far from it. The Trojans were there for a total of 51 years so over the half century mark.
When the stadium opened it was named after their 10 time national champion coach. Rod Dedeaux who coached this team for almost a half century, 45 years to be exact. He was a co-head coach back in 1942 and took over the as head coach in 1951. This coach would win a bunch of games that he would reach over 1000 wins throughout his career. He won his championships in 1958, 1961, 1963, 1968, 1970 - 1973. After winning 8 championships the team would move to their new field that just opened and would win a few more championships.
In fact, when they moved in 1974 they would win a championship that year. Then he won 1 more to end off his 10 championship career as a coach. He would win a championship in 1978. His exact record was 1,332 wins - 571 losses - 11 ties. Also had a stretch of 37 years of not having a losing season. The Trojans name this field after him because he is the best coach they ever had. This stadium holds about 2,500 people
Sources
Dedeaux Field, USC Trojans. Accessed April 14th 2020. https://usctrojans.com/facilities/dedeaux-field/4.
TROJANS BASEBALL FACILITIES, USC Baseball. Accessed April 14th 2020. http://www.uscbaseballcamps.com/facilities.php.
Leach, Bob . "Never Make the Same Mistake Once: Remembering USC Baseball Coach Rod Dedeaux`, Society For American Baseball Research. Accessed April 14th 2020. https://sabr.org/research/never-make-same-mistake-once-remembering-usc-baseball-coach-rod-dedeaux.
Rod Dedeaux, Dart Entities. Accessed April 14th 2020. https://dartentities.com/about-us/our-history/.