Oakland Hills Golf Club
Introduction
Located in Bloomfield Hills Michigan, Oakland Hills Golf Club comprises two courses. You have the south course which is more iconic and popular, and the north course that's less popular. It was founded by Joseph Mack and Norval Hawkins in 1916. In 1917 the designer of the course, Donald Ross, mentioned how he has never seen a property more suited for golf in his life. After construction of the course, the first Major tournament hosted in Oakland Hills was the Western Open in 1922. Oakland Hills has hosted many big tournaments throughout time. Including the U.S Open, PGA Championships, the Ryder Cup, and even the U.S Amateur. Oakland Hills is a very well respected course, but very difficult. Nicknamed the "Monster", Oakland Hills remains one of the top golf clubs in the world and still continues to host major events today.
Images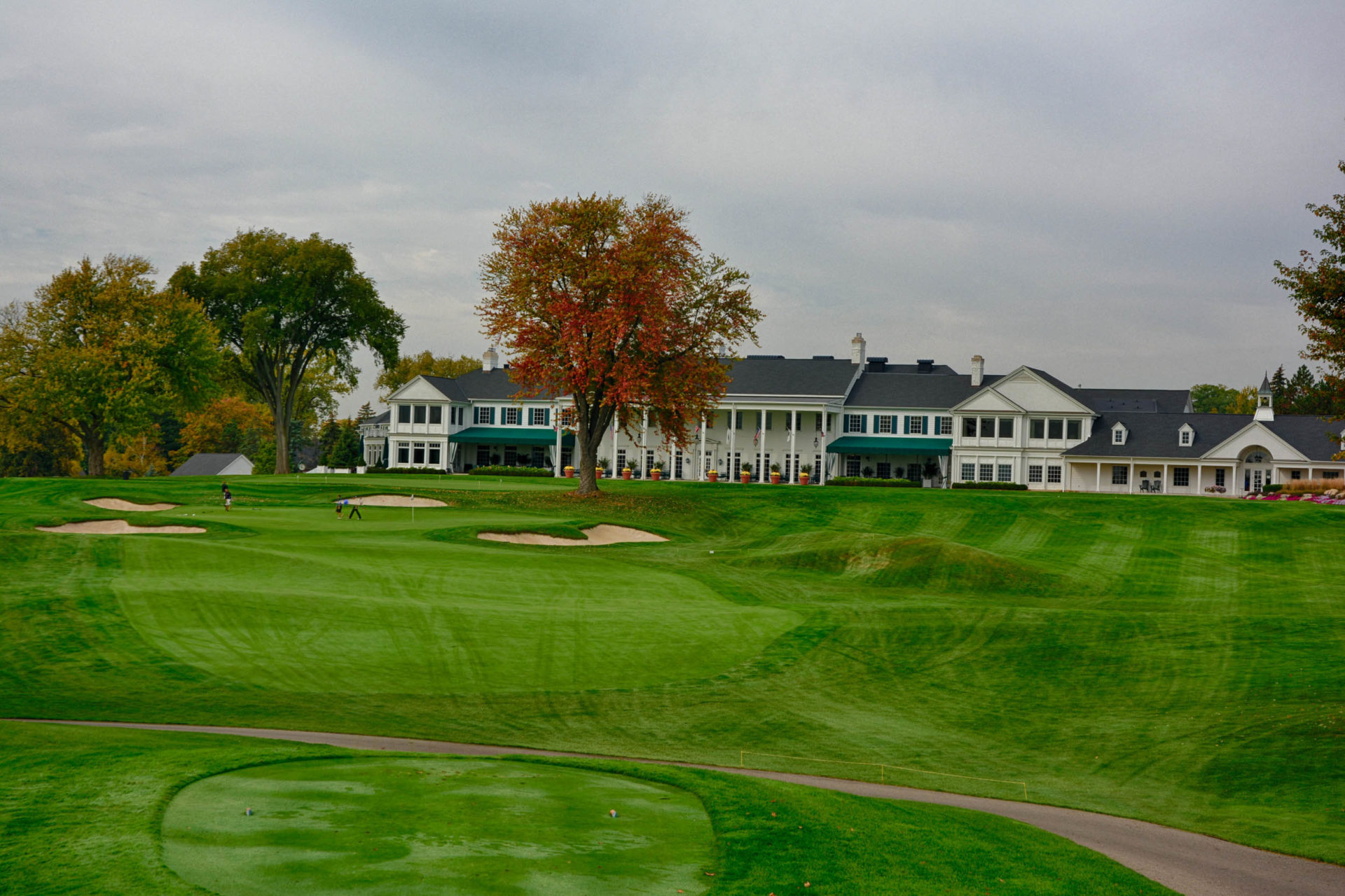 South Course Country Club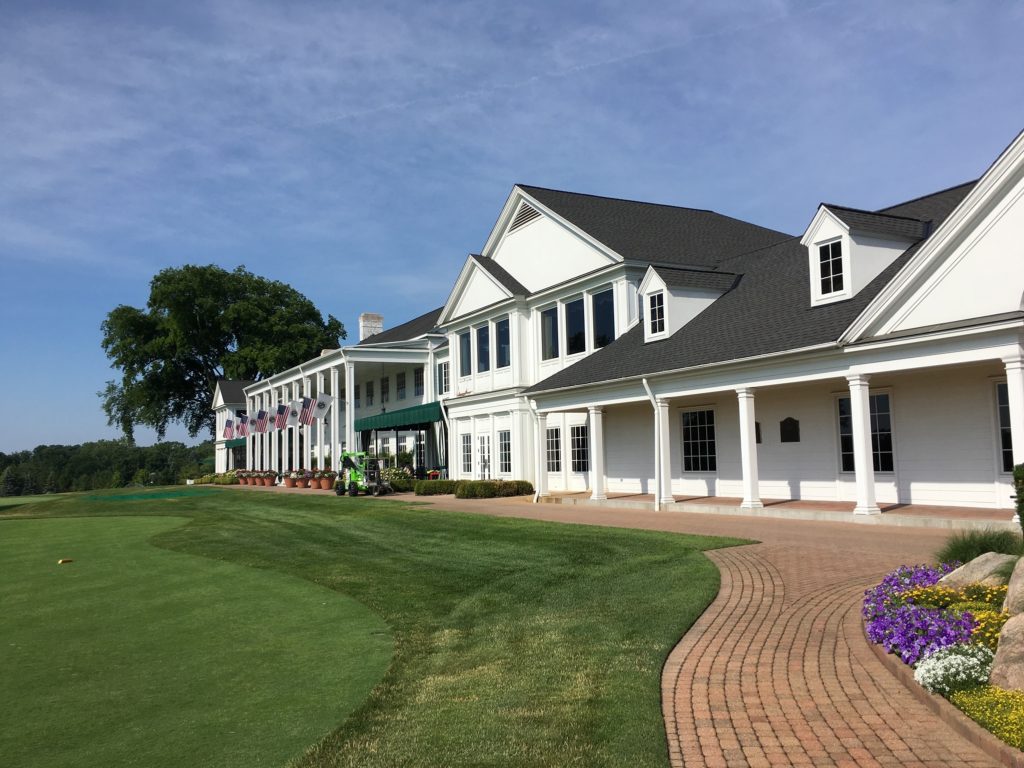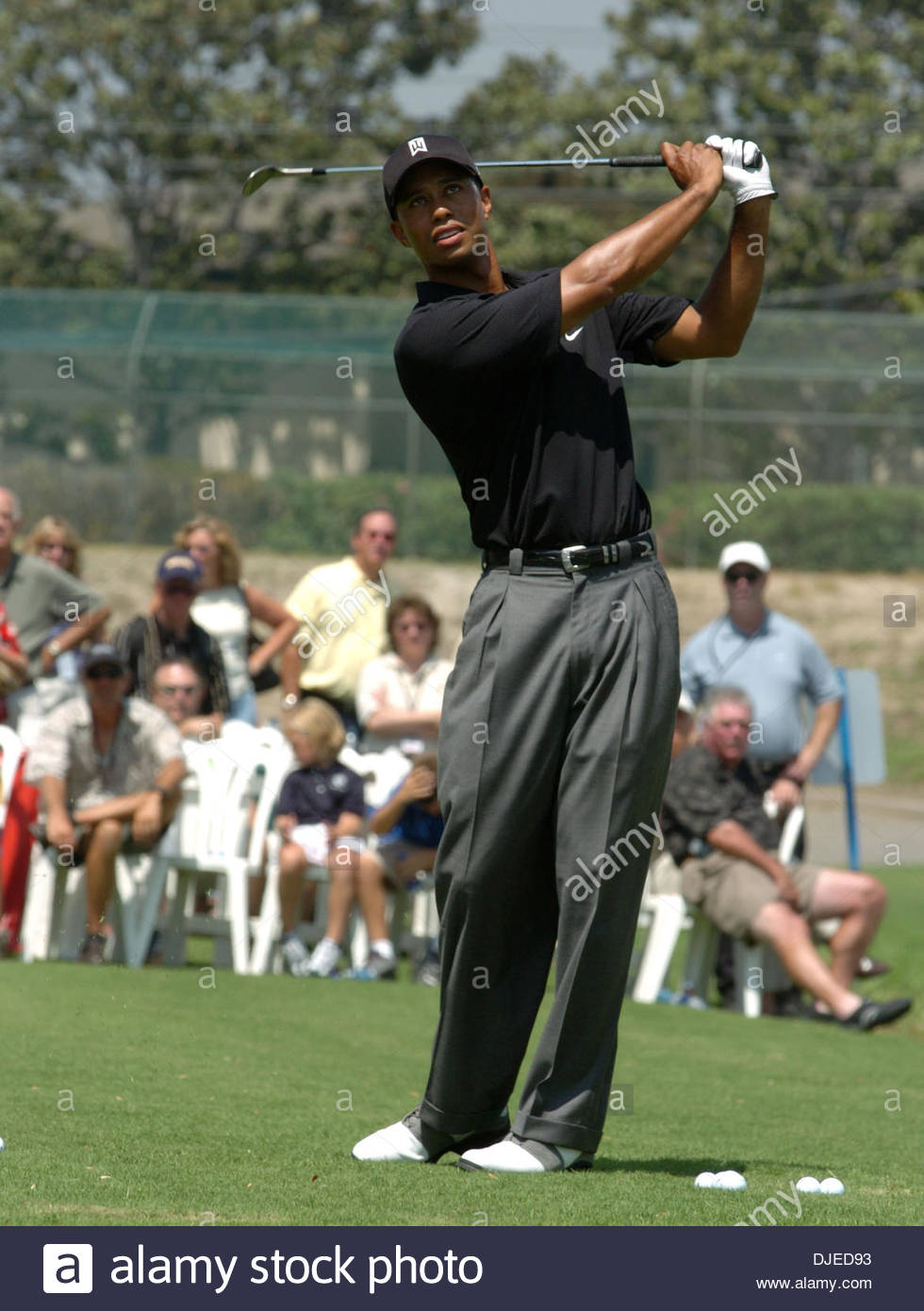 Backstory and Context
It started in 1916, when two men Joesph Mack, a chief accountant and Norval Hawkins, a sales manager, decided to purchase a bundle of land on Maple road. Its designer, Donald Ross, had never seen anything like it before. He believed it was the perfect piece of land for a golf course. At that time, Donald was known to be the golf course architect of his day. This course has seen many renovations throughout time, but still incorporates much of Donald Rosses first ideas for the course.
By 1922, Oakland Hills hosted its first Major Tournament. It was the Western Open, and it was won by Pro Mike Brady. Two years later, Oakland Hills hosted the first of six U.S Open Tournaments. This was won by Cyril Walker, beating Bobby Jones who later in life would become the founder of Augusta National Golf Club. The U.S Open saw the links again in 1937, and five additional times since then. In the 1951 the U.S Open at Oakland Hills gained its nickname the "Monster".
After a long tough match, Ben Hogan won the 1951 U.S Open. He mentioned how he was able to bring the Monster to his knees, and he did. That tournament was one of the greatest matches played at Oakland Hills. In 1979, Oakland Hills hosted the PGA Championship. Many golf experts believed that this match drew one of the largest galleries in golf. This match was very intense, ending in a three hole sudden victory.
During the 1970's, Oakland Hills Club spent millions of dollars on renovations to the course and clubhouse. Oakland Hills got rid of the sleeping areas in the club house and put in ladies locker rooms. Tennis courts were added to the club to give the members more to do. The game of tennis began to grow in popularity due to the renovations. The course changes made had an impact on the players. It was much more difficult than the previous course built by Ross.
Oakland Hills hosted the 2002 U.S Amateur, which was considered to be one of the most successful U.S Amateurs to ever happen. The Monster is a course that never disappoints. It continues to challenge many professional golfers today. It has hosted many golf Major events through out history, making it one of the most iconic golf courses not only in the world, but in the country.
Sources
Lewis, Chris. History 101 Oakland Hills, GolfChannel.com. August 1st 2008. Accessed April 14th 2020. https://www.golfchannel.com/article/chris-lewis/history-101-oakland-hills.
Oakland Hills Country Club, Oakland Hills. Accessed April 14th 2020. https://www.oaklandhillscc.com/.
, Wikipedia. Oakland Hills Country Club, Wikipedia. Accessed April 14th 2020. https://en.wikipedia.org/wiki/Oakland_Hills_Country_Club.
Golf Major Championships, Golf Major Championships. Accessed April 14th 2020. http://golfmajorchampionships.com/courses?course=35.
Image Sources
https://breakingeighty.com/oakland-hills-south-course

https://breakingeighty.com/oakland-hills-south-course

https://www.alamy.com/aug-28-2004-anaheim-ca-usa-golfer-tiger-woods-hold-a-press-conference-image63012687.html

Additional Information