Karolyi Ranch
Introduction
The Károlyi ranch was the main facility used by USA gymnastics for eighteen years. Located in Huntsville Texas it was home to many Olympic hopefuls. It has hosted the most gymnasts of any facility over the last decade with their famous gymnastics camps. Gymnast from the national team will come to this facility yearly to be assessed by the Karolyi's and to learn new skills.
Images
Martha Karolyi speaker to the gymnasts inside of the ranch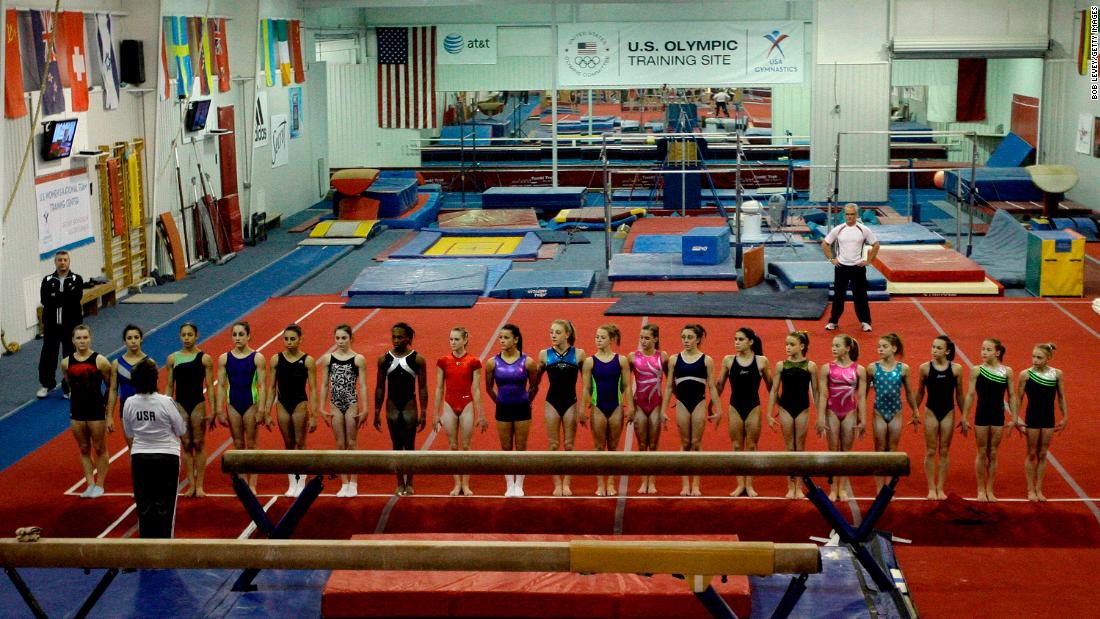 An overview of the inside of the facility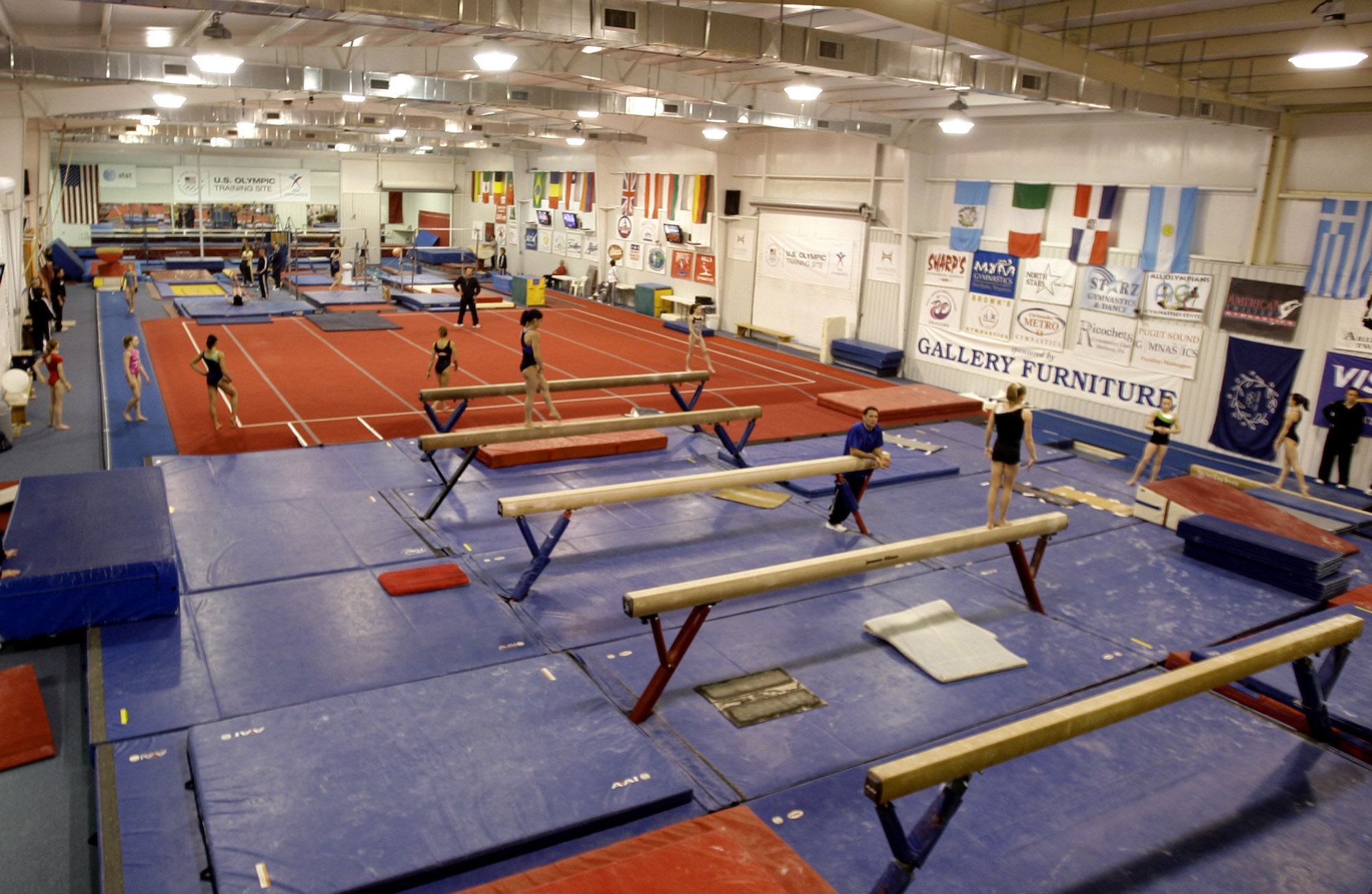 The welcome sign you see when you walk in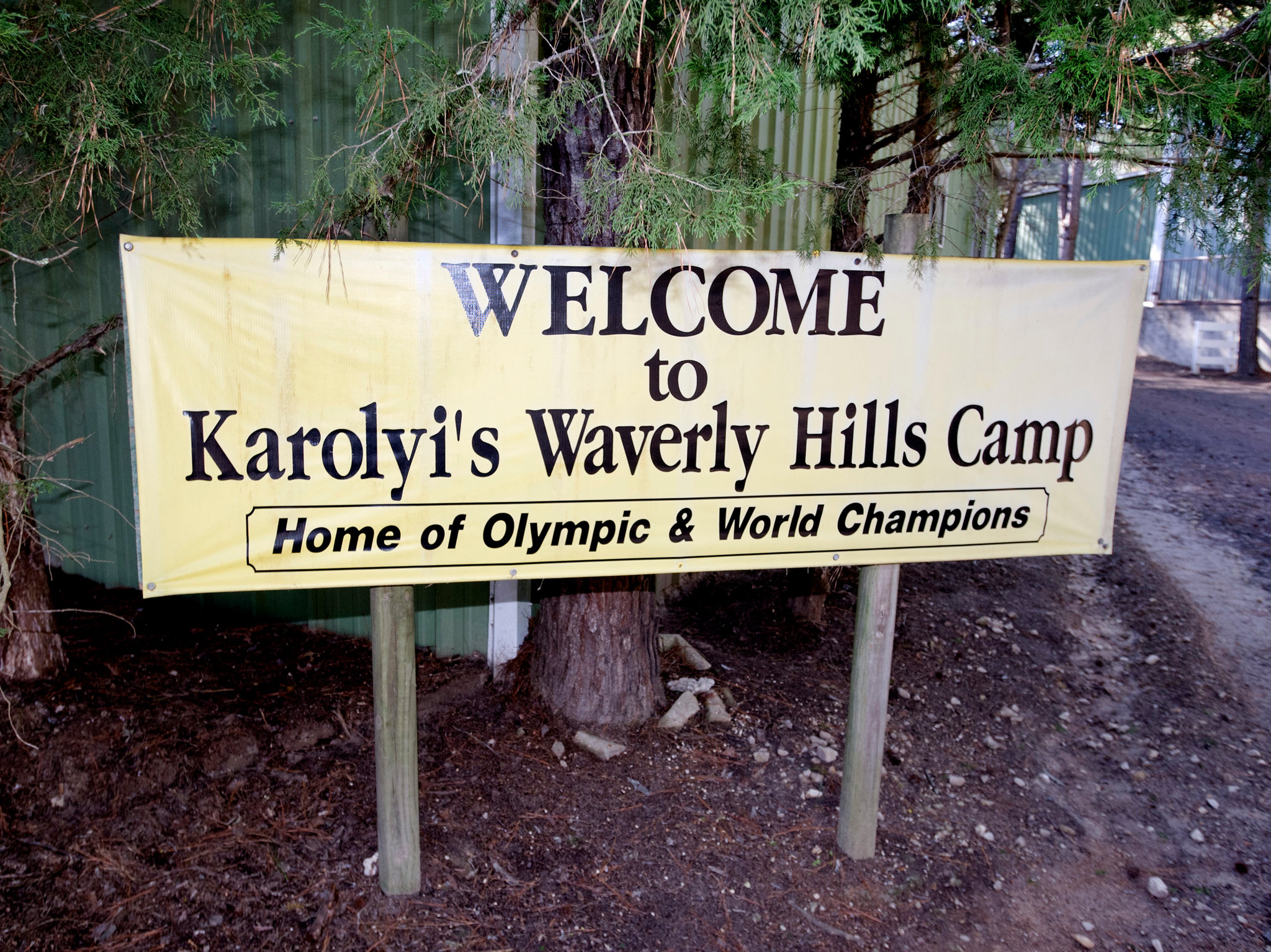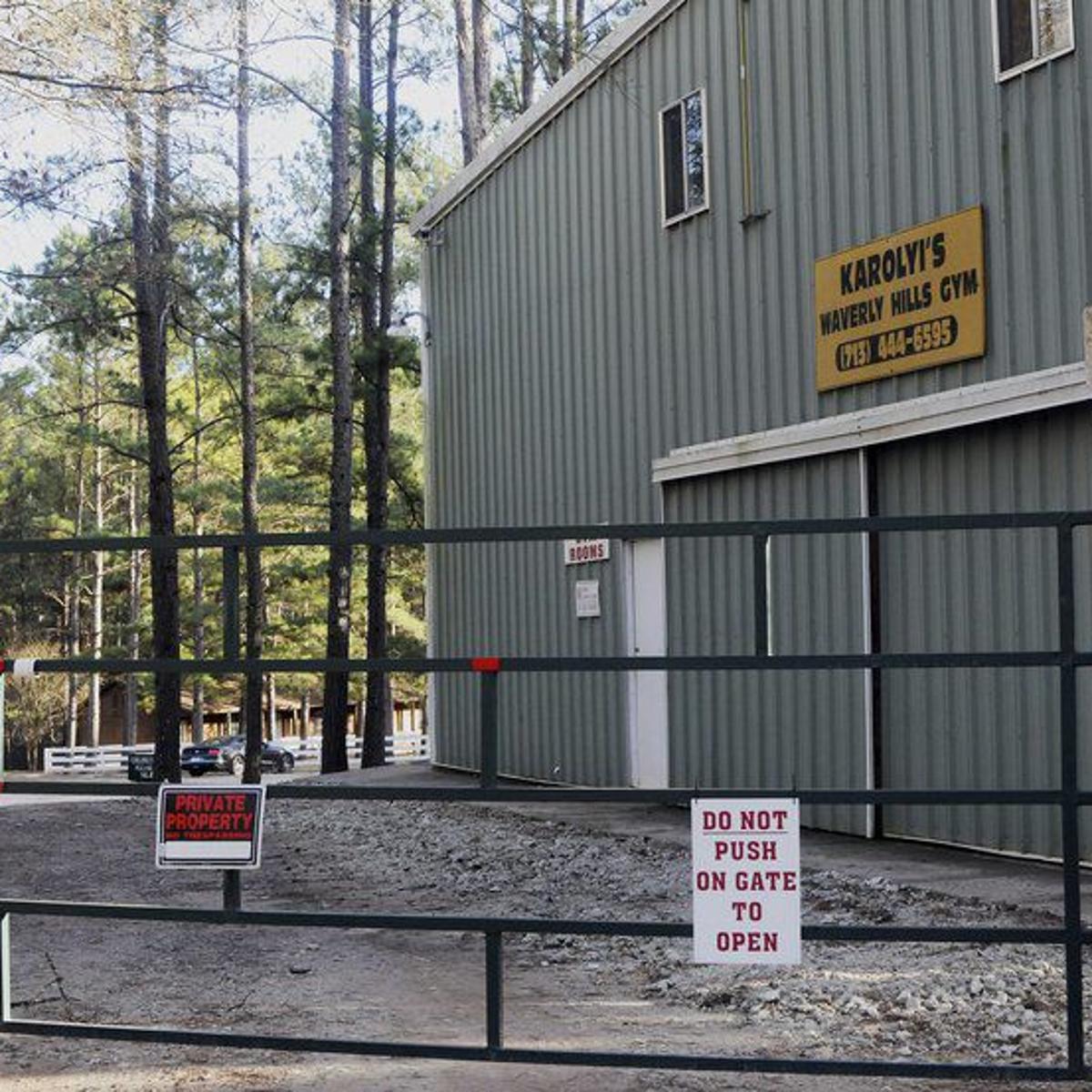 Backstory and Context
The ranch was owned by Martha and Bela Karolyi. Both were professionally trained athletes in Romania and came to the US following Romania communist regime. In 1981 they bought land forest as a vacation spot. They soon realize they want to do more with the space and decided to use an old barn that was a part of their property and turned it into a gym.
In 1984 the ranch hosted its first camp inviting gymnasts from all over the country to come and learn from these coaches. Prior to this year the Karolyi's trained athletes in a different gym in Texas. With a number of gymnasts wanting to attend their camps the ranch was expanded starting in 1986. The expansion wasn't done until 89 making the camp extend over 2000 acres. In the space there are three gymnastics facilities and 66 rooms that can keep up to 300 athletes.
Into 2000 USA Gymnastics designated the Karolyi Ranch The official national team training center for women's gymnastics. In 2011 USAG named the ranch the official US Olympic training site until 2018. Since 2000 every Olympic gymnast from the US has trained at this camp at some point. This includes names like 2016 Olympic champion Simone Biles, 2012 champion Gabby Douglas, 2008 champion Nastia Liukin and many more. This gym host more than just national team members, athletes come from around the country to train at this facility. Camps are hosted yearly to see who has the potential to become the next Olympian.
Sources
Smothers, H. (2019, October 24). Everything You Need to Know About Karolyi Ranch. Retrieved from https://www.cosmopolitan.com/lifestyle/a15958460/karolyi-ranch/
USOC designates USA Gymnastics National Team Training Center at Karolyi Ranch as newest U.S. Olympic Training Site. (n.d.). Retrieved from https://usagym.org/pages/post.html?PostID=6979
Image Sources
https://www.cnn.com/2018/02/02/us/karolyi-ranch-gymnastics-abuse-allegations/index.html

https://www.cosmopolitan.com/lifestyle/a15958460/karolyi-ranch/

https://www.nytimes.com/2018/01/18/sports/usa-gymnastics-karolyi-ranch.html

https://www.itemonline.com/news/local_news/district-attorney-karolyi-ranch-investigation-will-go-to-grand-jury/article_fac56163-bad1-5a18-9517-9ad474e24e7d.html