Raymond James Stadium
Introduction
Raymond James Stadium is currently the home of the Tampa Bay Buccaneers. This will be the site of the 2021 Super Bowl. The Buccaneers entered into the National Football League in 1976 and this stadium was opened in 1998. It has been host for multiple super bowls and many other historical events.
Images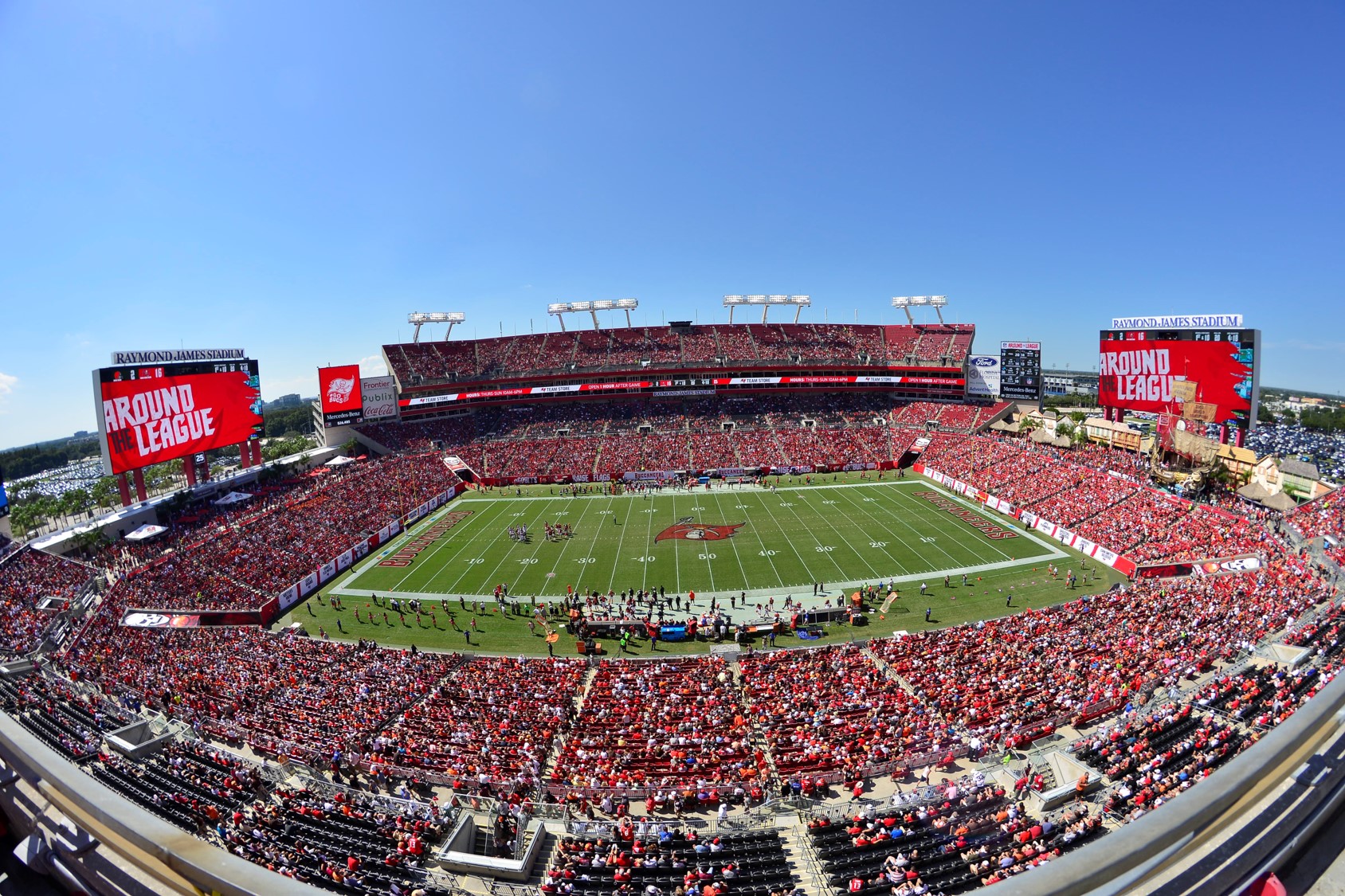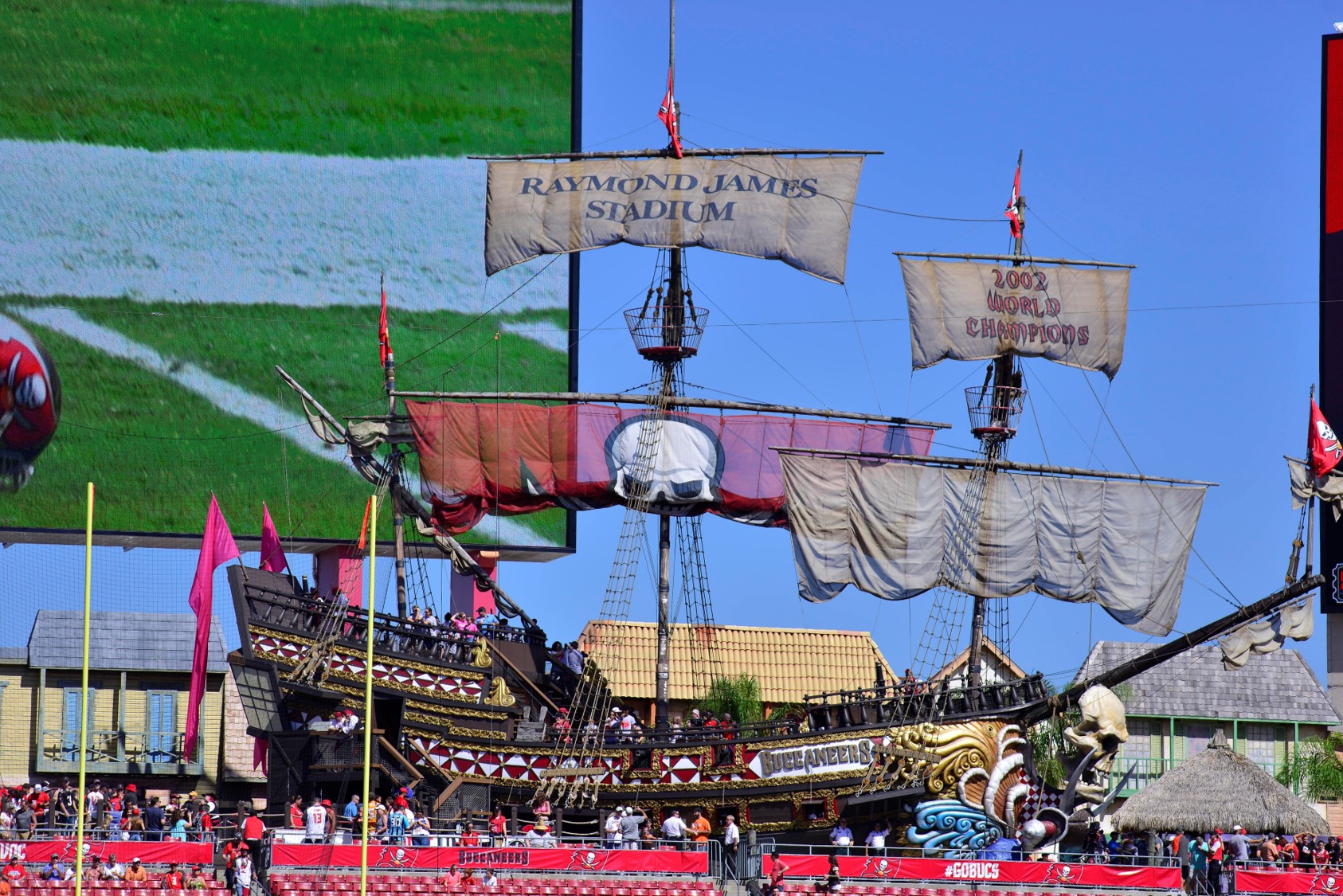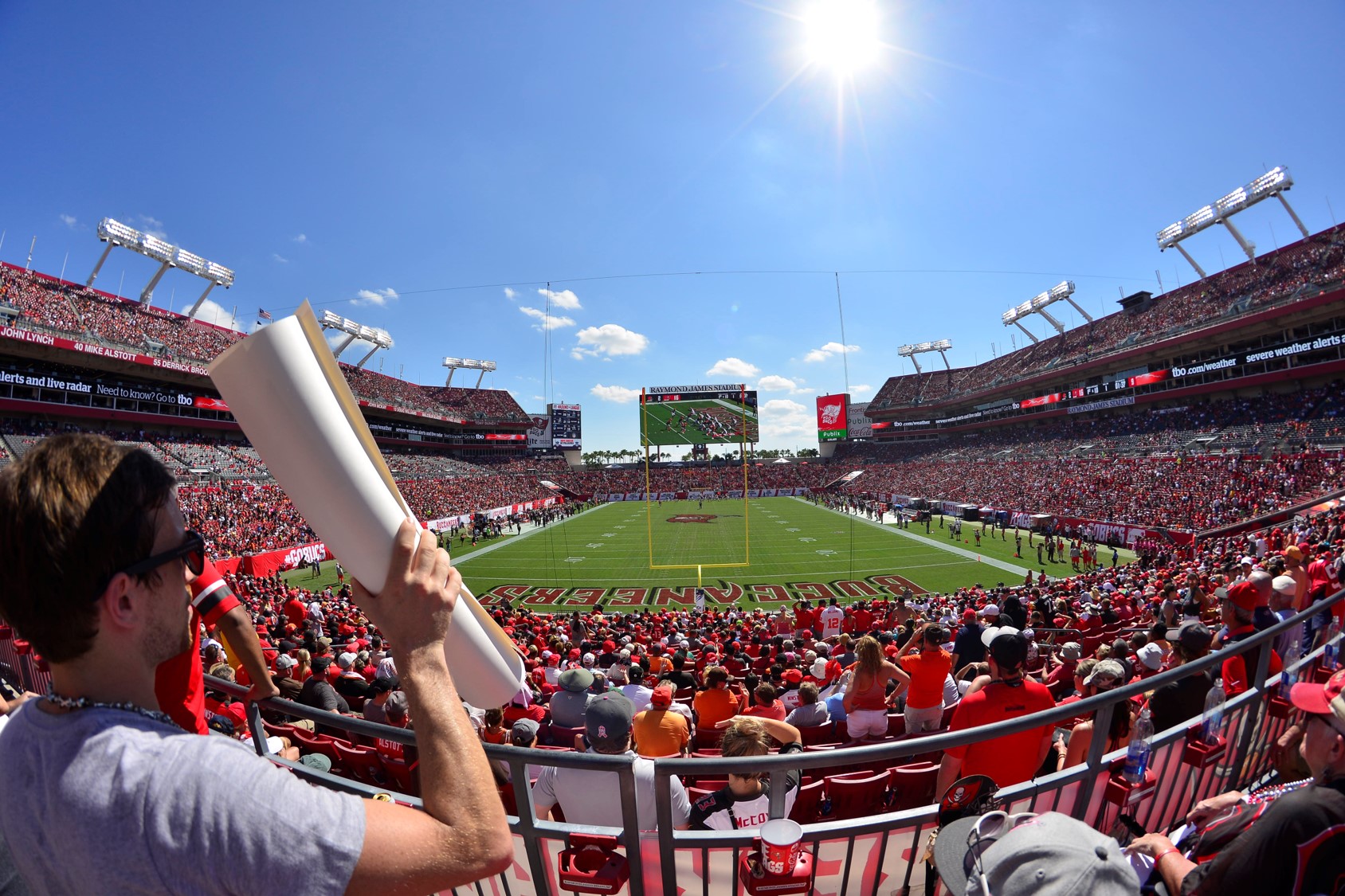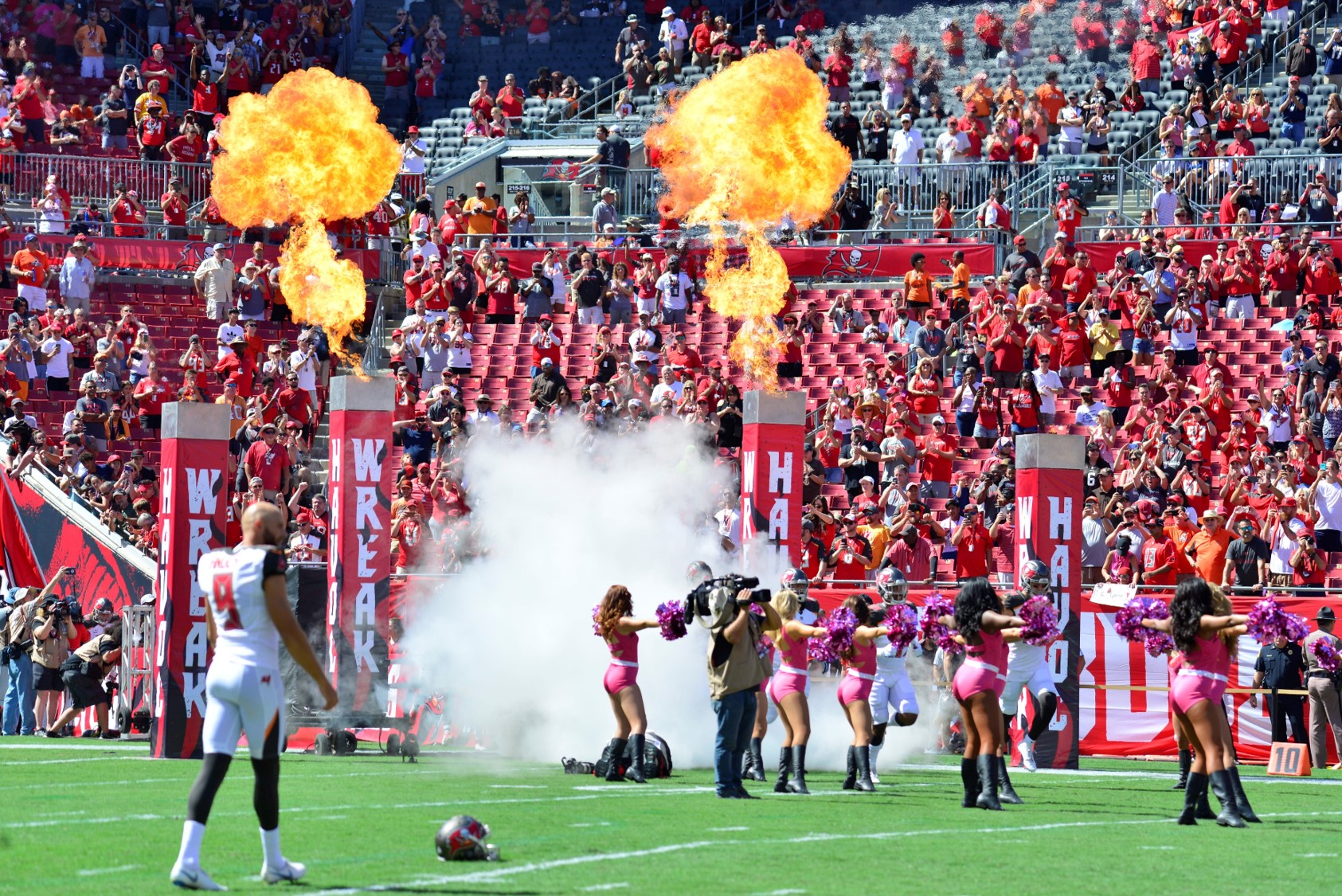 Backstory and Context
Raymond James Stadium will be the location of the 2021 Super Bowl. The Stadium has also hosted the 2001 Super Bowl and the 2009 Super Bowl. In the 2001 Super Bowl, the Baltimore Ravens Beats the New York Giants. In the 2009 Super Bowl the Pittsburgh Steelers beat the Arizona Cardinals. Other historical events that have taken place here include: 2017 NCCAF National championship, many concerts, and many more events. Singers including: Beyonce, Taylor Swift, and Ed Sheeran have all performed at Raymond James Stadium.
Raymond James Stadium has a capacity of 65,000-75,000. The Stadium is sponsored by Raymond James Financial. It has held the naming rights for the stadium since 1998. The stadium is constantly being renovated, most recently a 10,000 square foot sports bar was created. The bar is equipped with all of the latest technology to entertain fans. The ability of the stadium to continue to renovate and adapt to the changing time will allow it to be used for a long time and it will continue to be host for many historical events.
One of the most unique and memorable parts of Raymond James Stadium is the Pirate ship. There is a large pirate ship that doubles as a beautiful stadium feature and a celebration for when the Buccaneers score. When the Buccaneers score a field goal or a touchdown the ship fires cannon noises. This is an awesome feature to have that makes Raymond James Stadium that more memorable for its visitors.
Overall, Raymond James Stadium has been a location filled with a lot of historical significance over the years. It will continue to hold important events in the future. It is one of the best stadiums in the National Football League and in all of sports. It is one of the best places to visit in Tampa Florida.
Sources
Stadium History. (n.d.). Retrieved from http://raymondjamesstadium.com/stadium-history/
Tampa Bay Buccaneers Team History: Pro Football Hall of Fame Official Site. (n.d.). Retrieved from https://www.profootballhof.com/teams/tampa-bay-buccaneers/team-history/
Stadium History. (n.d.). Retrieved from http://raymondjamesstadium.com/stadium-history/
Image Sources
https://stadiumjourney.com/stadiums/raymond-james-stadium-s84

https://stadiumjourney.com/stadiums/raymond-james-stadium-s84

https://stadiumjourney.com/stadiums/raymond-james-stadium-s84

https://stadiumjourney.com/stadiums/raymond-james-stadium-s84

Additional Information