Michie Stadium
Introduction
Michie Stadium is home to the US Military Academy for the Army Black Knights. It opened 96 years ago in 1924 and has a current seating capacity of 38,000. Michie Stadium is dedicated to the memory of Dennis Michie (1870–1898), who was instrumental in starting the football program while a cadet at the Academy. A member of the Class of 1892, Michie organized, managed, and coached the first football team at West Point in 1890.
Images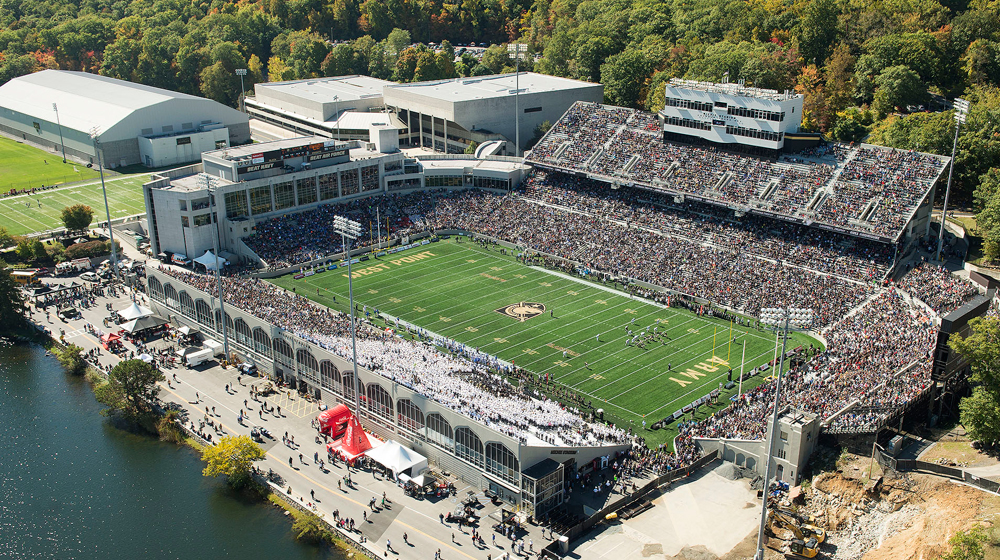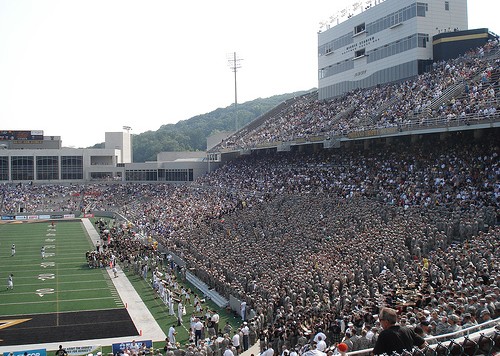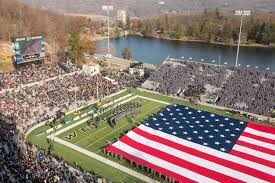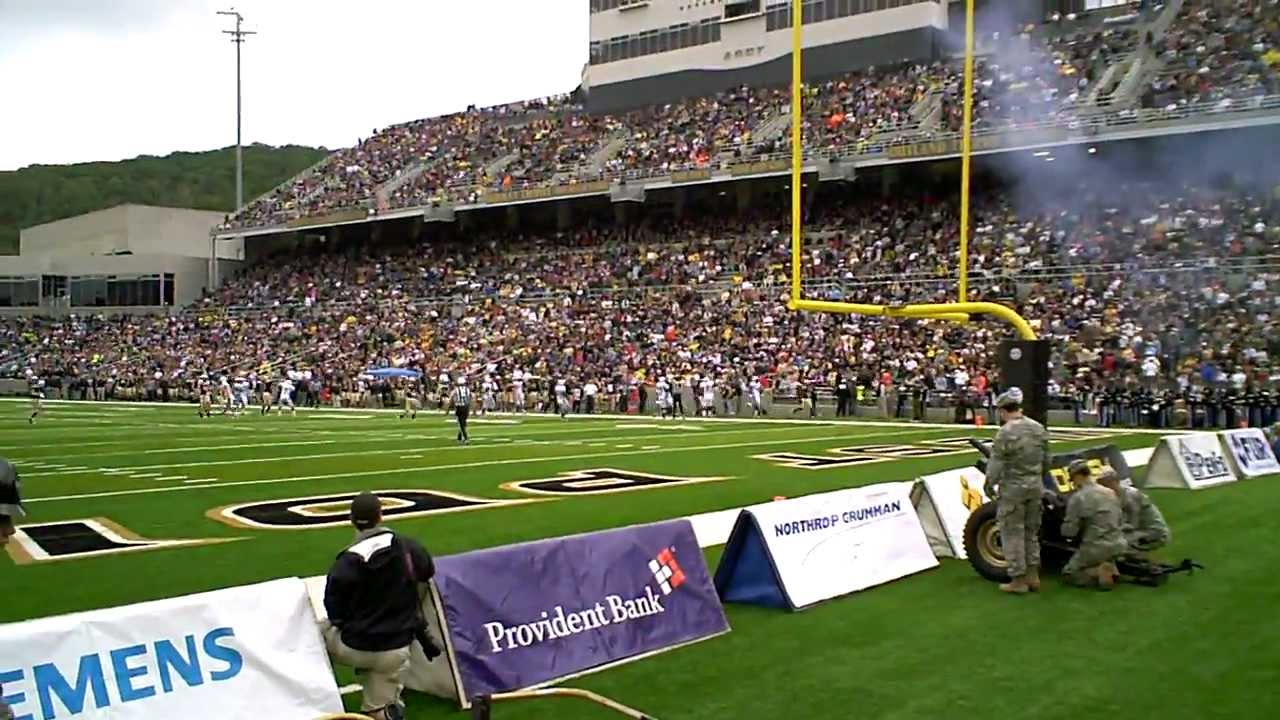 Backstory and Context
Several improvements have been made and are planned in the future beginning with new stadium turf installed before the 2001 season. Other renovations include construction of the new Hoffman Press boxes to the tune of $7 million as well as state of the art locker rooms, coaches offices, training, equipment and meeting rooms. Current projects include the Kenna Hall of Army Sports which is a tribute to the Army's enormous sports history which includes an impressive record of 302-123-7 (.704%) over the past 80 seasons.
Michie Stadium stands as the centerpiece of a complete transformation of the entire sports complex at the Army campus. The 40,000 seat stadium is the 16th oldest stadium in the east. Although not much of a powerhouse lately in college football, Michie Stadium opened in 1924 with patrons witnessing a 40 game unbeaten streak which included 39 straight wins.
Michie Stadium was named after Dennis Mahan Michie, who was instrumental in starting the game of football at the U.S. Military Academy. The main expansions occurred at the stadium during the 1960s when the east stands were constructed and the upper deck on the west side was built before the 1969 season. Astroturf has been the playing surface at the stadium since 1977. Fans continue to show their support of these hard working military athletes.
Sources
Michie Stadium - Facts, figures, pictures and more of the Army Black Knights college football stadium. (n.d.). Retrieved from https://www.collegegridirons.com/stadiums/michie-stadium/
Michie Stadium. (2013, October 23). Retrieved from https://forwhattheygave.com/2008/03/24/michie-stadium/
Additional Information