Fritz Pollard College
Introduction
Fritz Pollard continued his career at Brown University. He had an amazing career from the start of his football season as a true freshman and as a freshman, led Brown to the Rose Bowl vs. Washington State. He was the first-ever African American to play and win the Rose Bowl.
Images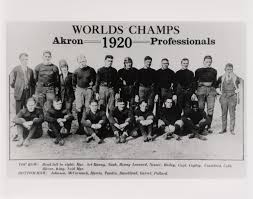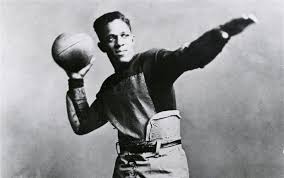 Backstory and Context
With him only playing two season of college football people could tell he was a special person when it came too football and with him playing some of the toughest, racists and violent teams in the IVY league you could tell nothing was going to stop him from success.
2nd season – led Brown to 8-1 record with 12 touchdowns
• Against Yale, gained 144 yards rushing, 74 on kickoff returns, and 76 on punt returns (1 TD)
• Against Harvard, gained 148 yards rushing, 44 on punt returns, and 51 as a pass receiver in Brown's first victory over Harvard (2 TD's)
• Brown was first college to defeat Yale and Harvard in the same season.
• Named to Walter Camp's All-American first team, the first African American in the backfield
• Later (1930's) named to Grantland Rice's "Dream Team"
Sources
About Fritz Pollard. (1999, June 4). Retrieved from https://library.brown.edu/cds/pollard/aboutpollard.html