Safeco Field now T-Mobile Park
Introduction
T-Mobile Park is the home of the Seattle Mariners. Just recently the name got changed to T-Mobile Park. Previously it was named Safeco Field. They first opened its door in July 15th, 1999. A Seattle based insurance company Safeco got the naming right for the Stadium. This is where Alex Rodriquez started his long baseball career. He made his major league debut on July 8, 1994, against the Boston Red Sox at Fenway Park. Alex Rodriquez became the first player to reach the majors at the age of 18 since the 1970s. He only spent a month with the team since a strike was happening that year. Alex Rodriquez spent a total of seven seasons with the Seattle Mariners.
Images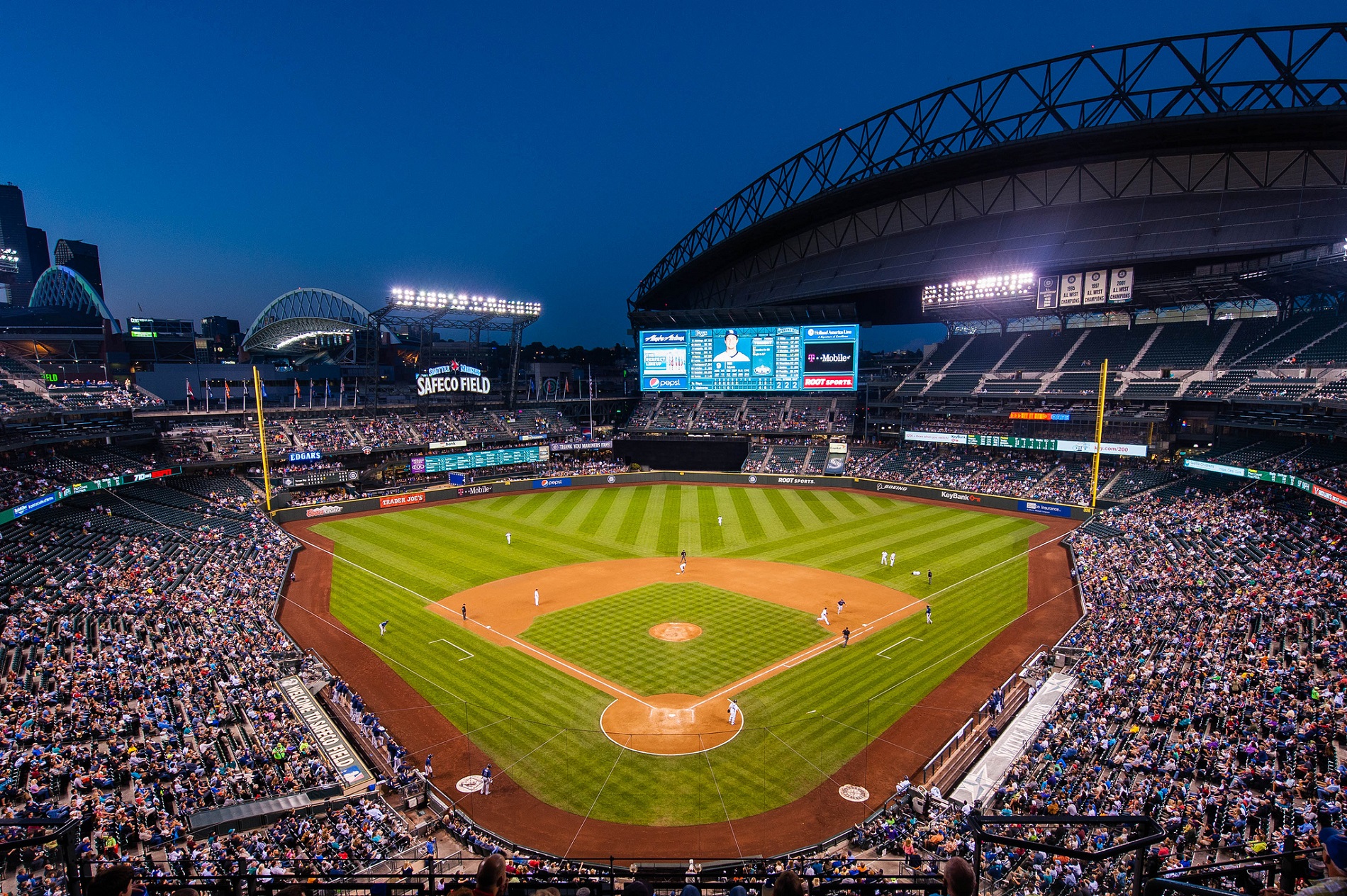 Alex Rodriguez first MLB hit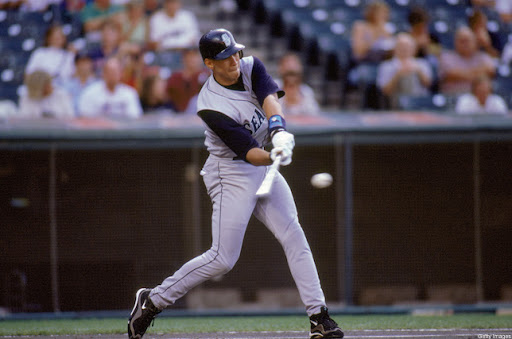 Alex Rodriguez making contact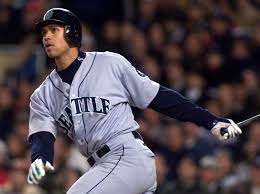 Alex Rodriguez waving to the crowd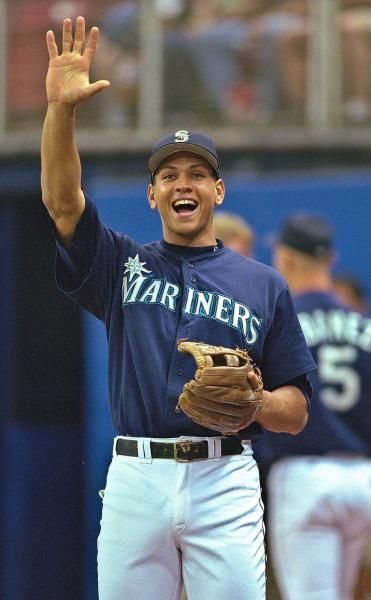 Backstory and Context
T-Mobile Park has served the Mariners well for 21 seasons. During these times they have had a lot of great players play for them. The hall of famer Ken Griffey Jr, Felix Hernandez, and Edgar Martinez are just a few. Now the Seattle Mariners have never won a World Series or even been to one. Once Alex Rodriquez was on the team a lot of people thought he was going to be the one guy to make that happen. Besides making it to a World Series they have hosted an All-Star game, Seattle Bowl and a WrestleMania event. All these of these events happened in a one-year span of each other. 
Safeco Field now known as T-Mobile park is the place where 18-year-old Alex Rodriquez made his major league debut. In his first game he ended up going 0-3 in a 4-3 loss. Throughout his seven seasons with the Mariners he made three All-Star teams and making himself one of the most dominate shortstops in the game. His first great season with the Mariners was in 1996. He ended hitting .358 with 36 home runs and 123RBIS. He was leading the American League in batting average, runs scored (141), doubles (54), and total bases (379). Alex Rodriguez had his first 40-homer season in 1998. 
Before the 2001 season Alex Rodriquez signed a 10 year $252million contract with the Texas Rangers. That contact made him the highest paid player in the MLB. Alex Rodriguez still continued to dominate the game even though he was on a new team.
Sources
B-R Bullpen. (n.d.). Retrieved from https://www.baseball-reference.com/bullpen/Alex_Rodríguez