Westminster Christian School Miami
Introduction
Alexander Emmanuel Rodriguez know as (A-Rod) was born July 27th 1975. He attended Westminster Christian School in Miami. It was a private school and they are know as the Warriors. The school was founded in 1961. Alex Rodriguez talents on the baseball field was getting notice throughout his High School career.
Images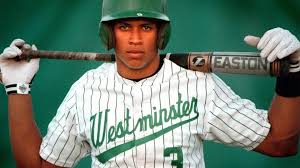 Alex Rodriguez fielding a ground ball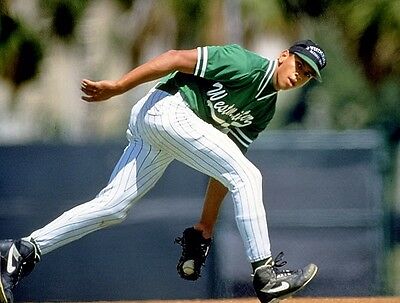 Westminster Christian School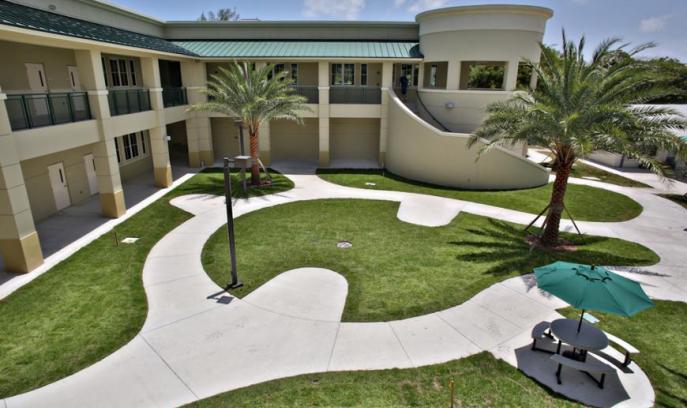 Alex Rodriguez getting the call of being drafted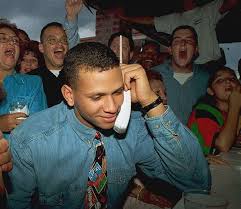 Backstory and Context
Westminster Christian School was where Alex Rodriguez played baseball and Believe it or not, he was a two-star athlete he also was the Quarterback for the Football Team. During his Junior Year Alex Rodriguez was hitting .447 and stole 42 bases in only 32 games. With him being one of the start players on the team he led Westminster Christian School to a state championship in 1992. After he left the school has won 11 state titles which is tied for the most in Key West Florida. You can say Alex Rodriquez changed the culture of a successful baseball team. Going into his senior year of High School Alex Rodriguez was going to put all his focus towards baseball. Once scouts knew Westminster Christian School was the place to be to watch Alex Rodriguez dominate on the ball field. Once Alex Rodriguez graduated high school he was going to commit and play college baseball at the University of Miami. Instead he was drafted number 1 overall in the 1993 Amateur draft by the Seattle Mariners. So, Alex Rodriguez took his talents to the major leagues.
Sources
Alex Rodriguez. (2019, April 13). Retrieved from https://www.biography.com/athlete/alex-rodriguez
C., A. (2017, March 7). Westminster welcomes back A-Rod for baseball anniversary. Retrieved from https://www.miamiherald.com/sports/high-school/article137041718.html