Purdue College of Agriculture
Introduction
The Purdue of Agriculture, founded in 1879, was an incredible asset to Hoosier Farmers. Cutting edge information on sustainable and revolutionary farm practices were taught here, and continue to be taught today. This site allows us to look deeper into how an establishment like this allowed for study of specific aspects of farm practices, and how it has contributed to the upkeep of individuals going into agriculture.
Images
Original building of Purdue School of Agriculture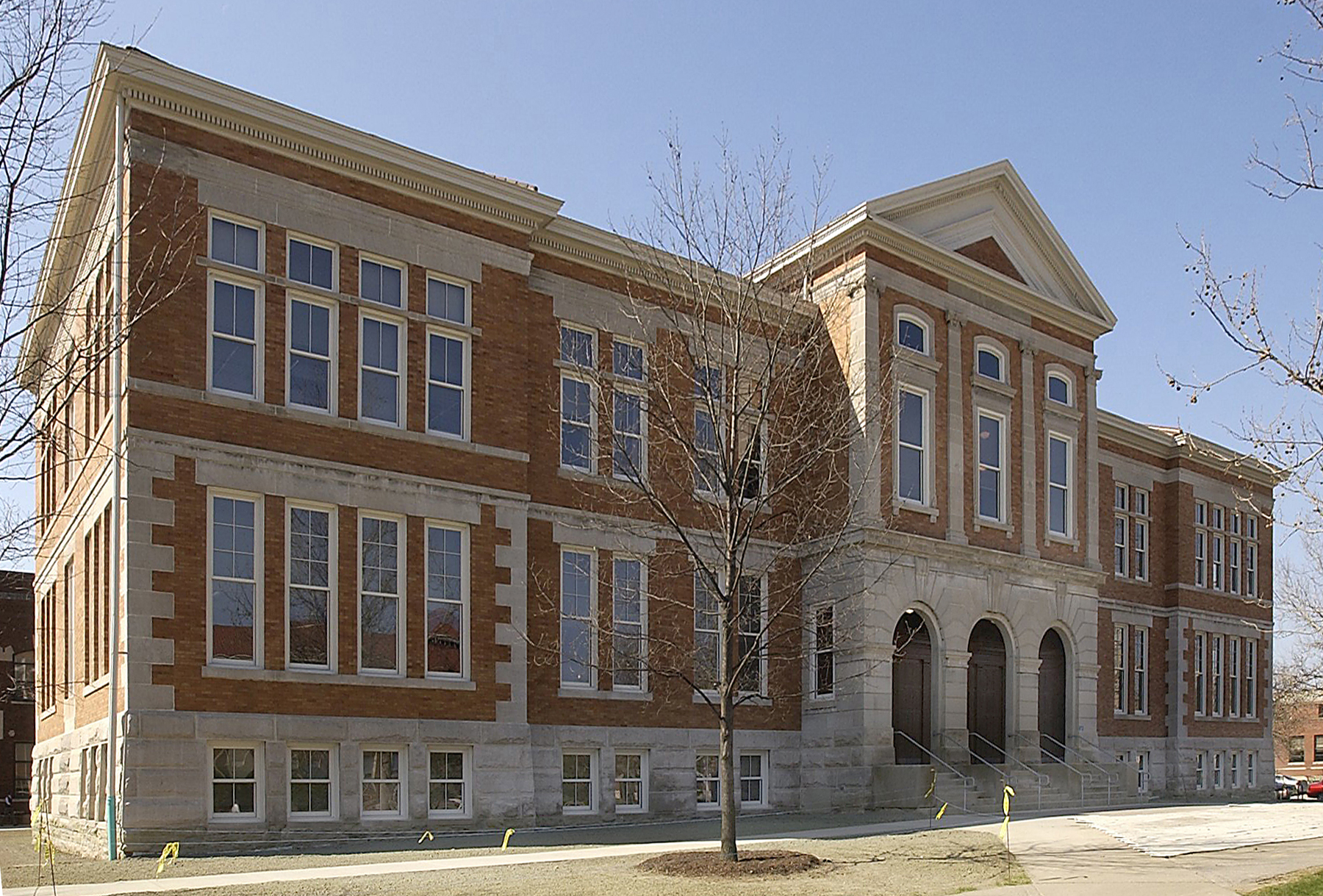 Backstory and Context
The Purdue School of Agriculture, originally founded with the start of the university in 1874 and located to Pfendler Hall upon it's completion in 1902, consisted of an "Agriculture Experiment Station" that performed research on topics such as "seed germination, methods of preventing oat smut, and swine fertility, as well as undertaking social scientific investigations on numerous aspects of rural life." (Steinson, pg. 219-222) Information from the school was passed through "county agents," who would go throughout the state educating farmers and "cooperating with various farmers, and promoting agriculture and home economics education." (Steinson, pg. 222) This site is significant as the first stop of the tour as the research conducted here was the dawn of a new era for Indiana agriculture and scientific advancement in the field itself.
Sources
Steinson, B. J. (1994, September). Rural Life in Indiana, 1800-1950. Indiana Magazine of History, 90(3), 203–250. doi: https://www.jstor.org/stable/pdf/27791761.pdf?refreqid=excelsior:3441051c6caf5db98dd5b57dcceb5d75.
Purdue University Historical Timeline, collections.lib.purdue.edu. Accessed April 9th 2020. http://collections.lib.purdue.edu/timelines/puhistorical.
Image Sources
https://news.uns.purdue.edu/html3month/2004/040417.LeMaster.pfendler.html

Additional Information