Hotel Saranac
Introduction
Hotel Saranac was built in 1927 by William H. Scopes, of Scopes and Feustmann. Despite having 100 modern guest rooms, a restaurant, a large, ornate ballroom and a Great Hall on the second floor, six hotels and numerous rooming-houses already operated in the village and there was no market for Hotel Saranac. It was never a success financially, and it deeply embarrassed and nearly ruined its promoter. In the 1960s it was sold to Paul Smith's College and run by the students in the culinary and hospitality departments. The students lived in the Saranac Laboratory building for a time. After a private owner purchased the building in 2006, it was run into the ground. In 2013, the Roedel Partners purchased the property and spent five years and around $30 million completely renovating the hotel. It reopened on January 18, 2018. It has been listed as an Historic Hotel of America by the National Trust for Historic Preservation.
Images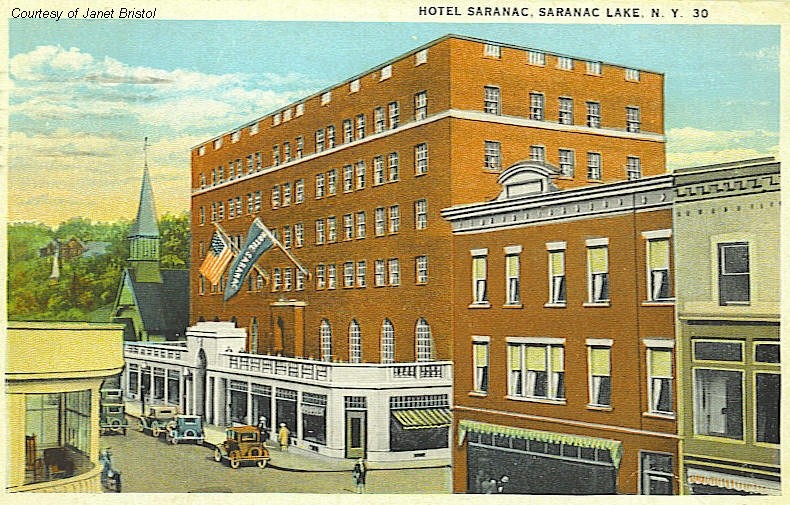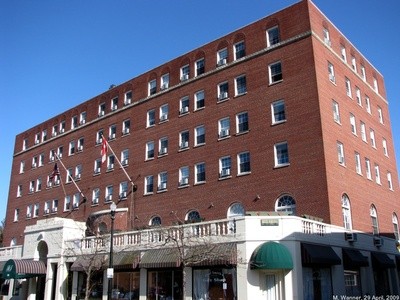 Hotel Saranac lobby (undated)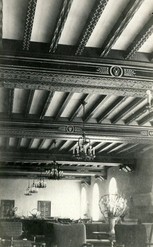 Hotel Saranac lobby (undated)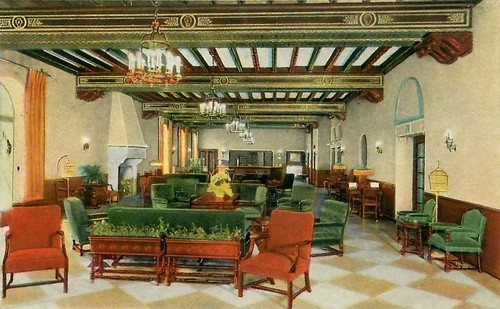 Sources
Hotel Saranac, Historic Saranac Lake Local Wiki. Accessed April 9th 2020. https://localwiki.org/hsl/Hotel_Saranac.
Image Sources
Courtesy of Janet Bristol

Courtesy of Marsha Morgan

Courtesy of George Locker

Additional Information