TIAA Bank Field in Jacksonville, Fla.
Introduction
TIAA Bank Field was host to the TaxSlayer Gator Bowl game hosting the matchup between Indiana University and Tennesse University football teams. Indiana came into the bowl game with a record of 8-4 overall record and Tennesse entered the bowl game with an overall 7-5 record. This was Indiana University's first bowl game since 2016.
Images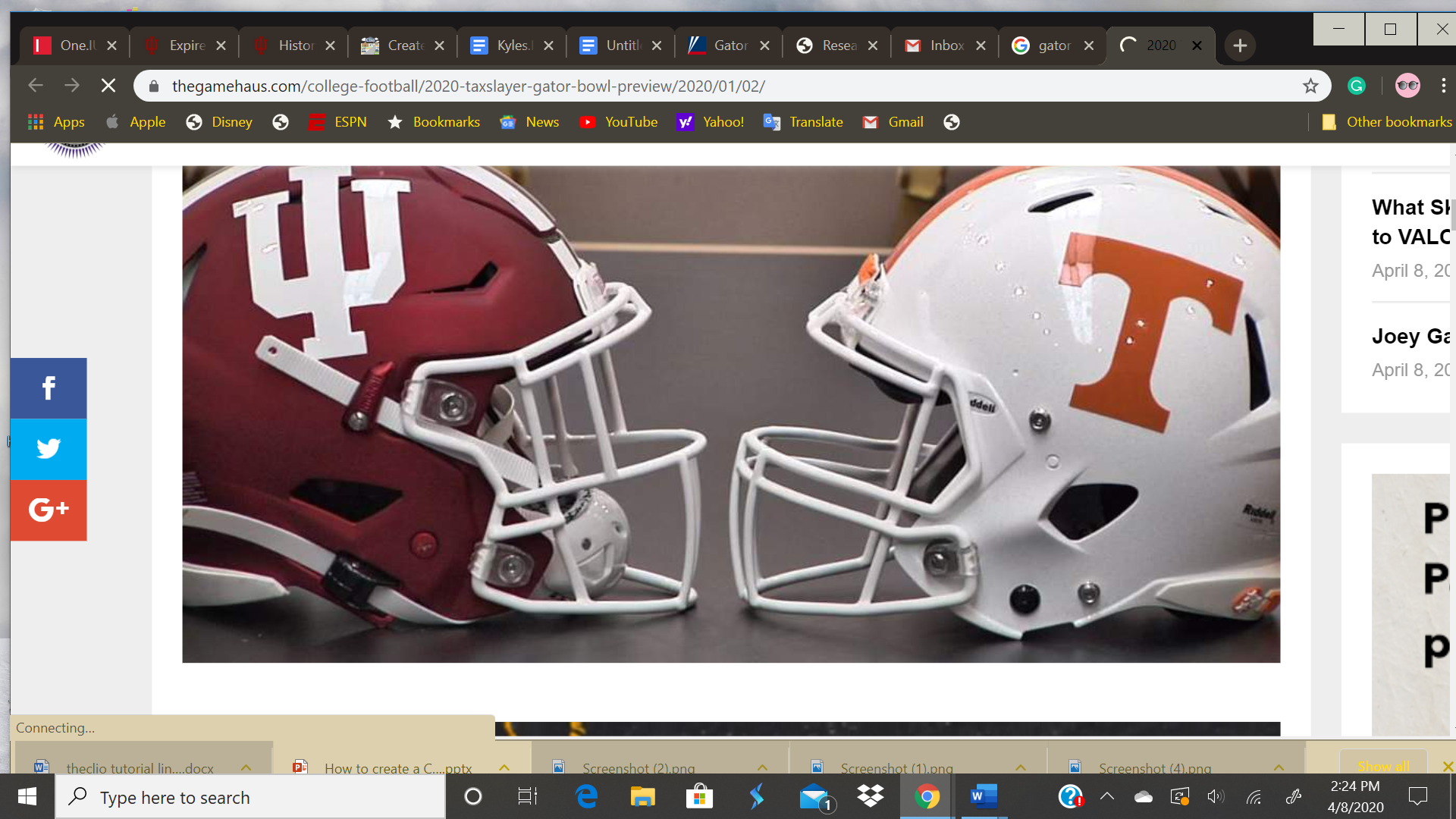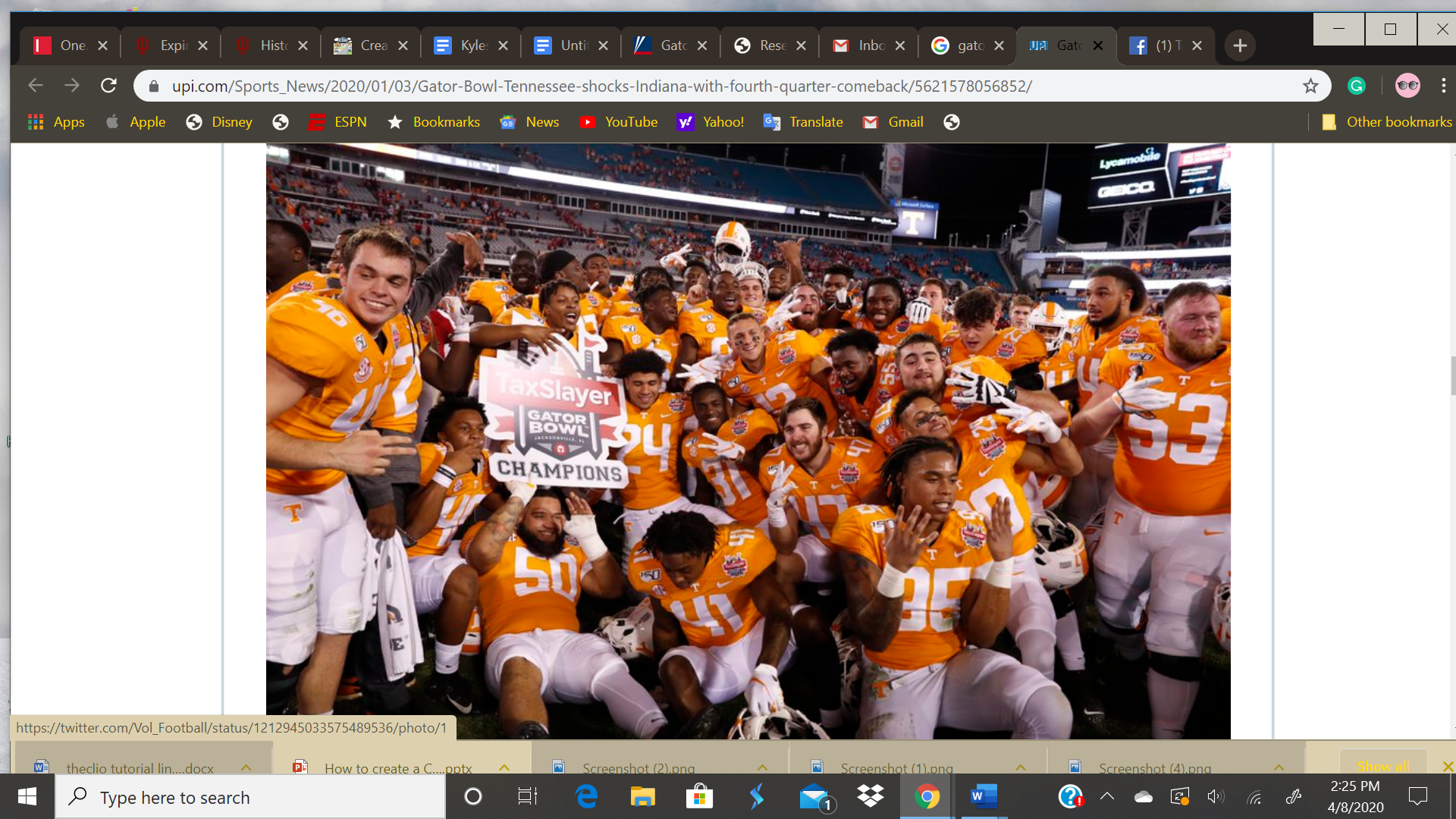 Backstory and Context
Going into the 2020 Bowl game, the Hoosiers had a winning record for the first time since 1993. This would also be the Hoosiers first Bowl game appearances since the conclusion of the 2015-2016 season. Indiana came into the Bowl game with a four-game losing streak in bowl game appearances. So there was a lot to prove for Peyton Ramsey and the Indiana offense. Ramsey came into the game with 2,227 passing yards and 13 touchdown passes. He took over for Michael Penix Jr., who was lost for the season with a collarbone injury. 
The Tennesse Volunteers were also marking their first bowl game since 2016 and were on the exact opposite spectrum of Indiana University as they had won each of their last three  Bowl game appearances.
Sources
Gaydos, Ryan. "Gator Bowl 2020: Indiana vs. Tennessee Preview, How to Watch & More." Fox News, FOX News Network, 26 Dec. 2019, www.foxnews.com/sports/gator-bowl-2020-indiana-tennessee-preview.