Zephyrhills Army Airfield Military Museum
Introduction
This museum is located in a building that was part of Zephyrhills Army Airfield during World War II. The airfield was used to train fighter pilots and other military personnel. The land that was home to the military post was later donated to the city of Zephyrhills.
Images
Military trucks as well as airplanes can be found here at the site of the airport and museum.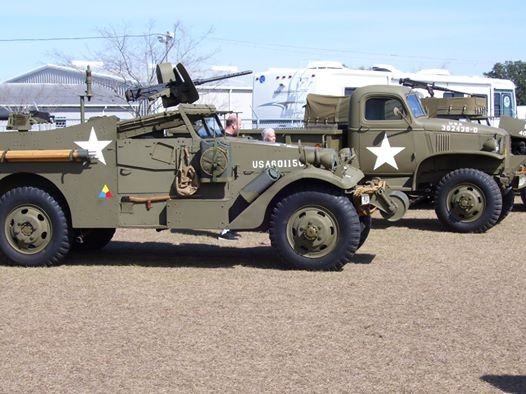 The museum is located in a former building of the historic airfield.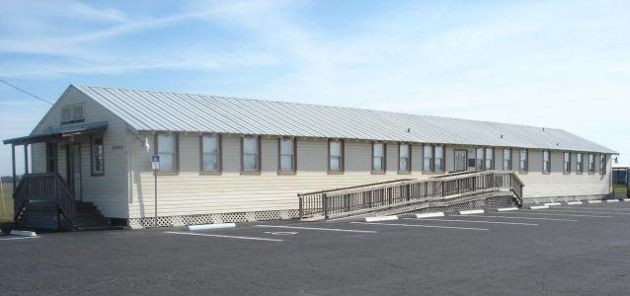 Backstory and Context
Originally built as a municipal airport in the 1930s, this airfield was acquired by the US Army in 1942 and became a training site for P-51 Mustang pilots. The airfield was home to the 10th Fighter Squadron from 1943-1944. The museum preserves and shares this history through exhibits drawn from artifacts such as uniforms, and equipment as well as items from the time period such as ration coupons. The museum also includes static displays such as military trucks as well as aircraft.
Sources
Zephyrhills Army Airfield Zephyrhills Municipal Airport. Museum of Florida HIstory. . Accessed July 15, 2018. http://www.museumoffloridahistory.com/exhibits/permanent/wwii/sites.cfm?PR_ID=170.


Additional Information