St. Mary of the Woods
Introduction
St. Mary of the Woods is the oldest catholic women college in America. This college was built in 1840 by Saint Mother Theodore Guerin and five other Sisters in Indiana wildness. They wanted to improve the education level in this area. This college shows how religion and faith help to found a school without precedent.
Images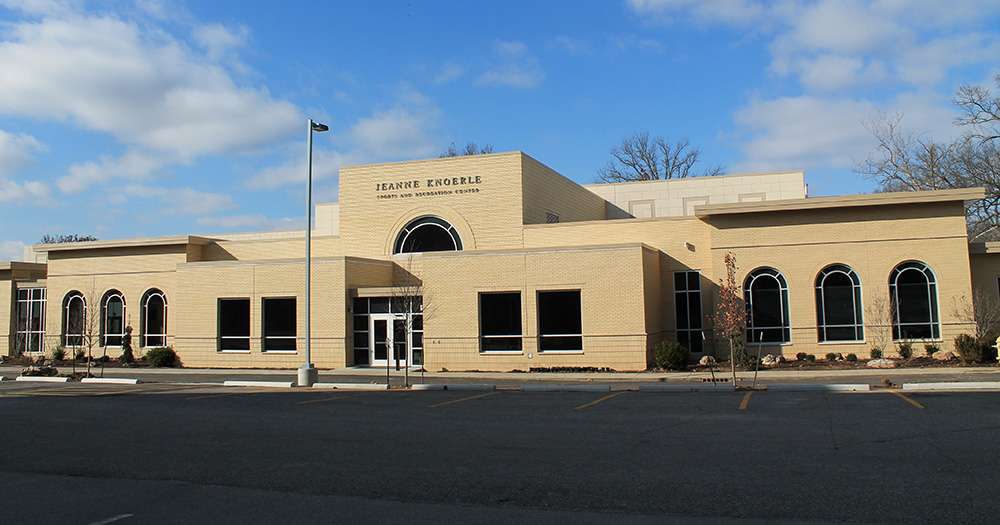 Backstory and Context
The founders of this college is from France. In that time, they faced a lot of challenges in the way to America. When they across stormy ocean, their money was even robbed. Even though they go through these difficulties, they didn't feel depressed about their situation, but they felt depressed when they are hard to find student. Finally, they found this school only for female students. This may because that all of the founders are female. The foundation of this school was even happened before women get equal salary and right to vote. Their finale goal is to make their students' life better. Compare to the other school, this school have more consideration about students' career and future life. When there is only female students in school, the school offered some more practical degree like secondary education, home economics and secretarial science to help their students to easier find their job after graduation.
Now, the school is still running. As the oldest Catholic College in Indiana, it started opening for male in 2005. Compare to the other school with long history, this time is relatively late which also shows that religion still have great influence on the running of the school. Even though schools are opened for male students at that time, some of their courses are not available for these new students. Now, every courses are available for both male and female.
We can learn their spirit from their story. We also can found that how faith can support people to achieve their goal. At the time that women doesn't have right to vote and have lower salary than man, they found this women's college. Their faith support them to go through all the difficulties. We can see how religion support higher education at that time.
Sources
"Our History". SMWC. Link:https://www.smwc.edu/about/history/
Image Sources
https://smwcpomeroys.com/information/Facilities_Info/knoerle-center

Additional Information