Diana of the Dunes
Introduction
The legend of Diana of the Dunes has remained since 1915, when a naked woman was seen frequently swimming in Lake Michigan. This woman was Alice Mabel Gray. The name Diana of the Dunes was started by local newspapers after stories of a supposed nymph in the lake spread throughout the region. She died in 1925 soon after giving birth to her second daughter. Many believe the her husband, Paul Wilson murdered her. It is said that a naked woman can still be seen swimming in Lake Michigan to this day.
Images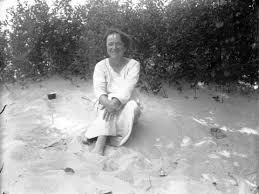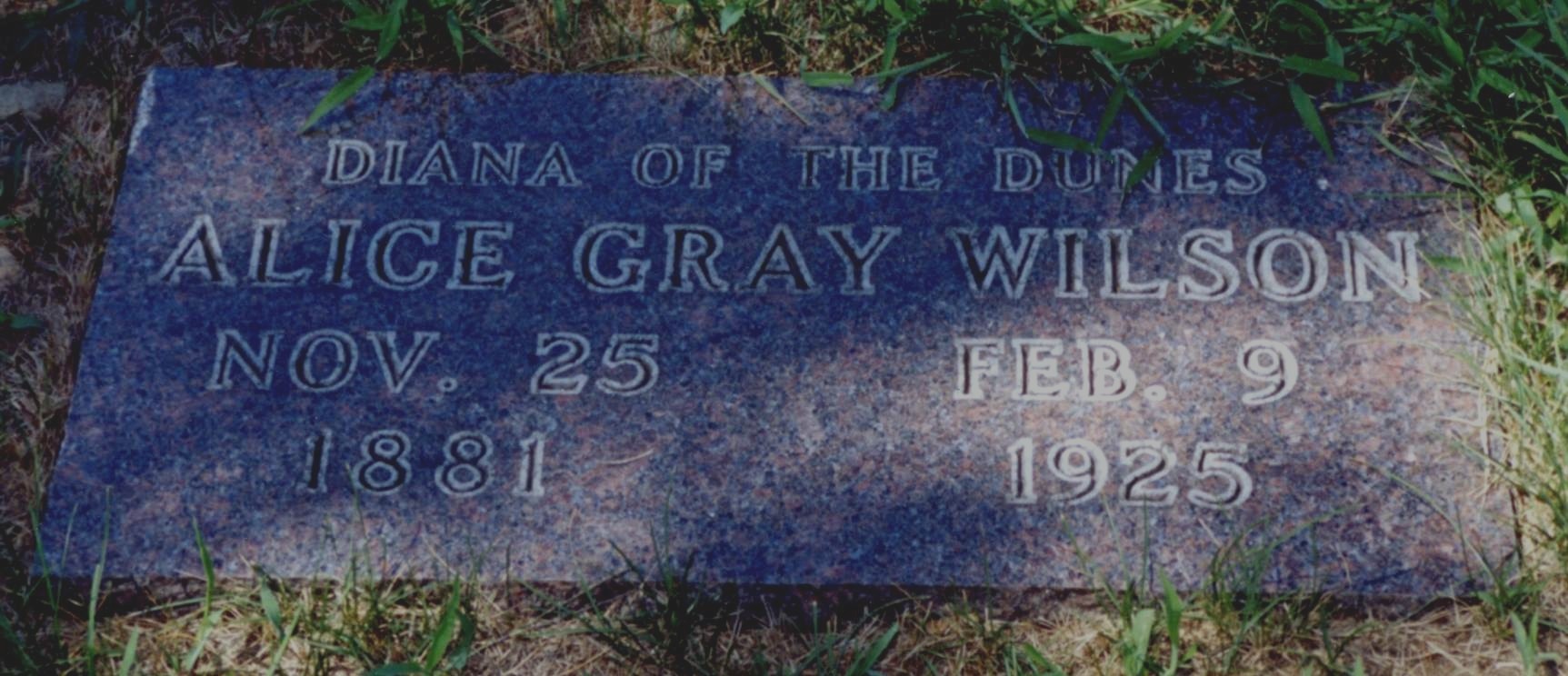 Alice looking out over the Dunes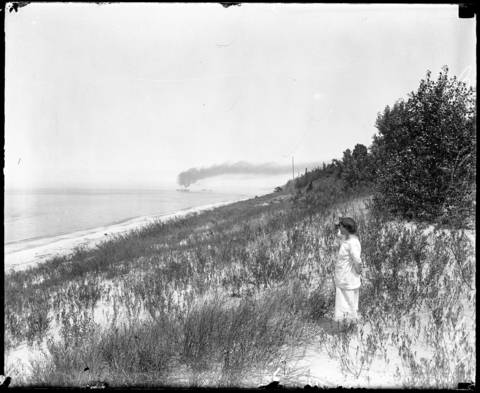 Gray's husband Paul Wilson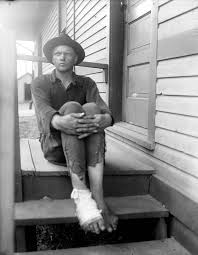 Backstory and Context
While lounging on the sand at Indiana Dunes State Park you might just find a woman swimming naked in Lake Michigan. This woman is commonly known as Diana of the Dunes or Nymph O' Dunes. This legend, however, is based on a woman born in Chicago in 1881 named Alice Mabel Gray[1]. Gray moved to Indiana in 1915 and took up residence in a shack along the dunes. Around the same time residence of the dunes would frequently see a naked woman swimming they initially believed the woman to be a nymph and gave her the name Diana in honor of the Roman goddess. Figures were soon pointed to Alice Gray, a woman living by herself along the dunes. She was already somewhat of an oddball to the locals and this only furthered their assumptions of her. As the myth of the Nymph O' Dunes spread throughout the region and the actual woman living the hermit life along with it, Gray became a household name, or at least her nickname Diana did. Though Gray would have preferred to stay in the shadows, she used her newfound fame to advocate for the preservation of the dunes, that were quickly becoming polluted with Chicago's growing steel industry. She helped preserve the dunes and eventually would postmortem-ly aid in them being turned into a national park by simply being a legend. Gray married Paul Wilson between 1920-1922. The couple lived together on the dune somewhat out of the public eye until 1922 when a body washed up on shore near their home. Wilson became the prime suspect but was later acquitted. The news surrounding Gray's husband added to her legend and brought he straight back into the public eye. Gray died in 1925 believed to be at the hands of Wilson or from uremic poisoning soon after giving birth to her second daughter. This should have been the end of her story, however, sightings of a woman swimming naked in Lake Michigan are still claimed to be seen to this day. Many believe this to be Diana of the Dunes forever haunting the place she loved so much[2]. The supernatural is often times a way to explain away unexplainable or different occurrences. It is also a way to explain away oddities or to keep people's memories alive.
Sources
[1] Edwards, Janet Zenke, Diana of the Dunes: The True Story of Alice Gray (Charleston, SC: History Press, 2010), Kindle
[2] Harris, Karen, "Diana of the Dunes: A Lake Michigan Ghost Story with A Basis in Reality", History Daily, (April 2019) https://historydaily.org/diana-of-the-dunes-a-lake-michigan-ghost-story-with-a-basis-in-reality
Image Sources
http://galleries.apps.chicagotribune.com/chi-diana-dunes-alice-gray-indiana-photos-20140627/

https://www.findagrave.com/memorial/58755578/alice-mable-wilson

https://www.chicagotribune.com/news/ct-diana-dunes-flashback-0706-20140706-story.html

http://galleries.apps.chicagotribune.com/chi-diana-dunes-alice-gray-indiana-photos-20140627/