Birthplace of the IHSAA
Introduction
In the early 20th century, with an increase in students attending high school in the state of Indiana, a group of principles decided it was time a larger governing body could oversee high school athletics in the state. How did this added infrastructure improve amateur athletics in the state? What has the IHSAA become today?
Images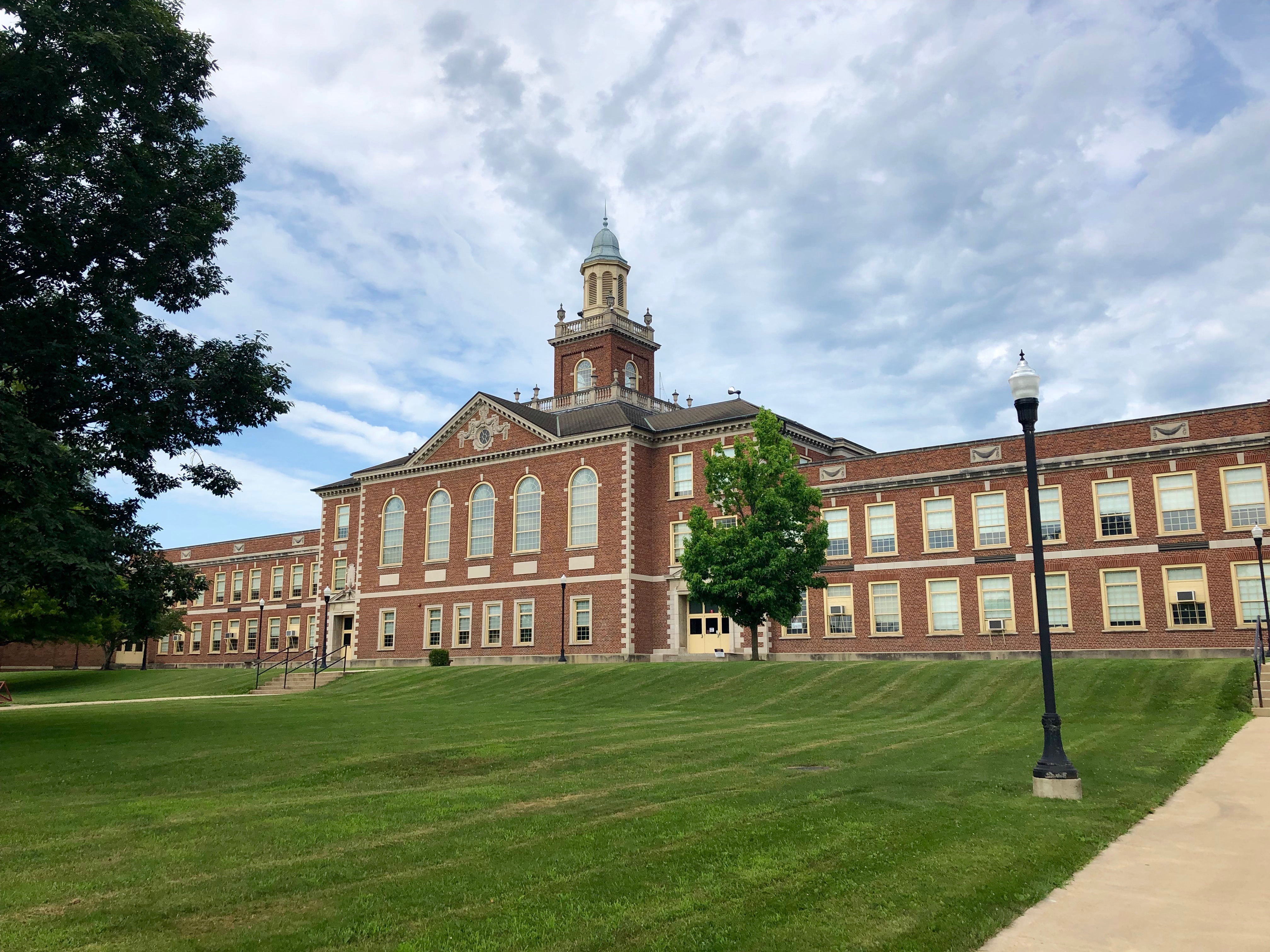 Backstory and Context
During a teachers conference in the spring of 1903, principles from around the state resolved that a governing body that should oversee interscholastic athletics and a committee of six principles was formed. This deal was called the "Richmond Agreement" and it would lay the foundation for what, in December of that year, would become the IHSAA.
The IHSAA would go on to oversee high school athletics in the state. This new infrastructure could allow for a full fledged state tournament, backed by a network of schools that by 2020, would include nearly every high school in the state. In 1973 would for the first time, crown state champions in the game of football. Three classifications would be used to divide small, medium and large schools at first. The three champions in the first year of this new tournament would be Mishawaka Marian representing the small schools, Greenfield-Central from my very own Hancock county and the large school champion was South Bend Washington.
The IHSAA would eventually look to level the playing field by adding classifications. The state tournament would move to four classes in 1983, up to five classes in 1985 and most recently to six classes in 2013. With that most recent addition to six classes, the IHSAA added in a new success factor rule. The rule essentially would reclassify a smaller school into the next higher division following two consecutive deep playoff runs. This rule was meant to level the playing field among smaller schools and keep perennial powerhouses from dominating the state tournament. This new tweak to the state tournament was added after state powerhouse Indianapolis Cathedral won five state titles in seven years between 2006-2013.
Today, the IHSAA facilitates a top notch state tournament that ends with a state championship game Lucas Oil Stadium. While imperfect in some ways, the IHSAA provides direction, security and continuity for high school athletes in the game of football, something that would've been unheard of just over 120 years ago when football first came to Pine Village and Indiana at large.
Sources
History of the IHSAA, IHSAA.org. Accessed April 7th 2020. https://ihsaa.org/About-IHSAA/Current-Information/History.