Janet Scudder's Frog Fountain
Introduction
Terre Haute born Janet Scudder brings us to the Met which houses one of her pieces. Scudder was a sculptor and painter who is also known for her work to push women into the arts. "I was born in Terre Haute, Indiana, in the '70's, in surroundings utterly devoid of any artistic traditions and made dismal by poverty- all tremendous burdens for a young woman determined to hitch her wagon to a star" (Scudder, 1925).
Images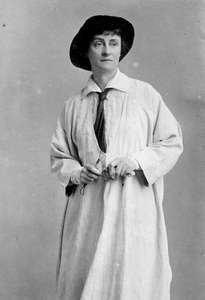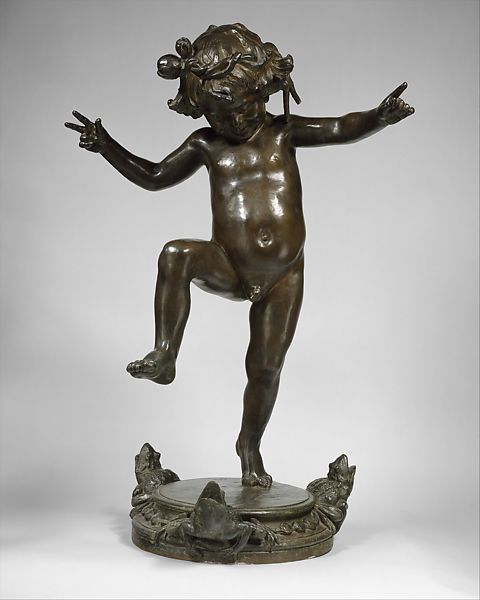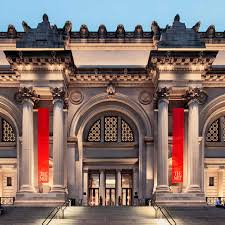 Backstory and Context
Scudder credits her grandmother for inspiring her creativity at a young age when she was growing up in Terre Haute. Her most notable piece the Frog Fountain (1901) which depicts a boy on looking at a frog. There were five of these made that were scattered throughout the country one of them belonging to the Met. Scudder became a part of something bigger than herself when she officially became involved in the women's suffrage movement in New York in the early 1900s. In her 1912 New York Times feature she explained her problems with 'Women Art Exhibits' saying that there is no sex in art, good work is good work. She continued these beliefs while she was an art committee member of the Nation American Women Suffrage Association. She continued to argue that women can handle the demanding physical aspects of art throughout her life. This stance of women in art was not the most popular idea, so by her creating a dialogue allowed other female artists to rise up. Not only was she a talented artist, but she also contributed during WW1. She offered her home in France up to the government as use as a hospital. She then became a Red Cross volunteer in Paris for some time before returning to New York City before the war ended. 
Sources
Scudder, Janet. Modeling My Life. New York. Harcourt, Brace, and Company, 1925.
"Janet Scudder Tells Why So Few Women Are Sculptors," New York Times, February 18, 1912.
Grasso, Linda M. Equal Under the Sky: Georgia O'Keeffe and Twentieth-Century Feminism. University of New Mexico Press, 2017.
Image Sources
https://www.britannica.com/biography/Janet-Scudder#/media/1/530143/117180

https://www.metmuseum.org/art/collection/search/12547

metmuseum.org