E.L. McClain High School
Introduction
Mr. Edward Lee McClain was born and reared in Greenfield. Through thrift, resourcefulness and a practical vision he acquired wealth and developed a large industry. Unlike many wealthy and philanthropic-minded men, Mr. McClain in casting about for some lasting gift to his native city, thought constantly of something living and growing. His chief idea centered around an institution for happiness and betterment and was gifted as the Edward Lee McClain High School in 1915.
Images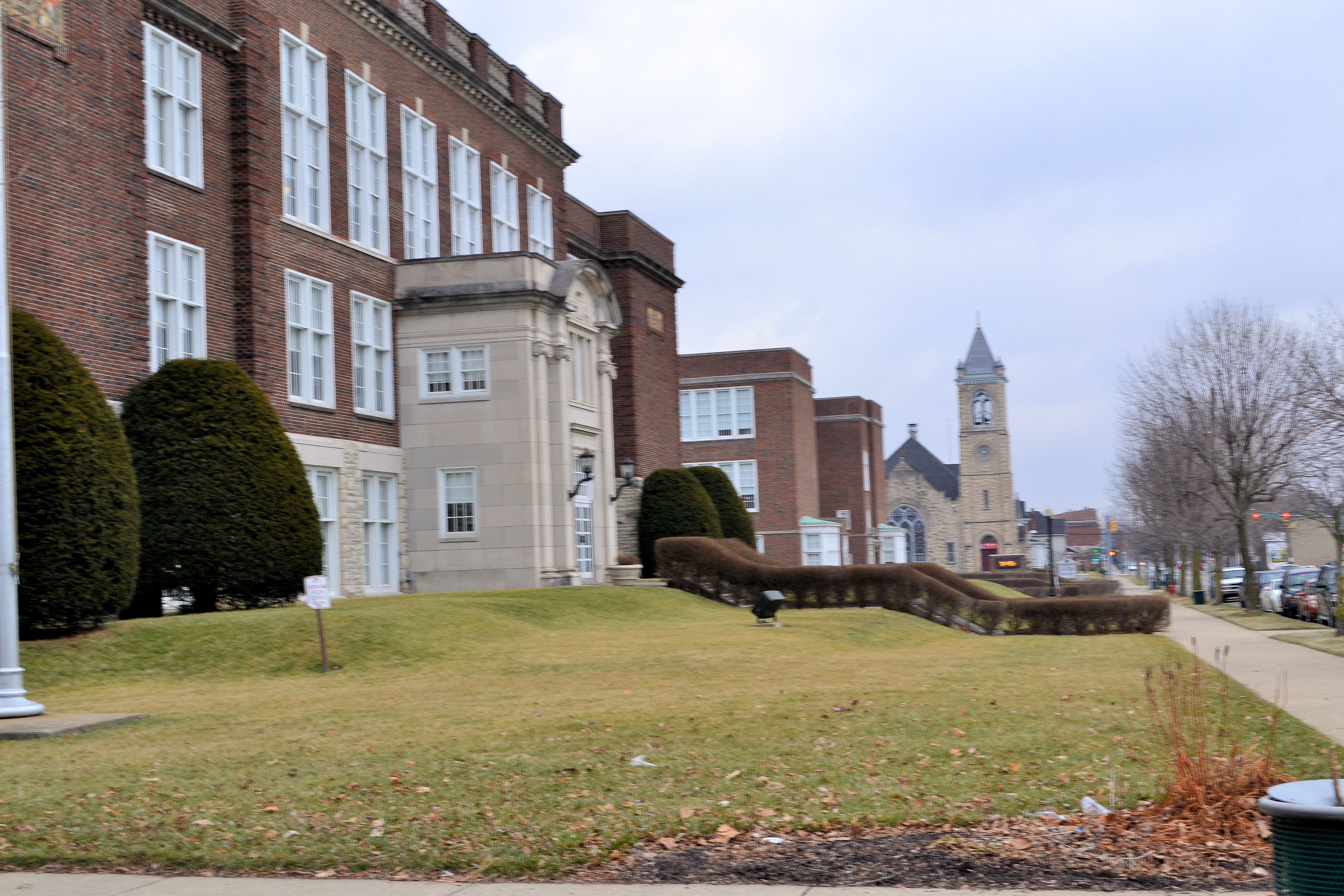 Backstory and Context
Appreciating the practical and happiness value of the coordination of mind and hand, Mr. McClain enlarged upon his original gift to the extent of presenting the Vocational Building in 1924. The agricultural laboratories, the swimming pool, the cafeteria and the workshops were brought together in this unit.
There seemed to be no end to Mr. McClain's philanthropy. No sooner was the Vocational Building completed than two whole city blocks to the rear were purchased, the buildings razed, giving way to a model playground and athletic field. The custodians were not forgotten. Neat and well built sanitary cottages went up at Mr. McClain's expense. But in this notable undertaking Mr. McClain has given more than his money. He has given generously of his time, his energy and his thought; in a very real sense he has given himself in the inception and development of this notable school system.
Additional Information