Kirkham Auditorium
Introduction
The Kirkham building was built in 1959 and was the third building built on the Ricks College campus. It was named after Oscar A. Kirkham, who taught music at Ricks College from 1903-1906. Kirkham would later become a President of the Seventy in 1941. This year, 2019, marks 60 years since its founding. The building is going to be demolished this summer to make way for a new parking lot and a "Welcome to BYU-Idaho" sign. By this fall the building will be gone, becoming the latest in a long line of buildings that have disappeared from the landscape of the City of Rexburg.
Images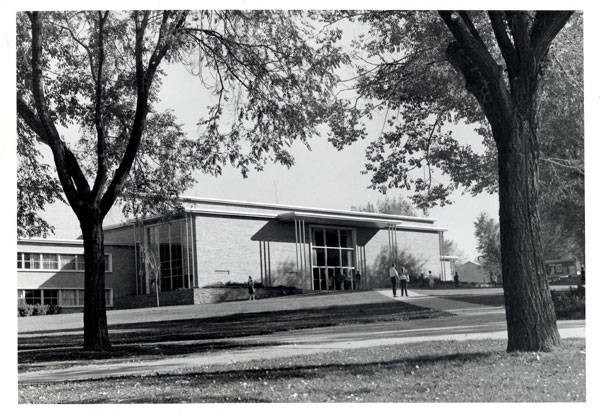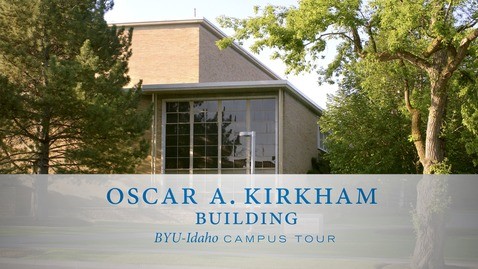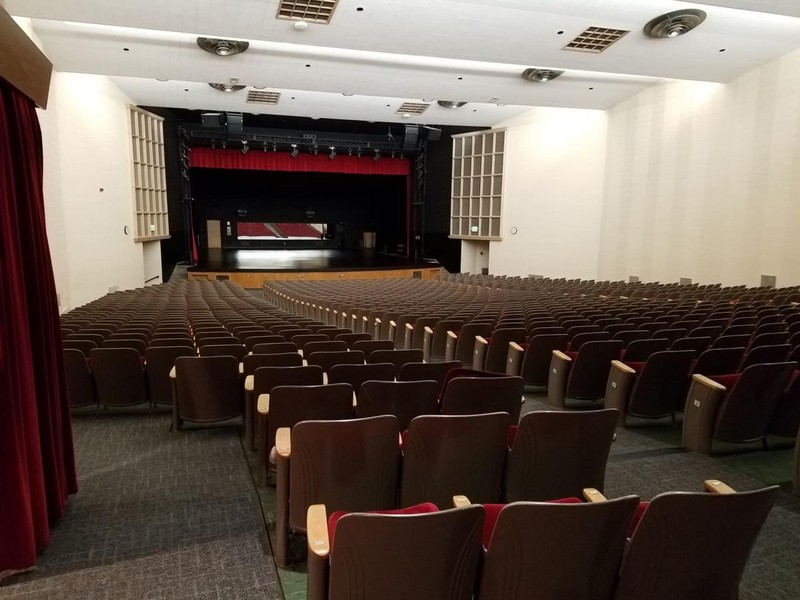 Demolition of the Kirkham, 2019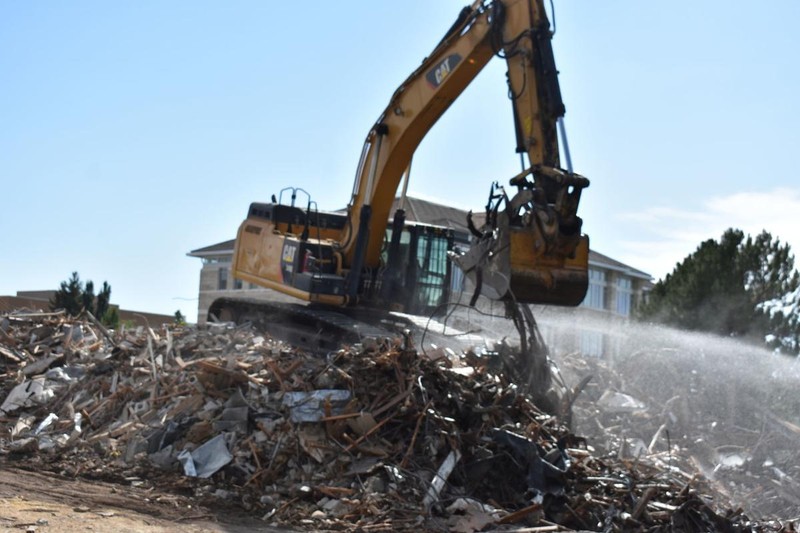 Demolition of the Kirkham, 2019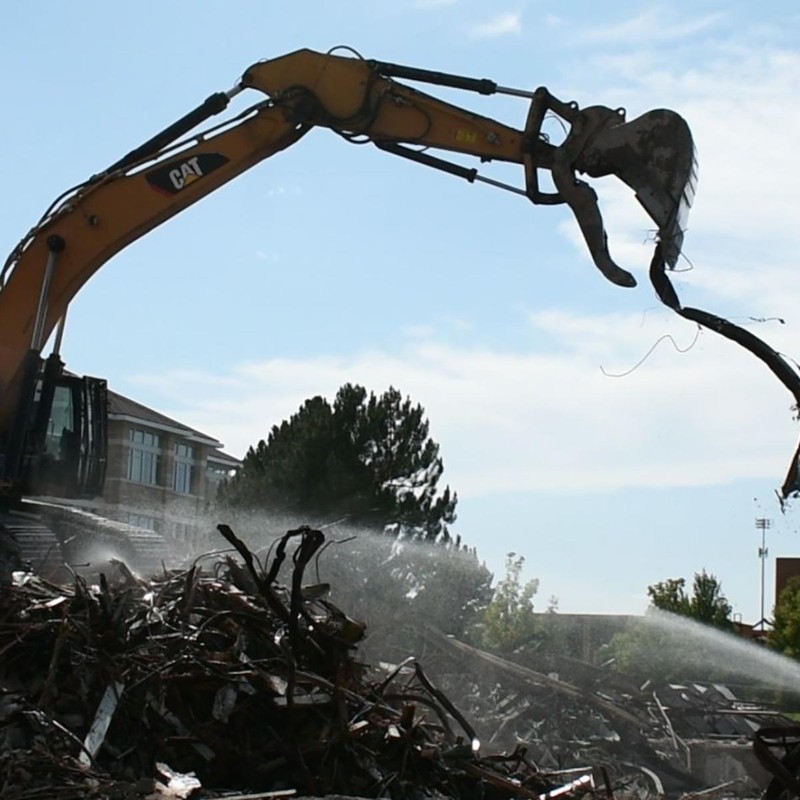 Demolition of the Kirkham, 2019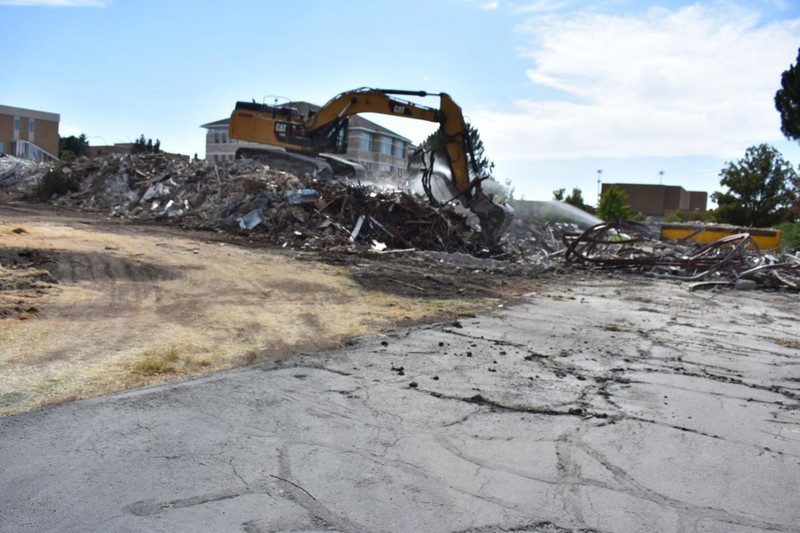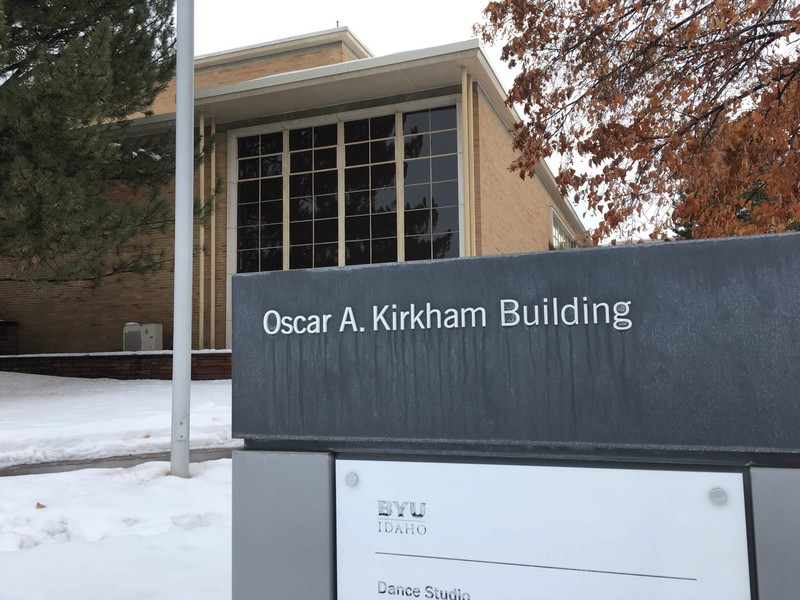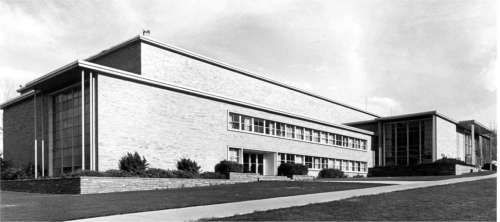 Students Outside the Kirkham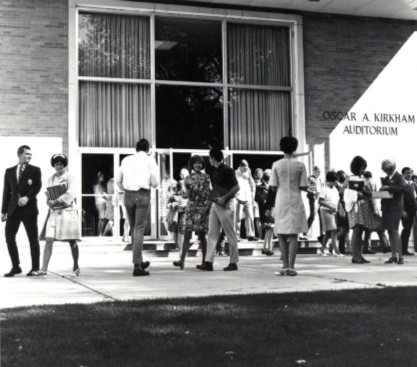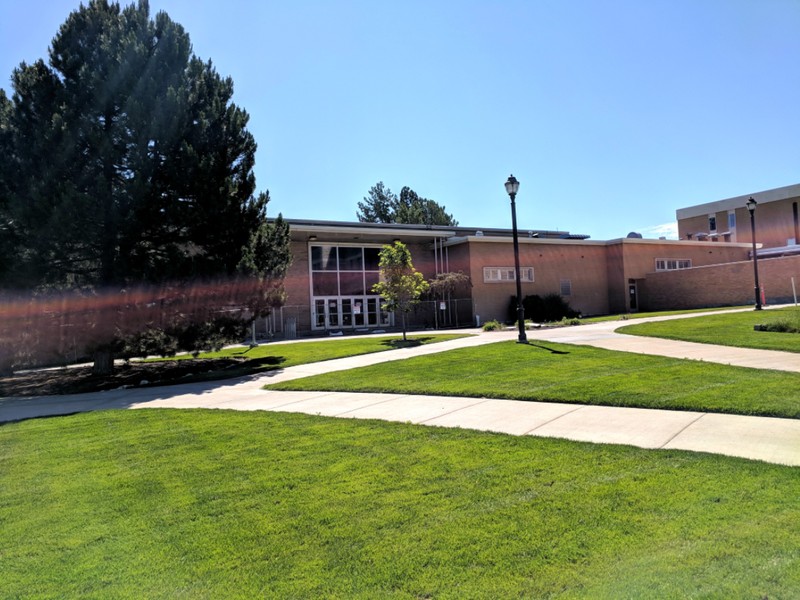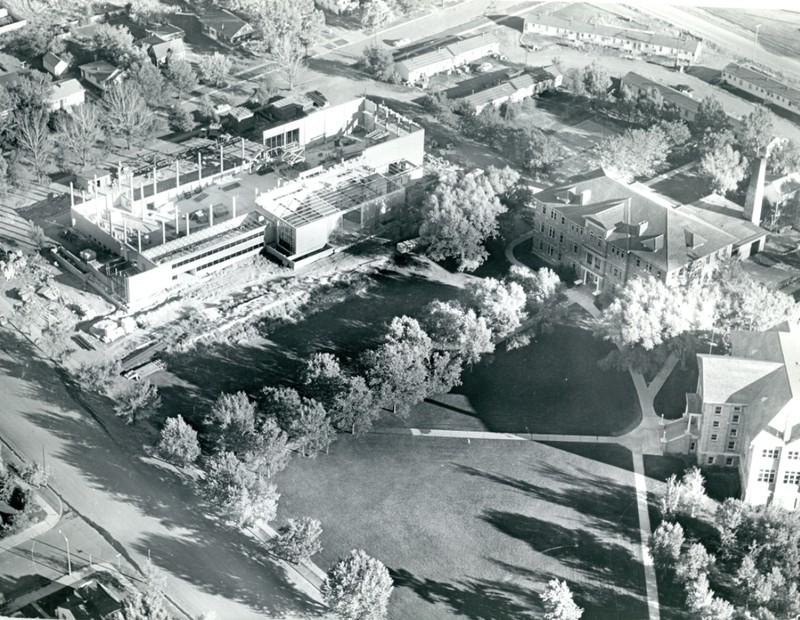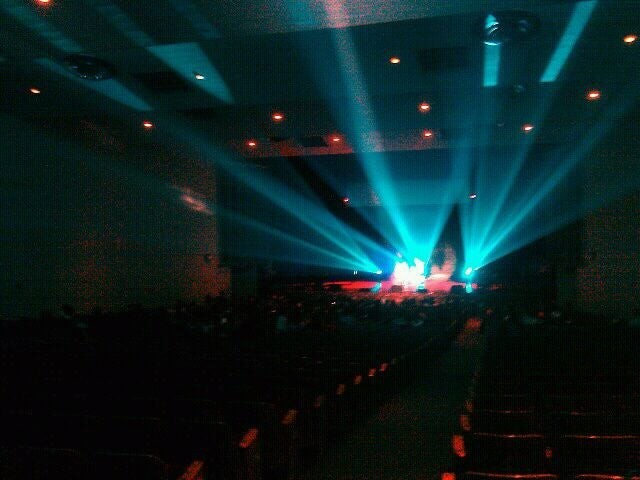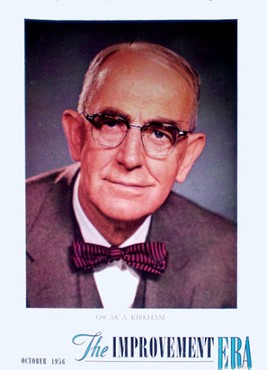 Backstory and Context
The building was built for dance and theater classes and productions. The Kirkham had major historical significance as a place of refuge in the aftermath of the Teton Dam Flood in 1976. It was a place to give much needed supplies to those in need. The Kirkham has also had a reputation for being supposedly haunted throughout the years, though the identity of the ghost is still a mystery. Throughout its history, the Kirkham has served the students and community alike, with college graduation ceremonies, beauty pageants, and cultural celebrations. Though the Kirkham will be demolished soon, its memory will live on in the lives and memories of those who have shared in its history and significance.
Sources
BYU-Idaho Public History Class Spring 2019. "Remembering Rexburg: Shirley's Drive-In", Accessed April 11th 2020. https://www.byui.edu/radio/remembering-rexburg-season-1-podcast.
Additional Information