Elizabeth Lewis
Introduction
Elizabeth Dabney Langhorne Lewis, fouder of the Lynchburg Equal Suffrage League and vice president of the Equal Suffrage League of Virginia, lived at 609 Court Street, which was later demolished.
Images
Photograph of Elizabeth Lewis courtesy of Lynchburg Museum.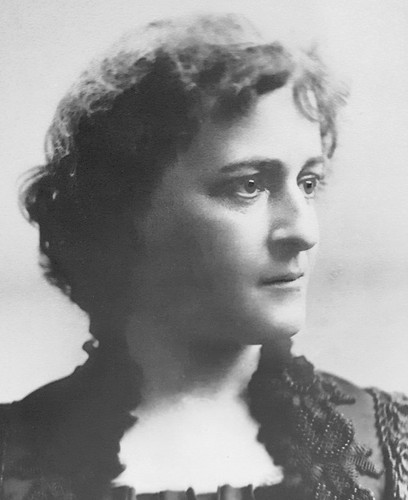 The Library of Virginia honored Elizabeth Lewis as one of its Virginia Women in History in 2020.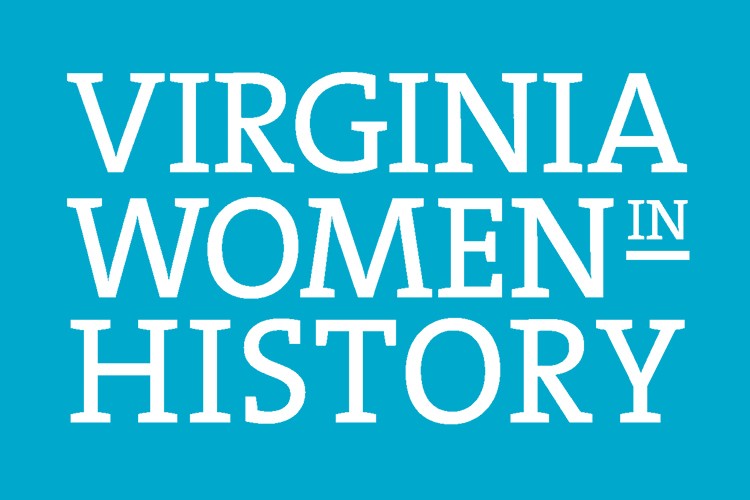 The Virginia Women in History Digital Trail is made possible by the Library of Virginia and American Evolution: Virginia to America, 1619–2019.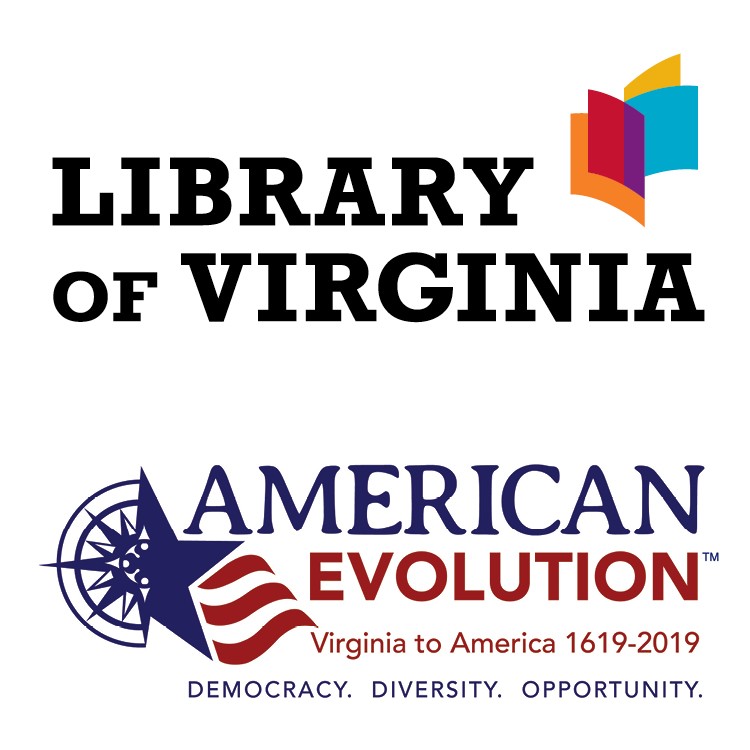 Backstory and Context
Elizabeth Dabney Langhorne Lewis (December 9, 1851–January 30, 1946) had long been active in cultural and charitable organizations when she founded the Equal Suffrage League of Lynchburg in 1910, one of the earliest local branches of the Equal Suffrage League of Virginia. She served as president of the Lynchburg league until 1920 and was a vice president of the state league from 1911 to 1920, when the Nineteenth Amendment guaranteeing women's right to vote was ratified.
Believing that a "woman's qualification for citizenship is as valid as the man's," Lewis argued that women were entitled to equal suffrage. She devoted her energy to the cause during the 1910s, traveling around southern Virginia to make public speeches and organize local leagues in the effort to secure a woman suffrage amendment to the state constitution. She addressed committees of the House of Delegates in 1912 and 1914, when the General Assembly considered, but did not pass, such an amendment. Lewis also participated in public events, including the March 1913 national suffrage parade in Washington, D.C., where she helped carry the Virginia banner. In August 1917 she and her daughter Elizabeth Otey, who was then a member of the National Woman's Party, joined other suffragists in picketing the White House.
When the Virginia League of Voters was organized after ratification in 1920, Lewis was elected to the board of directors and in 1926 was elected president. She also served as the first president of the Lynchburg league from 1920 to the mid-1930s. In 1931 Lewis's name was included on the national league's honor roll in recognition of her work.
Reprinted with permission of the Library of Virginia.
Sources
Brent Tarter,"Elizabeth Dabney Langhorne Lewis (1851–1946)," Dictionary of Virginia Biography, Library of Virginia (1998– ), published 2018.
Additional Information