Ora Brown Stokes
Introduction
Community activist Ora Brown Stokes lived at the house that once stood next to Ebenezer Baptist Church, where her husband was pastor. In 1920 she helped organize a voter registration drive that enabled more than 2,400 African American women to register to vote after the 19th Amendment was ratified.
Images
Photograph of Ora Brown Stokes courtesy of Virginia Commonwealth University, Special Collections and Archives.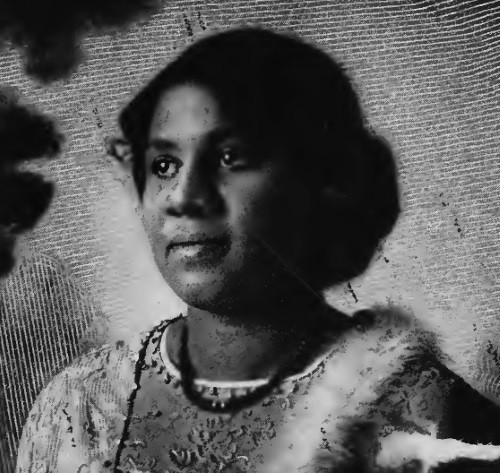 The Library of Virginia honored Ora Brown Stokes as one of its Virginia Women in History in 2020.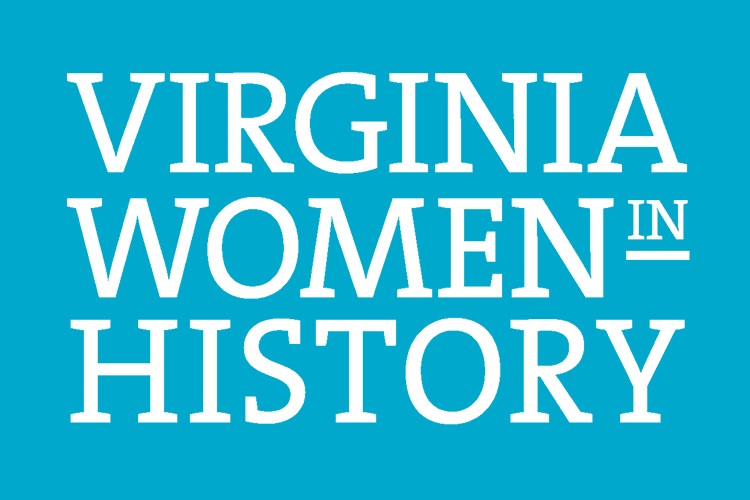 The Virginia Women in History Digital Trail is made possible by the Library of Virginia and American Evolution: Virginia to America, 1619–2019.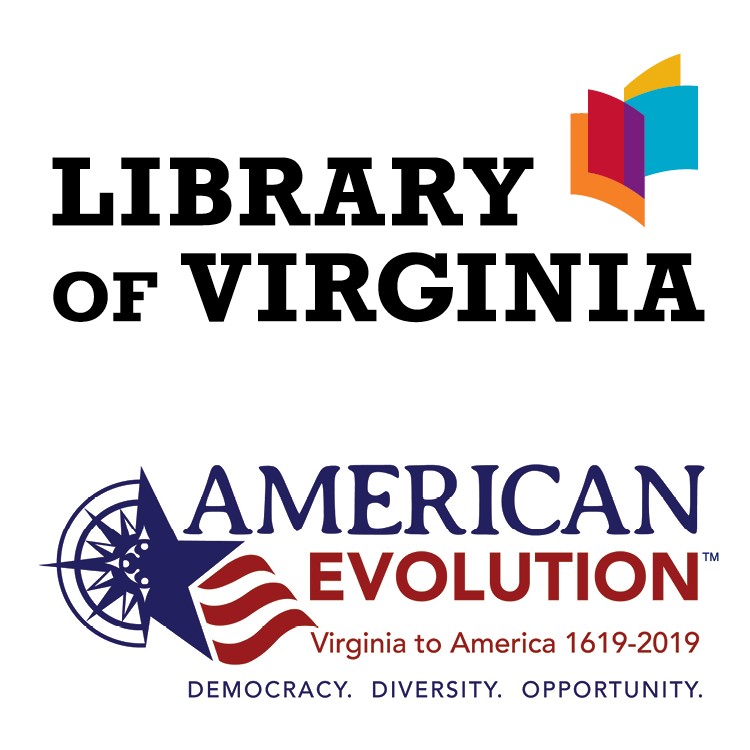 Backstory and Context
After graduating from a segregated Fredericksburg school at age thirteen, Ora Brown Stokes (11 June 1882–19 December 1957) trained as a teacher at Virginia Normal and Collegiate Institute (later Virginia State University). She married a Baptist pastor and settled in Richmond, where she quickly became involved in church and community work. In 1912 she founded the Richmond Neighborhood Association, a social service organization for young African American women, and in 1916 founded the National Protective League for Negro Girls. Stokes studied at the Chicago School of Civics and Philanthropy, and in 1918 became the first African America woman probation officer in Richmond.
Stokes understood the importance of voting rights for women to effect social change and after the Nineteenth Amendment was ratified in August 1920, she and Richmond banker Maggie L. Walker led a massive voter registration drive that enabled almost 2,500 African American women to register. Segregated in city hall's crowded basement, African American women were sometimes turned away after standing in line all day. Stokes helped organize a phone system to alert women when to come in to register. She was one of the few African American women who attended conventions of the National League of Women Voters during the 1920s, and was Virginia state chair of the National League of Republican Colored Women.
In the 1920s Stokes lectured across the country on such topics as the welfare of children, racial uplift, political rights, and temperance. During the last decade of her life, she worked as the only African American field organizer for the Woman's Christian Temperance Union. 
Reprinted with permission of the Library of Virginia.
Sources
Ray Bonis, "Ora E. Brown Stokes (1882–1957)," Dictionary of Virginia Biography, Library of Virginia (1998– ), published 2019.
Image Sources
Virginia Commonwealth University, Special Collections and Archives

Additional Information