Maggie L. Walker
Introduction
Businesswoman and civil rights activist Maggie Walker lived here for thirty years until her death in 1934. A lifelong advocate for the rights of African American women, Walker supported woman suffrage and organized a voter registration drive to help more than 2,400 African American women register to vote after the 19th Amendment was ratified.
Images
Photograph of Maggie Walker courtesy of the Library of Virginia.
The Library of Virginia honored Maggie Walker as one of its Virginia Women in History in 2020.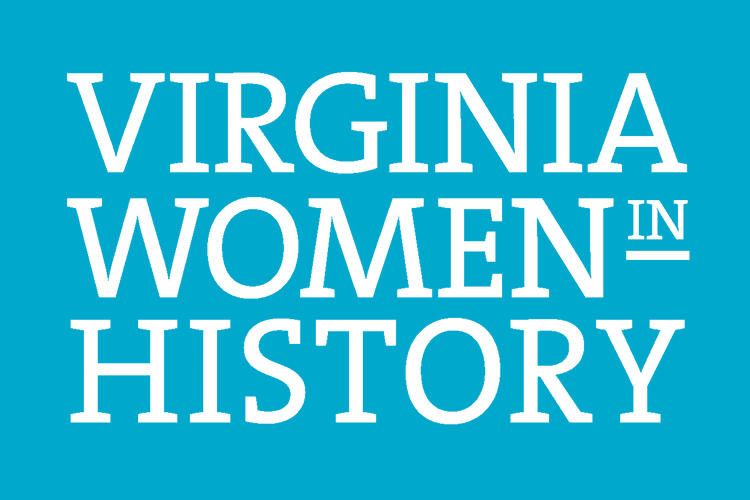 The Virginia Women in History Digital Trail is made possible by the Library of Virginia and American Evolution: Virginia to America, 1619–2019.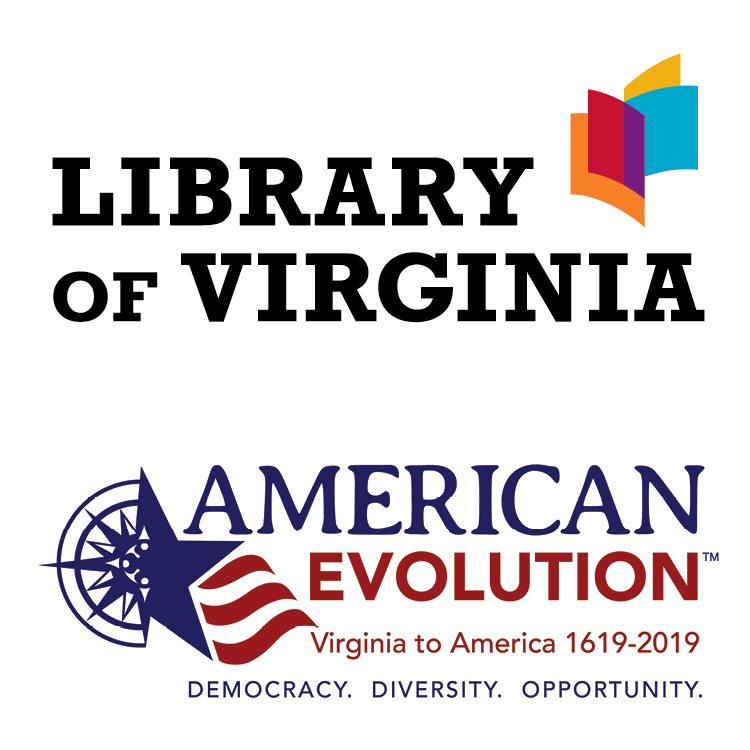 Backstory and Context
An astute businesswoman, Maggie Lena Mitchell Walker (July 15, 1864–December 15, 1934) was also a tireless advocate for civil rights. Born in Richmond, Maggie Mitchell graduated from the Richmond Colored Normal School and became a teacher. On September 14, 1886, she married Armstead Walker Jr., with whom she had three children. By 1904 they were living in Richmond's Jackson Ward, a vibrant African American neighborhood.
Maggie Walker joined the Independent Order of Saint Luke, an African American fraternal organization, in 1881. She rose through the ranks and became Grand Secretary and steered the Order to fiscal security. In 1901 she declared her intention to expand the Order's services to its members to include a bank, a newspaper, and a department store. The Saint Luke Penny Savings Bank opened in November 1903 with Walker as its president, making her the first African American woman to establish and be president of a bank.
A voice for civil rights, Walker helped to organize a protest in 1904 against the Virginia Passenger and Power Company's policy of segregated seating on Richmond's streetcars. She advocated voting rights for women, arguing that equal pay for their work would not become reality until "women force Capital to hear them at the ballot box." When the Nineteenth Amendment guaranteeing woman suffrage was ratified, she and community activist Ora Brown Stokes organized a successful voter registration drive in Richmond. In 1921 she sought election as superintendent of public instruction on the "Lily Black" Republican ticket that featured Richmond Planet editor John Mitchell Jr., as the gubernatorial candidate. Maggie Lena Walker died in 1934 at her home, which is now a National Historic Site owned and operated by the National Park Service.
Maggie L. Walker was a 2000 Virginia Women in History honoree, and is one of the suffragists featured in the Library of Virginia's 19th Amendment Centennial exhibition, We Demand: Women's Suffrage in Virginia.
Reprinted with permission of the Library of Virginia.
Sources
Maggie Lena Walker, Virginia Changemakers, Library of Virginia
Image Sources
Courtesy of the Library of Virginia.

Additional Information